The Māori ICT Fund expert Advisory Group will hold four workshops to discuss priorities for the new $30m fund supporting Māori economic development and digital initiatives for Māori language and culture.
Published: Monday, 9 November 2015 | Rāhina, 09 Whiringa ā-rangi, 2015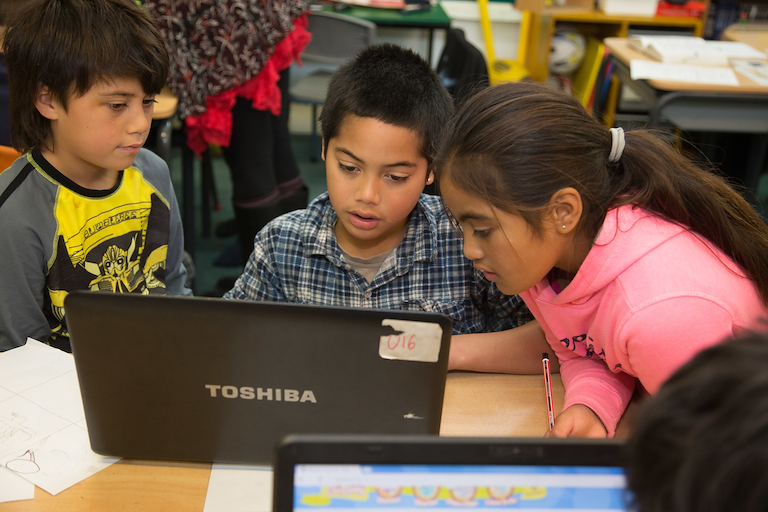 The $30m Māori ICT Development Fund announced in Budget 2014 is expected to get underway in early 2016, following the appointment of an expert advisory group which will advise on the objectives and design of the Fund.
The Fund to be spent down over six years, was set up to support Māori economic development and access to Māori language and culture through digital literacy initiatives.
To expedite this, Māori Development Minister Hon Te Ururoa Flavell and Communications Minister Hon Amy Adams recently announced appointees to the expert group including people well qualified and respected for their contribution and expertise in the ICT sector. 
Members are also well acquainted with the ICT needs and desires of Māori communities around the country.  Each member has been appointed for a term of three years.
Members include:
Antony Royal (Chair);
George Reedy;
Vanessa Clark;
Ian Taylor; and
Warren Williams.
Three ex-officio members are:
Di Grennell – Te Puni Kōkiri;
Paul Alexander – Ministry of Business, Innovation and Employment; and
Georgina Whata – Callaghan Innovation.
 
Minister Flavell said both he and Minister Adams will make the final decision on who funding will be awarded to, based on the recommendations of the Expert Advisory Group.
In the meantime, the first task of the Expert Advisory Group is to hold four workshops in Wellington, Christchurch and Auckland to discuss potential priorities for the Fund.
The workshops will be held between 10.00am – 2.00pm on:
13 November at the Mind Lab in Gisborne;
16 November at the Brentwood Hotel in Wellington;
17 November at the Sudima Hotel in Christchurch; and
19 November at Te Mānukanuka a Hoturoa in Mangere Auckland.
Following the workshops, an operational framework for the Fund will be completed and confirmed by Minister Flavell and Minister Adams, prior to a call for applications early next year.