Wairua Pai, the only majority Māori-owned customer contact centre, is a new startup with a goal of giving 100 solo Māori Māmā a job through offering flexibility and home working.
Published: Friday, 14 April 2023 | Rāmere, 14 Paengawhāwhā, 2023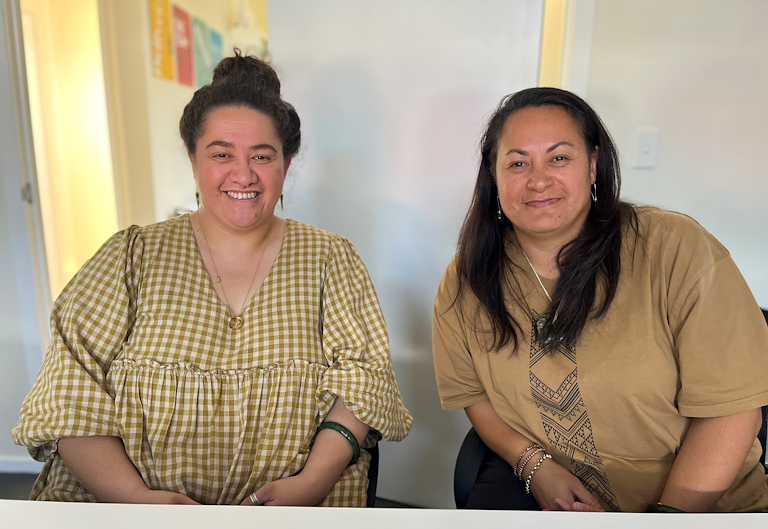 "The idea is to uplift them, their household and their whānau. It's about giving back to our community, being of service, and inspiring leadership within whānau through employment," says part owner Rohario Rangihaeata, who is based in Taranaki.
Wairua Pai is one of 100 Māori businesses the Progressive Procurement Capability Uplift Programme plans to help this year with wraparound intensive support to prepare them for government contracting opportunities.
Te Puni Kōkiri and Ministry of Business, Innovation and Employment's joint progressive procurement kaupapa aims to use the Government's annual $51.5 billion buying power to help accelerate Māori businesses and provide wider social outcomes in communities.
The new Wairua Pai business will operate from homes across the country and is formed from existing businesses; Waha the Māori Creative Agency created 15 years ago and Unity4, the backend tech solution that has been around for 23 years.
Te Puni Kōkiri Progressive Procurement lead Kellee Koia says that Wairua Pai's employment approach is an example of how Māori businesses make a positive impact. 
"Wairua Pai has just started their capability uplift mentoring with Height Project Management where they will work on their business plan and articulating what they can offer government agencies and other clients. This includes bidding for their first government tender opportunity," says Kellee.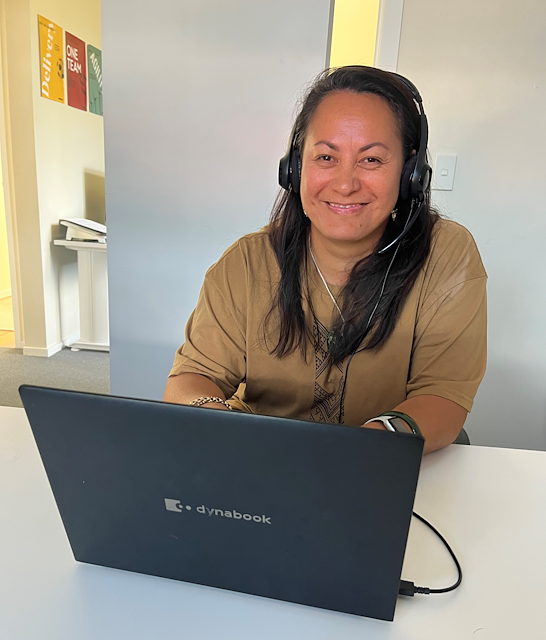 Rohario says Wairua Pai wants to instil Māori communication mannerisms into the contact centre service they offer and provide options for choosing someone local or who knows how to speak te reo Māori.
"It'll be a virtual contact centre throughout Aotearoa so kaimahi bring a local approach rather than someone offshore with no idea. We want our Māori employees to communicate the way they would with whānau over the phone," she said.
The Capability Uplift Programme has already supported over 42 Māori businesses to secure government contracts worth a total of $10.8 million.
"Government agencies buy a range of goods and services ranging from roads to IT services. Pakihi Māori are hugely underrepresented in the procurement world, and we are making good headway in changing that," says Kellee Koia.
Wairua Pai has set up its business structure and is looking to win their first contract before bringing employees onboard, including solo Māori mums.
Lead image caption: Wairua Pai Contact Centre owner Rohario Rangihaeata (right) with sister and call agent Ngahuia Jacobs.