Kia haumaru te haere – keep safe!
Many whānau Māori have been adversely impacted by the recent extreme weather events. The state of emergency has been extended in the Auckland and Thames-Coromandel regions, with others also affected.
Published: Friday, 10 February 2023 | Rāmere, 10 Huitanguru, 2023
We encourage whānau Māori to make a plan and be prepared in case future weather events bring further disruption and damage.
You will find a range of useful information and resources provided by the National Emergency Management Agency to help you make a plan for your whānau, your community and your marae.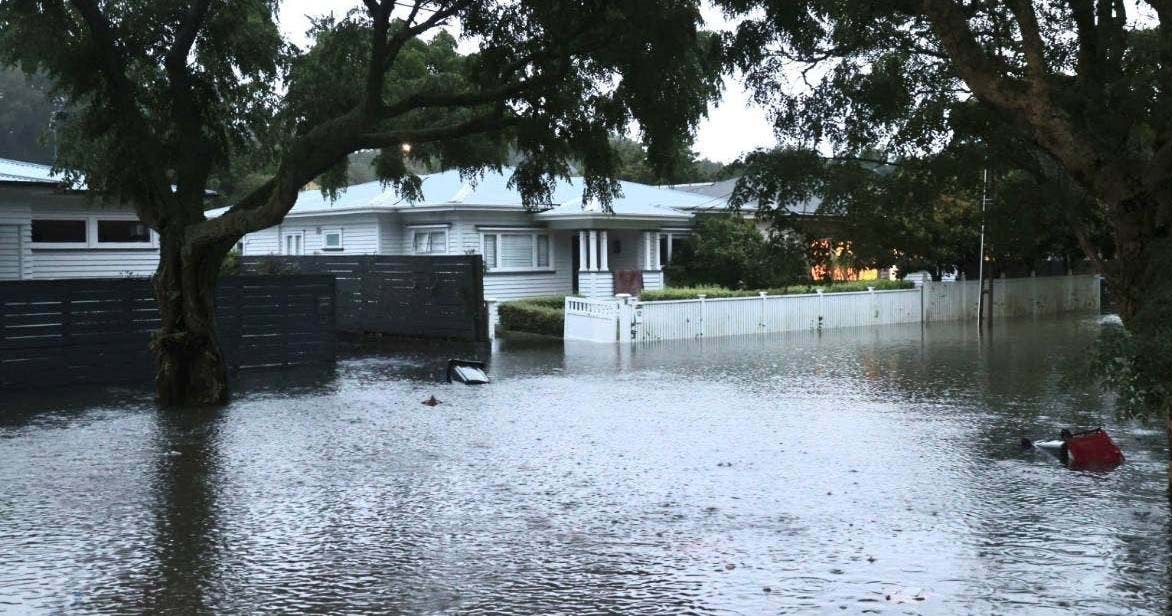 Te Puni Kōkiri plays a support role in times of emergency, working with other central and local government agencies, providers, NGOs and community groups to identify and meet the needs of whānau Māori. We have 17 regional offices across the motu. Kaimahi in our regional offices have well-established relationships with iwi and other providers and are quickly able to support through information, and connections.
If you need assistance or help with emergency costs, call Work and Income to talk about what you need: If you're in Auckland, Northland, Waikato or Waitomo call 0800 400 100. If you're in Tairāwhiti, call 0800 559 009.  Work and Income's Emergencies webpage has updates on help available for areas affected.
Civil Defence payments are available for people affected by weather damage and can help with:
emergency food, clothing and bedding if yours has been damaged or destroyed by the weather
costs if you've had to leave your home
loss of income because you can't work due to the weather impacts.
a payment if you have evacuees staying with you in places such as a private home, marae or community centres.
Comprehensive information, including support payments, information on insurance, schools, tenancy, healthcare, wellbeing, animal welfare, Pacific and ethnic communities can be found on the Civil Defence website. You can find information about accommodation assistance here.
For the latest updates and advice on the weather in Auckland visit Auckland Emergency Management. Go to Auckland Council to report a problem or for information on disruptions to sites and facilities.
For information on emergency management in Northland, go to the Regional Council website.  Go to Auckland Transport to find out the latest on Auckland transport disruptions Go to Waka Kotahi to find out the latest on regional road closures and delays.
Image source: Stuff