Ngahuru, kura kai, kura tangata. Harvest time, wealth of food, the wealth of people.
Published: Monday, 4 April 2016 | Rāhina, 04 Paengawhāwhā, 2016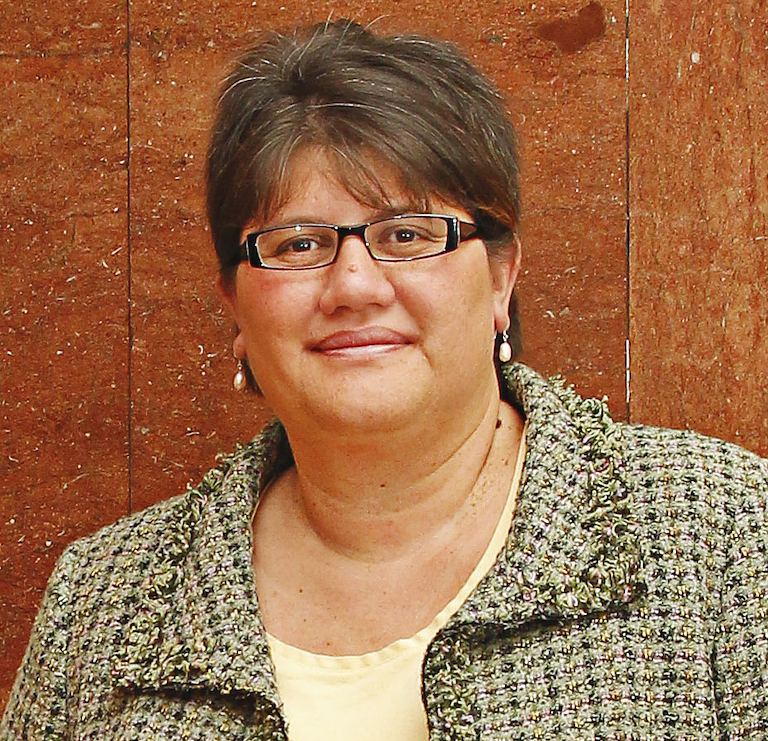 In this edition we pay tribute to the late Dr Ranginui Walker. Te Ao Māori has lost a pillar in Dr Ranginui Walker of Whakatōhea. His brand of leadership was to the point and always on point, backed by a huge intellect and clarity, and driven by an unwavering passion to lead and contribute to the national discourse by raising inequality as the barrier to a better nation. Moe mai rā e te tōtara nui i Te Waonui a Tane.
Kōkiritia email pānui, like our magazine Kōkiri and the Te Puni Kōkiri website, share stories about ordinary people doing extra ordinary things, and showcases iwi, hapū and whānau Māori expressing mana motuhake in their communities.
Much has happened in Te Ao Māori in the first quarter of 2016. Minister Flavell highlights some of our contributions in his column, and I'd like to draw your attention to other achievements in our communities.
Field Days for each of the three Ahuwhenua Trophy finalists were completed this month. The winner will be announced at a dinner on Friday, 20 May at Hamilton. Along with the Ministers of Primary Industries and Māori Development, I am a trustee of the Ahuwhenua Trophy and competition. Congratulations to Ngāi Tahu Farming Limited, Tewi Trust, and the Proprietors of Rakaia Incorporation's Tahu a Tao.
You can also read about Wellington-based Mōkai Kāinga Trust, which oversees three emergency homes and has 60 people in its care.  It maintains 150 māra kai (garden plots) across two sections of land for Māori and non-Māori whānau.
We also share with you a story from Blenheim. Omaka Marae has developed an innovative strategic vision for their marae 'Pā Ora, Pā Wānanga', which focuses on Whānau Ora by developing their marae into a centre of cultural excellence, a kaupapa Māori learning village.
The winter season is drawing close as daylight savings has ended. Winter brings Matariki, and Te Wiki o te Reo Māori. This edition of Kōkiritia includes a link to Te Taura Whiri i te Reo Māori website. We meet Te Wehi Wright (Ngāti Rangitihi, Ngāti Whakaue, Ngā Ruahine) and Mikaia Leach (Ngāti Konohi, Ngāti Ira, Ngāti Porou), who are helping their generation and the nation find its Māori voice.
In other te reo Māori news you can also take the Te Reo Māori Bill quiz, and find out how to apply for the Te Reo Māori scholarships.
I'd like to hear your thoughts on this edition of Kōkiritia, please email kokiritia@tpk.govt.nz if you'd like to share your whakaaro. You will also have another opportunity when we invite you to complete a survey in the next edition.
Paimārire
Michelle Hippolite