Kua waipuke te riu o Waiapu i ngā roimata o Ngāti Porou, o te ao Māori, o Aotearoa ki te rangatira rongonui ki a Tākuta Apirana Mahuika.  E Api, takoto mai i te poho o tō whānau, o tō hapū, o tō iwi, takoto mai, takoto mai, takoto mai rā.  Ā, ko te wairua aroha, ko te wairua kaha i whakatō ki roto i tō whānau, i tō hapū, i tō iwi i tēnei wā taimaha.     
This edition of Kōkiritia follows the 175th anniversary of signing Te Tiriti o Waitangi. This milestone represents an opportunity for us all to reflect on how far we have come as a nation, and consider our aspirations for Aotearoa New Zealand as we look ahead to the future.
Published: Tuesday, 10 February 2015 | Rātū, 10 Huitanguru, 2015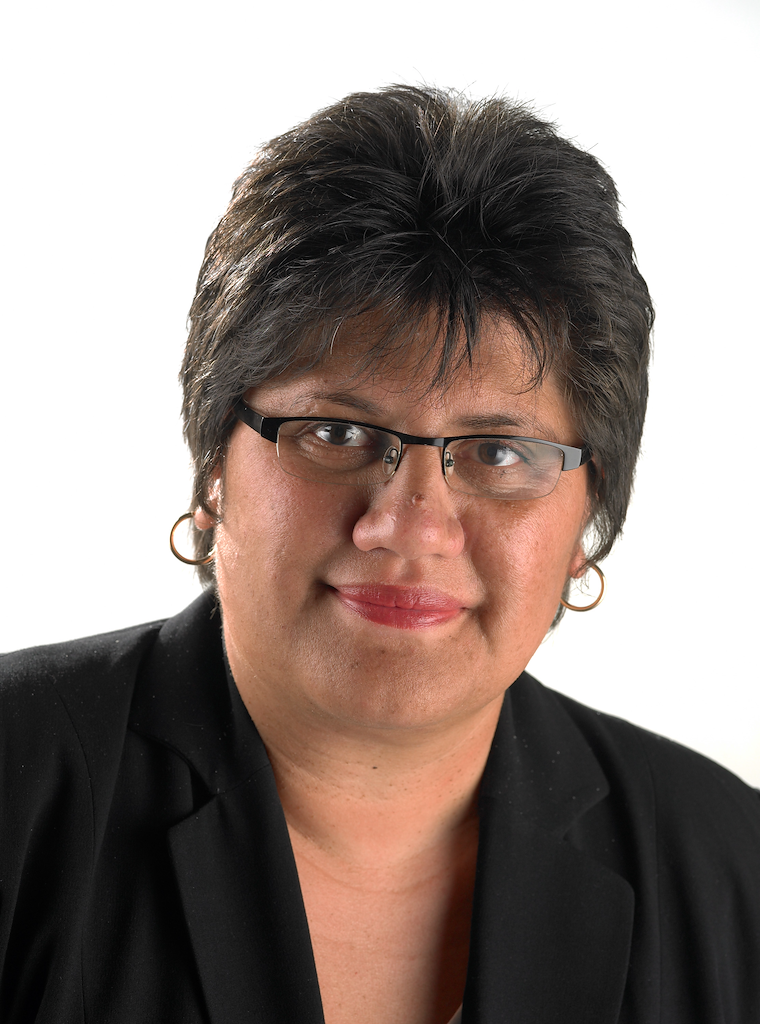 At the dawn ceremony in the Treaty House it was apparent that party and church leaders all aligned on one thing – that our country, Aotearoa New Zealand continue to be prosperous for us all.   
I am very pleased to introduce Kōkiri 31 our first edition for 2015 – which has had something of a make-over during its recent hiatus. We have responded to what you, our readers told us - more photos, more stories, longer stories, and most importantly that Kōkiri is valued as a place where you can read about Māori success.
We feature our Māori Development Minister, Hon Te Ururoa Flavell – who is four months into his new role. The story provides some insight into his passions and drivers that guide his goals for Māori Development. We also profile three of our six Regional Managers and introduce the new Manager, Economic Wealth.
And read about 'Tukutuku in New York' – Christina Wirihana's leadership on a four-year long project to create beautiful, traditional and contemporary Māori weaved panels.  These panels will adorn the walls of the United Nations Headquarters in New York for all to admire and enjoy. 
The next edition of Kōkiri magazine will be available in time for Matariki – I look forward to sharing with you more stories demonstrating Māori Development from Te Puni Kōkiri and other organisations we work with.
Ngā manaakitanga,
Nā Michelle Hippolite