Te Puni Kōkiri Chief Executive Michelle Hippolite talks about the key events ahead this year.
E ngā mana, e ngā reo, e ngā maunga whakahī, tēnā koutou katoa
Ngā mihi nunui o te tau 2015.
Published: Wednesday, 21 January 2015 | Rāapa, 21 Kohitātea, 2015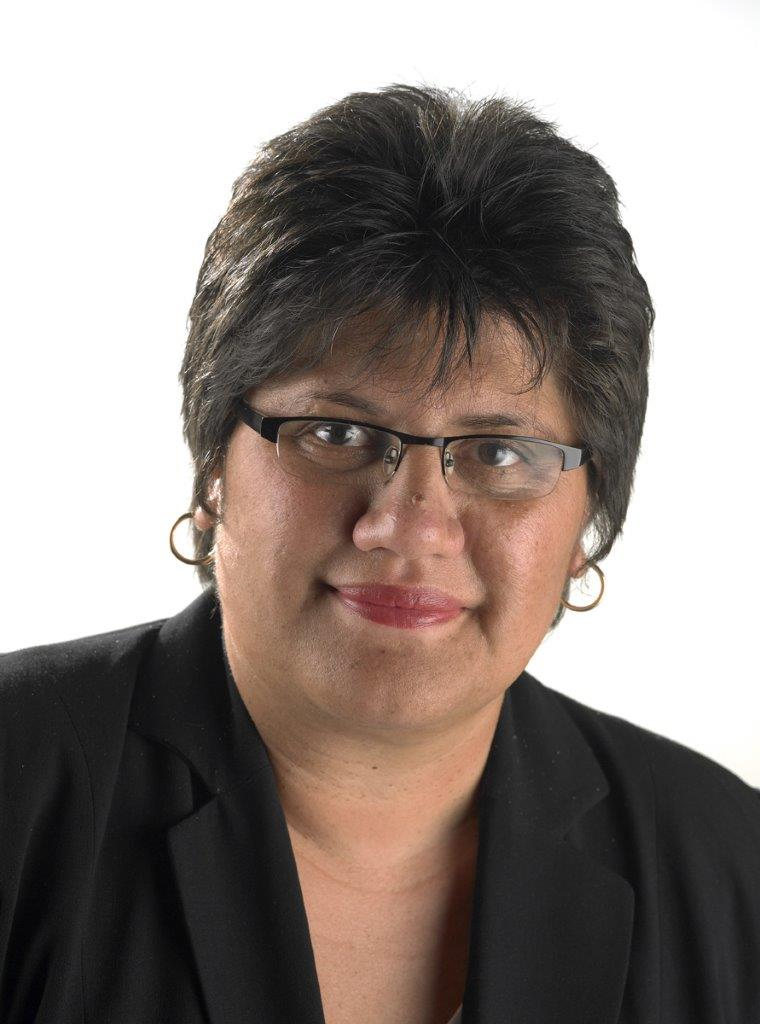 I trust you and your whānau all had a great break over the holiday season. We wish you all the best for 2015 and welcome you to the third edition of Kōkiritia.
The beginning of each year is always marked with key events. This year is no different. In the next three months, we acknowledge Waitangi Day, Te Matatini and Ratana. Look out for edition 4 of Kōkiritia for the story on Ratana Day.
Waitangi Day this year is significant as it marks 175 years since we signed the Treaty. Te Puni Kōkiri has been working with other government agencies led by Ministry of Culture and Heritage to co-ordinate national initiatives to acknowledge this milestone. These are being hosted from 6 February until 16 June 2015.
Te Matatini 2015 is the 22nd national kapa haka festival and is the world's largest celebration of Māori traditional performing arts, attracting thousands of whānau. It is also the largest gathering of te reo Māori speakers that I know of, enjoying kapa haka and indulging in the plethora of Māori kai. Certainly it is a must do for many of us.  And if we can't be there in person, we will be glued to our screens watching the TV coverage; or the live updates from whānau and friends on Facebook. To all our kapahaka groups preparing for Te Matatini, we wish you, your whānau and supporters the very best. As many have said before me, ko te toa o Te Matatini, ko tō tātou reo. I would also add, ko te toa o Te Matatini, ko te whanaunga hoki.
This edition of Kōkiritia also acknowledges Māori who received Queens Honour's for services to Māori communities. We join with you in celebrating and acknowledging all the hard work of these community leaders.
I am pleased to let you know that on Waitangi Day we are also producing our first edition of Kōkiri for 2015 which is full of great stories and images of some of the developments and achievements of our whānau. The hard copy Kōkiri will be produced twice and year with regular updates produced in between with Kōkiritia. Share Kōkiritia with your whānau by forwarding this edition using the arrow icon at the bottom of the email; your whānau can subscribe using the link at the bottom of the message, or subscribe online here. 
Finally may I take this opportunity to again wish you the best for 2015. It is our goal to keep you up to date with news, stories and information through the year via Kōkiritia and Kōkiri. Remember also if you want to let whānau know about your event, go to Rauika to promote it online here.
Ngā manaakitanga,
nā Michelle.