Te Puni Kōkiri is currently preparing its 2022 Long-term Insights Briefing. The briefing focuses on our Te Puni Kōkiri vision of Thriving Whānau - that when whānau are thriving, so do their communities, hapū, iwi and all of Aotearoa. 
Published: Tuesday, 12 April 2022 | Rātū, 12 Paengawhāwhā, 2022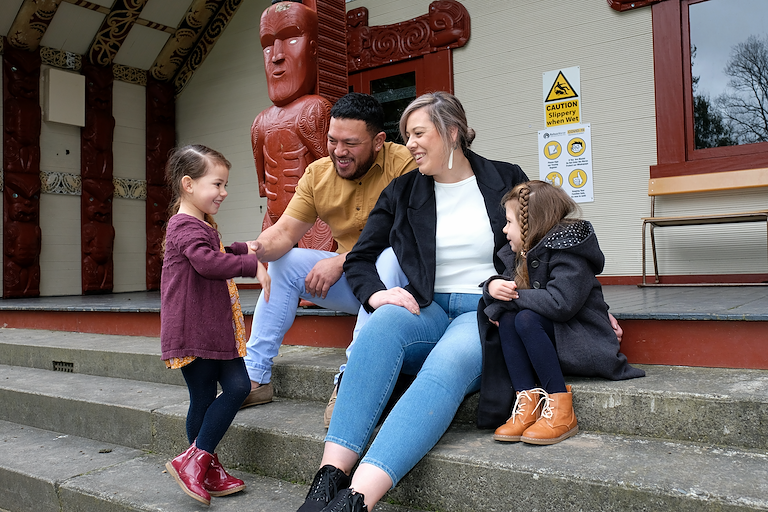 The purpose of the Briefing is to paint a picture of how whānau and Māori could, and should, be thriving in 2040 if government, now and in the future, does its part in getting the conditions right. All government agencies are required to provide a Long-term Insights Briefing every three years to the Department of Prime Minister and Cabinet. The Briefings will be tabled in Parliament by Ministers for public consideration.
As part of gathering the data to inform the Briefing, conversations throughout the motu have been occurring since late 2021 to engage with Māori about what they hope to see for whānau in the future through kanohi-te-kanohi hui - where this has been possible, online workshops, small focus groups, as well as one on one interviews.
As part of the goal to ensure a wide-range of perspectives are gathered, the project team has developed a short survey which they want to encourage people to use to share their kōrero and whakaaro about thriving whānau, what it means to them and their vision for whānau in 2040.
Head to our webpage for more information or click here to complete the survey. Or, share your whaakaro with us via email. at whanaufutures@tpk.govt.nz.