Lifting the capability of Māori businesses to realise their aspirations is the goal for founder of Awhi Rōpu Consultants (ARC), Aroha Dorset.
Published: Wednesday, 10 August 2022 | Rāapa, 10 Hereturikōkā, 2022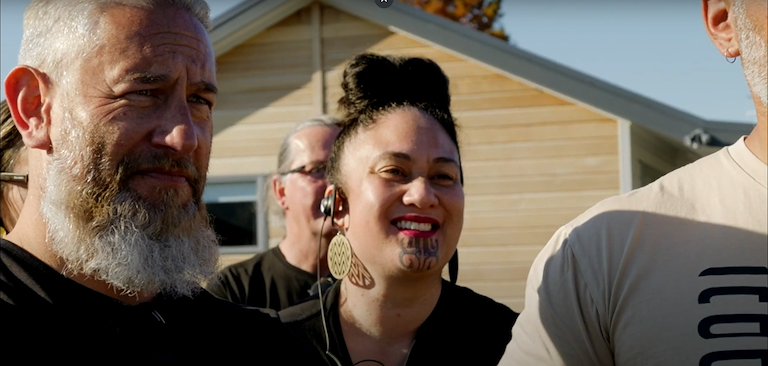 Based in Rotorua, with a wide network at their fingertips, ARC is using their expertise to work with pakihi Māori in their rohe to grow awareness of government procurement opportunities and build capability, enabling Māori businesses to navigate and engage effectively in government procurement processes.
As part of the Progressive Procurement kaupapa, led by Te Puni Kōkiri and Ministry of Business, Innovation and Employment, we are partnering with local intermediary connect providers around the motu, like ARC, to provide support to pakihi Māori.
The Progressive Procurement initiative received a further $26 million investment over the next two years through Budget 2022. This enables a scale up of the action underway since 2020 to build Māori business capability and shift government agency buying practices to be more inclusive.
Check out the video to learn more about the Local Intermediary Connect Programme and hear from two pakihi Māori about the awhi they have received, and how it has supported them to engage in government procurement processes.