Careers New Zealand will use the Tairāwhiti Careers expo in Gisborne later this month to help whānau have better conversation with their rangatahi about careers.
Published: Thursday, 19 March 2015 | Rāpare, 19 Poutūterangi, 2015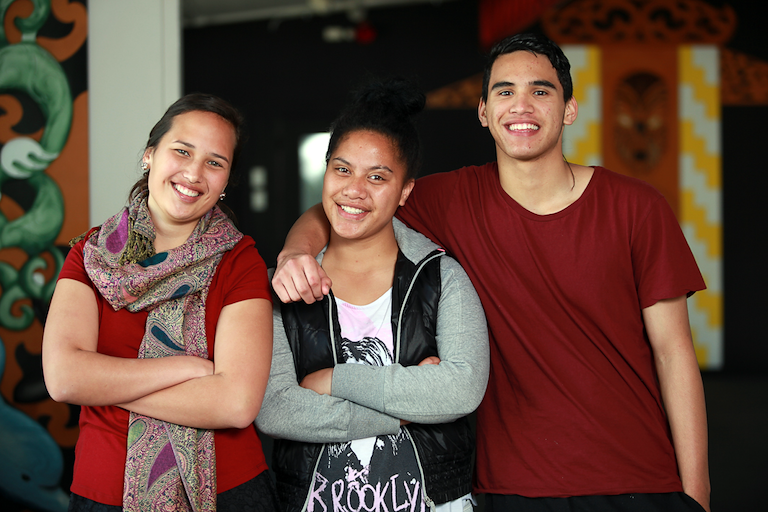 "Parents, whānau, nannies, aunties and uncles – they pretty much all care about the choices rangatahi make, but often they just don't know how to talk about it," says Careers New Zealand Career Consultant Will Goldsmith.
Career Chat/ korero will be held at 11.30-11.50am on Sunday 22 March and again at 2.30-2.50pm.