The Rakiura Māori Lands Trust in Te Waipounamu successfully applied to the Whenua Māori Fund.
Published: Friday, 10 February 2017 | Rāmere, 10 Huitanguru, 2017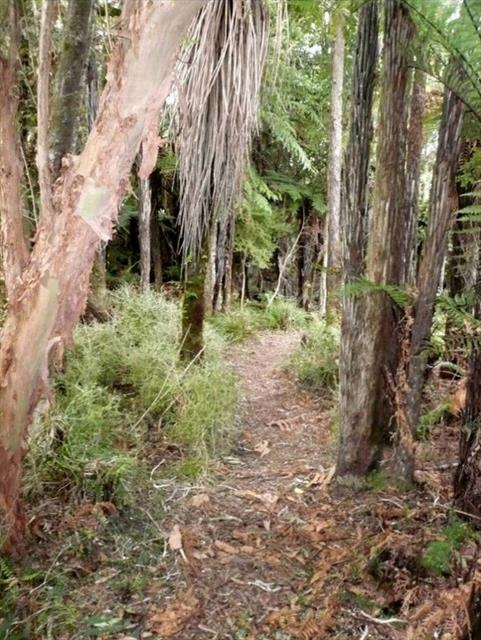 The Fund is supporting Rakiura with $65,000 to assess the opportunity of generating sustainable revenue streams for the landowners through a tourism venture.
The long term aspirations of the Rakiura Māori Lands Trust for their owners and their local community include the development of a joint tourism venture, retaining and passing on traditional knowledge and to support the natural wildlife and the eradication of pests and predators. 
It is intended that with the support of the Fund, the trustees will be prepared for investment decisions required to move towards an eco-tourism joint kiwi spotting venture.
Round three of the Fund is now open and closes on 17 February 2017 more information can be found at http://www.tpk.govt.nz/en/whakamahia/land-and-environment/whenua-maori-fund/ .