The 2015 Review of the Māori Fisheries Settlement Structures was completed earlier this month.
Published: Thursday, 19 March 2015 | Rāpare, 19 Poutūterangi, 2015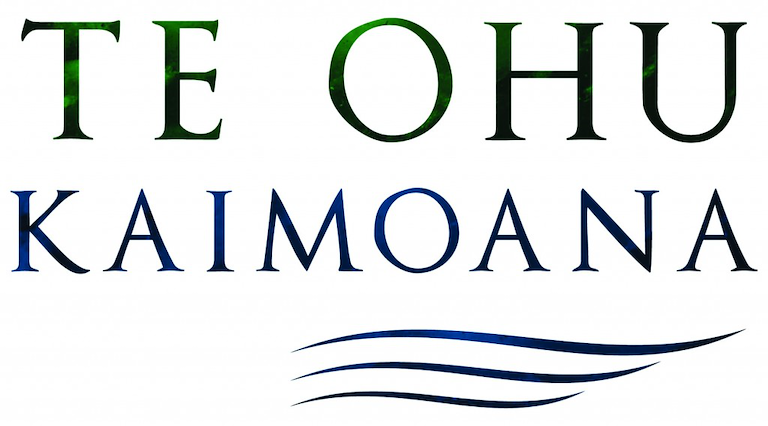 The directors of Te Ohu Kai Moana Trustee Limited (Māori Fisheries Trust) have appointed nine people to an Iwi Working Group to analyse recommendations within the review.
Next a series of hui will be held around the motu ensuring iwi are both well informed about the review's recommendations and the implications for the Māori Fisheries Settlement assets, and to seek their views.
The hui dates are not yet confirmed, but keep an eye on the website, Rauika and your local newspapers for updates.