Tupono Pahi, 21 of Ngāti Rereahu, is one of only 30 people who identify as Māori working in government procurement buying goods and services for his agency.
Published: Thursday, 2 March 2023 | Rāpare, 02 Poutūterangi, 2023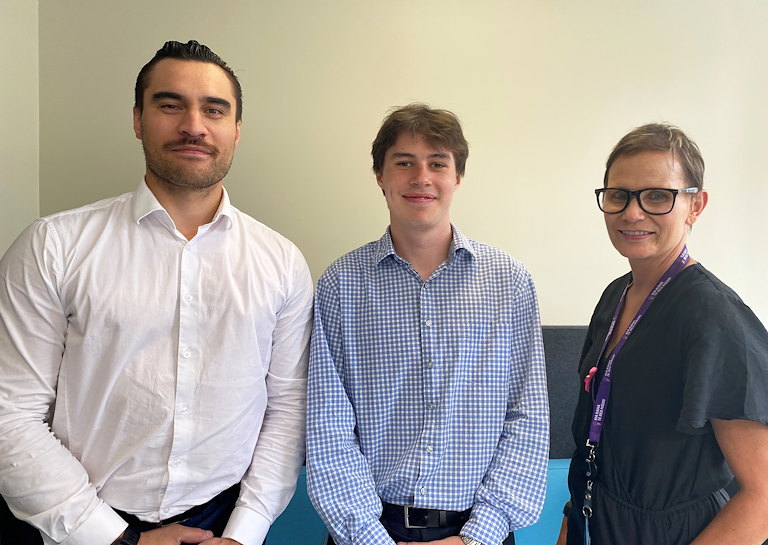 He's in Te Puni Kōkiri's new Kaimahi Uplift Programme which aims to change that by increasing Māori capability in procurement teams at the almost 150 government agencies in the public sector.
The programme is part of a Progressive Procurement initiative to diversify the more than $52.5 billion spend by government agencies annually, starting with Māori businesses.
Tupono was working in finance administration at Te Taura Whiri i te Reo Māori (the Māori Language Commission) when he took up the offer of a career path into procurement.
"It got me out of the customer service role I had been doing for ages. I was so unsure of what to do with my life and it was a chance of learning while earning."
"The programme is about six months and I've been doing courses, training, and getting on-the-job experience. It's a career opportunity but it's not just that, it's gaining the knowledge to get more Māori leaders throughout the public sector. We'll have better engagement with Māori businesses and iwi if more Māori are on the government side," he says.
Te Puni Kōkiri Progressive Procurement mentor Ruia Harris says the new programme offers kaimahi mentoring, wrap around support and some funding towards the upskilling of existing Māori government employees.
"Agencies are struggling to reach out to Māori so why not look at what we currently have inside the government whare? We want to train kaimahi Māori in procurement and they'll get supported by the aunties and uncles of the procurement world – kinda like what happens on the marae."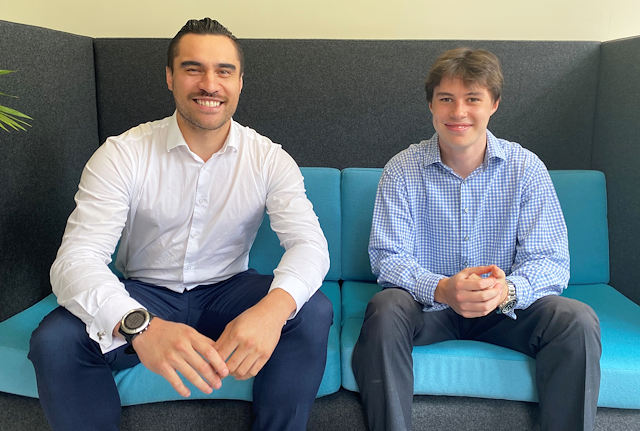 "Kaimahi get a new career and the agencies are left in a better position by having staff who can walk confidently in both te ao Pākehā and te ao Māori worlds," Ruia says.
Tupono says that thanks to the programme he's been appointed as the procurement advisor at Te Taura Whiri i Te Reo Māori, filling a role they needed.
"I've kept my job but gone up the ladder. As a result, my partner (who studies) and I have gone from a small, damp ground flat in Ngaio to a warm and dry, standalone 2-bedroom whare in Karori - so that's been awesome too."
"Some people may not know what procurement is but I think it suits Māori people as it is all about relationships, which we live and breathe by," he says.
The Kaimahi Uplift Programme is looking for more Māori working in government agencies who are interested in being mentored into a career in government procurement. Email supplierdiversity@tpk.govt.nz if that could be you, and click here to read more about the progressive procurement kaupapa this programme is part of.
Lead image caption: Tupono Pahi (pictured middle) with his Progressive Procurement Mentors Ruia Harris (right) and Manaaki Walker-Tepania (left).