Kōkiritia Tuhinga 2
Te Puni Kōkiri Chief Executive Michelle Hippolite talks about why the Minister's Hui Whakahononga are also important to Te Puni Kōkiri.
Published: Thursday, 4 December 2014 | Rāpare, 04 Hakihea, 2014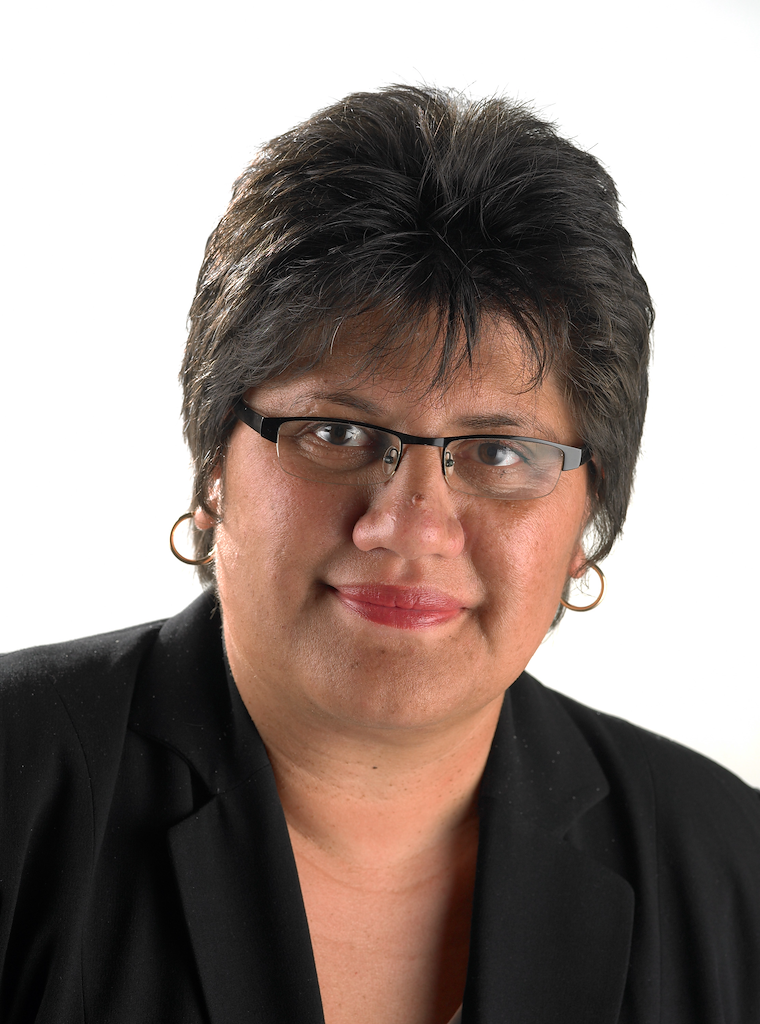 Ngā mihi o te wā o Hanakoko.
Over the last month, Te Puni Kōkiri has been supporting Minister Flavell to several  Hui Whakahononga as he travels around the motu to hear about what they think "Te Ururoa, as Minister can do to make a difference".  All up, 19 hui were planned and we're about half way through.
Hui like this are important for a new Minister, as it helps formulate and frame what matters for the next three years.  The agreement between the National Party and the Māori Party Te Tatau ki te Paerangi gives some shape to that. These hui provide even more insight.
What I can say is clear, is that the whānau ora approach must make its way into our vocabulary, our advice, and our kōrero with people.  It is an intrinsic aspect of our key focus areas - whānau enterprise for economic wealth, whānau reo for cultural wealth, whānau mātauranga for skills and learning, whānau ora for the engagement between Crown and Māori, and whānau oranga for an effective state sector to support Māori aspirations.
Of all the engagements coming up in my diary – there's one that I am especially looking forward to.
Next Tuesday evening a new biography written by one of my predecessors at Te Puni Kōkiri, Sir Wira Gardiner about Hon Parekura Horomia will be launched at Parliament. Along with around 12,000 others, I headed to Hauiti Marae in Tolaga Bay to attend his tangi in April last year.  It was an amazing tangi noted for the wide range of New Zealanders from all walks of life who were united in their mourning of the former Minister of Māori Affairs.  They shared many wonderful, touching and often hilarious stories about Parekura and I am sure the launch of Kia Ora Chief will provide a platform for many more.
I thank Sir Wira for sharing his experience of writing the book with us, and to Huia Publishes for allowing us to publish this exclusive extract.
Finally may I take this opportunity to wish you and your whānau best wishes for the holiday season.
Ngā mihi nui mō te Kirihimete me te Tau Hou Pākehā, nā Michelle.