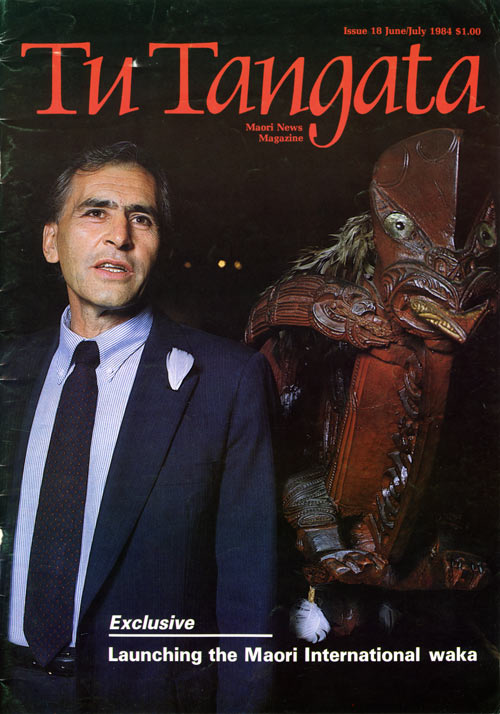 The Minister for Māori Development Nanaia Mahuta says New Zealanders will soon have more access to historic Māori magazines under a new agreement.
"The pages of Te Kaea, Tū Tangata and He Muka are filled with rich content that give us insight into Māori perspectives in the 1970's and 1980's.
"One of the magazines was also in full te reo Māori, and seeing them all digitised and made available online will give those ideas and perspectives a new lease of life," says Nanaia Mahuta.
More than 140 issues of three magazines will be digitised by the National Library of New Zealand, under an agreement with Te Taura Whiri i te Reo Māori and Te Puni Kōkiri.
National Librarian Bill Macnaught says the National Library of New Zealand Te Puna Mātauranga o Aotearoa is delighted to be expanding its digitised collection of historic Māori content in this way.
"Digitising historic content and making it more accessible is a key part of our strategy, to keep enriching our online collections, and enable people to turn knowledge into value," he says.
"It is also one of the National Library's contributions to the Māori Language Strategy to revitalise the Māori language, being led by Te Taura Whiri i te Reo Māori and Te Puni Kōkiri".
Collation of the content has started, the digitising process commences in July with the magazines being available within six months. They can be found online at Papers Past on the National Library website once they are made publicly available.