Thanks to the Te Puni Kōkiri Te Ringa Hāpai Whenua Fund, Te Rimu Trust is harnessing the energy of the sun to empower their local community, build resilience and gain energy sovereignty.
Published: Tuesday, 8 November 2022 | Rātū, 08 Whiringa ā-rangi, 2022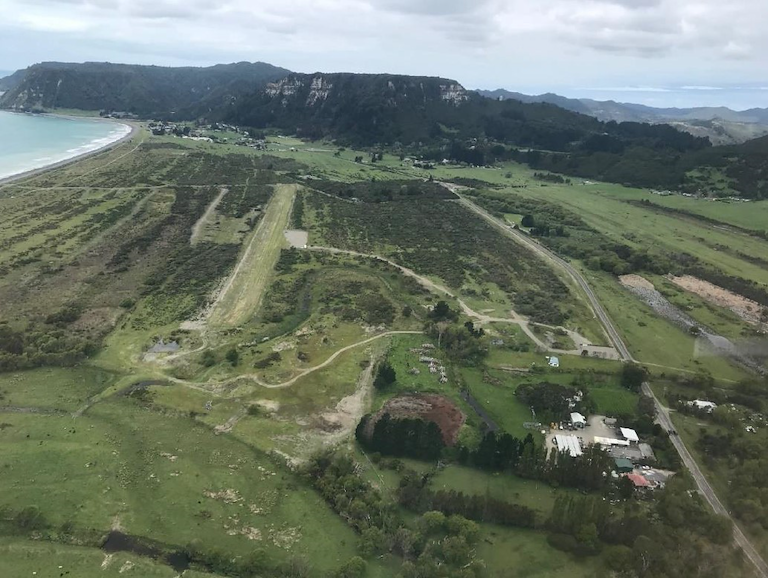 Te Rimu Trust in Te Araroa have been funded to install a 500kW solar farm. Stage 1 of the plans will generate more than 805 Megawatt hours to power a proposed Marine Access Facility and the recently developed Aerodrome. Stage 2 of the Solar Farm is planned for the future expansion of Te Araroa across the 4-hectare site.
The Trusts Chair Richard Clarke is 'excited' about the possibilities solar energy will bring to the community.
"Our whenua is 240 hectares of marginal land with pockets of good soil," said Richard.
"It makes sense to look at all opportunities including infrastructure particularly with the proximity of our whenua to Te Araroa township.
"This solar farm is going to open up a huge part of our whenua for development, including a planned papakāinga project," Richard added.
Te Puni Kōkiri previously funded a feasibility study through the Whenua Māori Fund back in 2019.
"We've been well served by the TPK Ikaroa-Rāwhiti team, from Mere Pohatu (Regional Director) to the Whenua Māori Service, thank you all.
"Since the feasibility study, our citrus orchard development is complete. We're started on the 'Jobs for nature' wetland restoration. We are planting 92 hectares in native trees in partnership with Te Uru Rakau 1 BT program," Richard said
The Trust currently employs eight staff with hopes to create fourteen more roles once these projects are underway.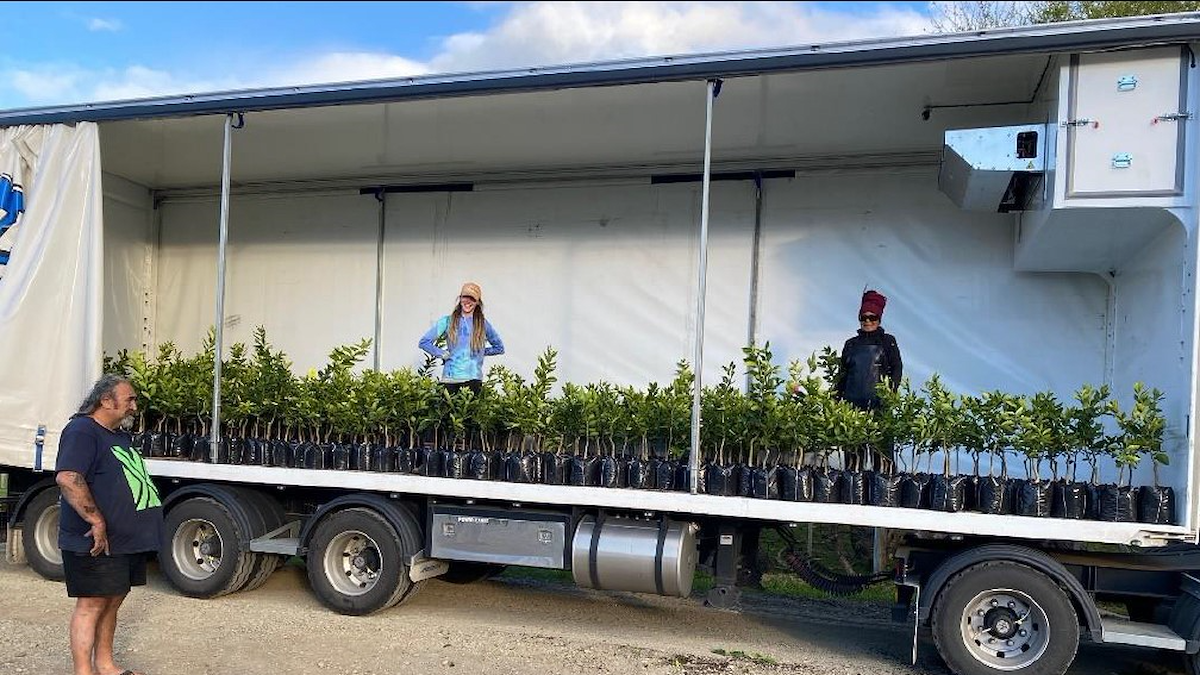 "I encourage other Trusts to engage with TPK as a prerequisite to develop their whenua, create jobs and give people skills. My advice is to follow the process and have the right people in leadership," Richard added.
Recently departed Regional Director Mere Pohatu has been working alongside Te Rimu and sees first-hand the impact of Te Ringa Hāpai Fund in her rohe.
"For the Ikaroa-Rāwhiti region, proposals to the Te Ringa Hāpai Whenua Fund were centred around Ka Ora te Whenua, Ka Ora te Whānau, an umbrella policy in response to climate change in the region," said Mere.
In Aotearoa, there are more than 27,000 blocks of Māori freehold land comprising 1.4 million hectares. Over 6,700 of these blocks are in Ikaroa-Rāwhiti.
"Improving the performance and productivity of Māori land will improve opportunities for landowners, their whānau, their communities, and the regional and national New Zealand economy," Mere added.
In Budget 22, $10 million was committed over one year for Te Ringa Hāpai Whenua Fund. The purpose of the fund is to boost work underway with Māori freehold landowners to realise their aspirations for their whenua, read more here.