Today, the Government has released Budget 23 – Support for today, building for tomorrow.
Published: Thursday, 18 May 2023 | Rāpare, 18 Haratua, 2023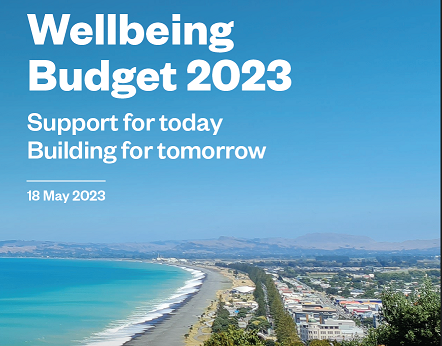 The Government's Budget delivers a range of initiatives to support whānau Māori.
This includes more investment in whānau wellbeing, whare and whakapapa – all of which contribute to the Government's plan to address the increased cost of living.
The total Māori package in Budget 23 is just over $825 million and will be delivered through a range of government agencies, including Te Puni Kōkiri.
You can read the full media release on what Budget 23 is delivering for Māori, here.
To read the Government's Budget 23 information in full, please visit the Budget website.