People with bold, innovative ideas for Māori economic development can apply to the He kai kei aku ringa Fund. 
Published: Wednesday, 2 May 2018 | Rāapa, 02 Haratua, 2018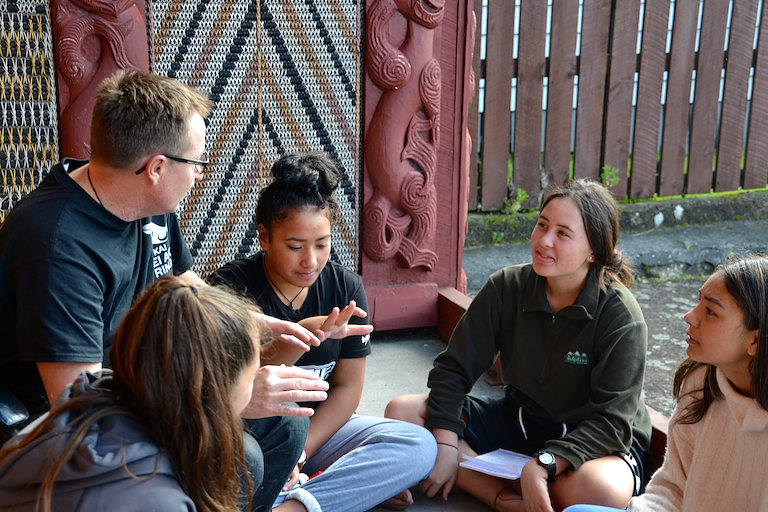 The He kai kei aku ringa Fund, worth almost one million dollars, is part of the national Māori economic development Strategy. Its vision is for a productive, innovative, export oriented Māori economy driven by whānau. Its name means 'providing food by my own hands'.
People who have ideas that will help to achieve the He kai kei aku ringa vision, while using a distinctly Māori approach, are encouraged to apply. 
Examples of initiatives suited to the Fund include business incubators or programmes to prepare rangatahi for careers in the digital space. There might even be hapū bringing people home to re-establish thriving papakāinga by creating sustainable jobs and education paths. All ideas are welcome. 
Applications are encouraged for projects that will support whānau, hapū and iwi Māori to meet their own aspirations.
Proposals should also focus on one or more of the strategy's goals which are; Employment, Rangatahi, Enterprise, Regions and Education. 
The He kai kei aku ringa Fund is open to organisations with expertise in delivering economic development initiatives. Groups applying to the Fund do not have to be Māori but the project does need to have a focus on Māori.
Established in 2012, He kai kei aku ringa is a joint initiative between Te Puni Kōkiri and the Ministry of Business, Innovation and Employment.
Applications close at 9am, 28 May 2018.