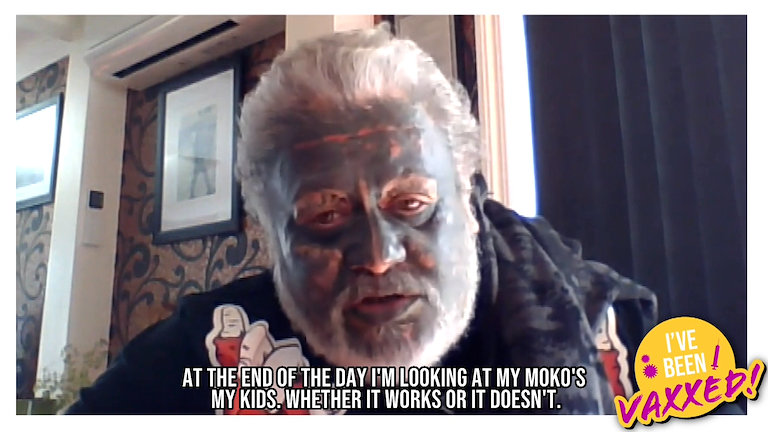 Commissioned by Minister for Māori Development, Willie Jackson, the aim of the videos is to continue to target hard-to-reach communities, such as gangs, where there is reluctance to get vaccinated.
"The idea is to get them to mobilise their guys. It is not about supporting gangs, it's about supporting families. You can say anything you like about these guys, they have a love for their people. It's good to see,' says Willie Jackson.
Watch the video to hear leaders from Black Power, Head Hunters, Mongrel Mob and the King Cobras share their vaccination experiences, reasons for getting vaccinated and stress the importance of whānau basing their decision on trusted, accurate information.