Eligible NGOs and iwi participating at the regional governance tables are encouraged to apply for the Regional family violence governance groups operating in the 12 police districts.  
Published: Thursday, 20 April 2023 | Rāpare, 20 Paengawhāwhā, 2023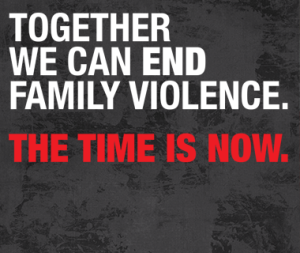 Applications are open from 1 April to mid-May, and again 1 October to mid-November.
These governance groups work to reduce family violence by bringing together diverse efforts, knowledge, and local expertise, to provide high level strategic oversight.