After more than fifty years of successful forestry management, Māori Investments Limited (MIL) has its sights set on diversifying into horticulture.
Published: Wednesday, 18 November 2020 | Rāapa, 18 Whiringa ā-rangi, 2020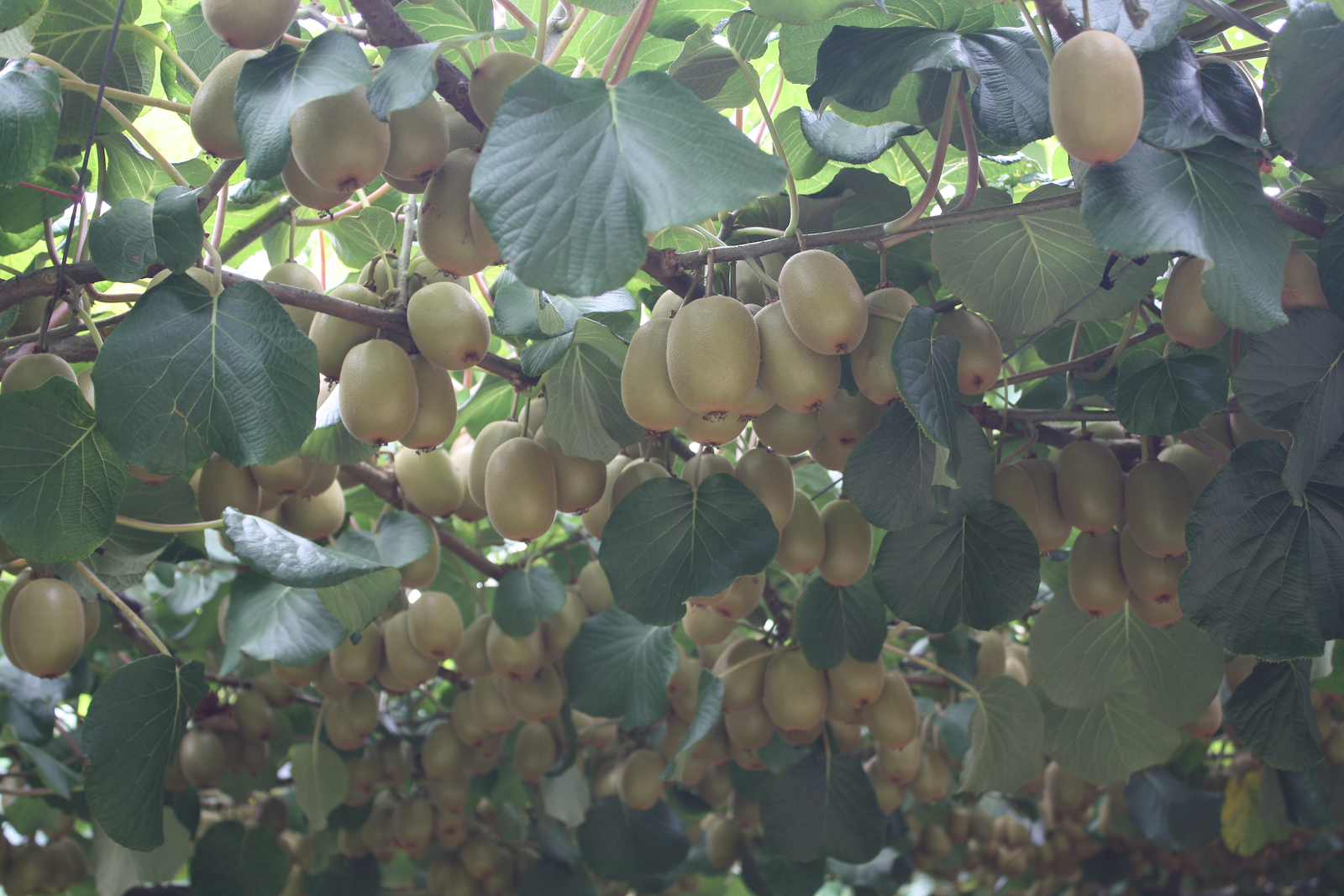 Based in Kawerau, MIL owns land that stretches from beneath the watchful gaze of Tarawera, sweeping through thick native forest, moving east towards Maungawhakamana Peak before finally settling at the foothills of Mount Pūtauaki in the heart of Te Moana-a-Toi (Bay of Plenty).
Māori landowners, board members, shareholders and whānau have dedicated their lives to the Māori Incorporation and their whenua. Chief Executive, Kiriwaitingi Rei carries on this long legacy with a vision of developing their whenua-based assets for future generations.
Creation of Māori Investments Limited
MIL emerged from a unique forestry initiative established in the 1960s between Māori landowners, Tasman Pulp and Paper Company Limited (Tasman) and the Crown.
The forestry project brought together the three groups who contributed land for shareholding in a new company, Tarawera Forests Limited (TFL).
While the forestry project was straight forward for Tasman and the Crown, for the Māori landowners it was a different story. With 4,500 Māori landowners with interests to 15,416 hectares of undeveloped Māori land equating to 44 blocks they needed to find a way to form one legal entity.
In 1966, the 44 Māori land blocks were merged to form a single large block, Tarawera No.1. Following the amalgamation, Māori Investments Limited was formed to manage and administer the landowner interests in TFL.
Growing the business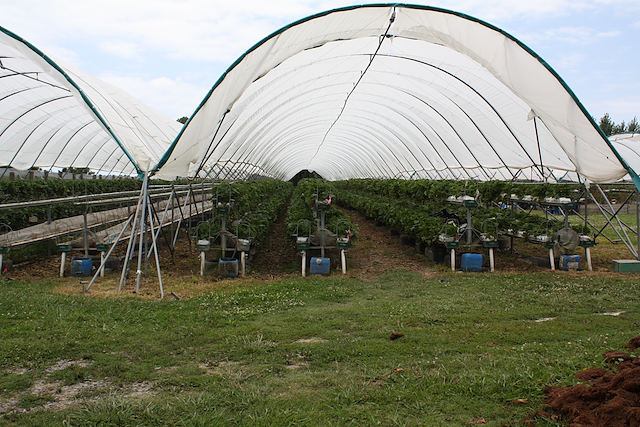 After years of successful forestry management, the incorporation was in a financial position to purchase the shares owned by Tasman and the Crown. In 2004, MIL bought out their partners, proudly becoming a 100% Māori-owned enterprise.
Since then, MIL has sought other business opportunities to safeguard their assets and to further develop their people.
In 2017, they made the decision to expand into horticulture. MIL purchased 18.2 hectares including two orchards draped with canopies of gold kiwifruit and four berry orchards.
Later in 2018, MIL acquired Blueberry Corner and established MIL Blueberries Limited Partnership as the vehicle to undertake the business. Blueberry Corner is located seven minutes out of Whakatāne, and consist of a retail shop, packing facilities and four orchards.
In addition to MILs involvement in the horticulture sector, MIL is a shareholder in Waiū Dairy along with 11 other businesses. Waiū Dairy is based in Kawerau and produces a range of dairy products that include conventional and organic diary milk.  The focus of Waiū Dairy is on the wellbeing of their people, their environment, and their customers.
Supporting the development of their people
MIL is committed to its growth and business sustainability to ensure they realise the aspirations of their community, whānau and Iwi. This is reflected in their vision: 'Ko ngā moemoeā o tēnei rā, ka whai hua i ngā rā kei mua i a tātou. Ko ngā puāwaitanga mō te iwi'.
They currently employ over 100 locals, predominantly Māori, to manage and take care of the orchards and other enterprises making them a huge contributor to the regional economy.
Kiriwaitingi is also establishing relationships with experienced horticulturists to provide opportunities for staff to learn from industry leaders.
Her key priority is to create long-term career pathways for whānau, to guide them into managerial, advisor and governance board roles.
"We are working with our whānau and communities to identify rangatahi and pairing them with those in managerial and governance roles to enable them to learn the ropes," says Kiriwaitingi.
In addition to this, MIL is encouraging Māori Trusts connected to the business to focus on rangatahi.
"We want to encourage younger voices to be heard and to include rangatahi in decision making matters," she says.
"Our vision is to realise the aspirations of our shareholders, our Māori landowners, our employers and our whānau. It is my responsibility to operate the company in a way in which supports whānau to achieve these aspirations."
Māori in Horticulture - 2020 research report - This report estimates the size and share of Māori in the horticulture sector in 2020.