Nau Mai Rā co-founder Ezra Hirawani (Waikato-Tainui) has been named the 2022 Te Mātātahi o Te Tau | Young New Zealander of The Year for his mahi towards power equity in Aotearoa New Zealand.
Published: Monday, 4 April 2022 | Rāhina, 04 Paengawhāwhā, 2022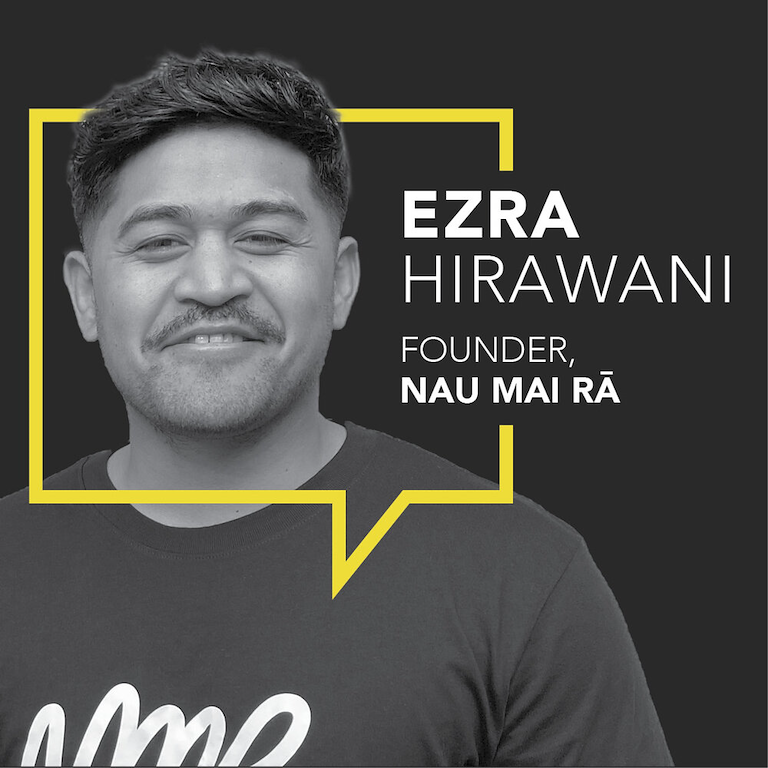 "Everyday 100,000 whānau have to make the choice between hot water and heating or doing the laundry and cooking dinner. This isn't a Māori problem, this is a national problem." - Ezra Hirawani
Determined to find solutions for whānau without power, Ezra Hirawani co-founded
Nau Mai Rā
 with his business partner Ben Armstrong.
They brought to life a kaupapa Māori energy retailer, delivering affordable, "always-on" power after discovering how many families lived in power poverty.
In the two years since Nau Mai Rā launched it has partnered with Te Puni Kōkiri and Ministry of Social Development, to secure set-up costs and achieve a long-term competitive supply agreement to reduce power costs for whānau and marae.
Hirawani, from Te Āti Haunui-a-Pāpārangi, Ngāti Rangi, Ngāpuhi, Ngāti Hako, says gaining the title is an unexpected honour, and an important opportunity to shed light on the harsh reality of energy hardship in Aotearoa.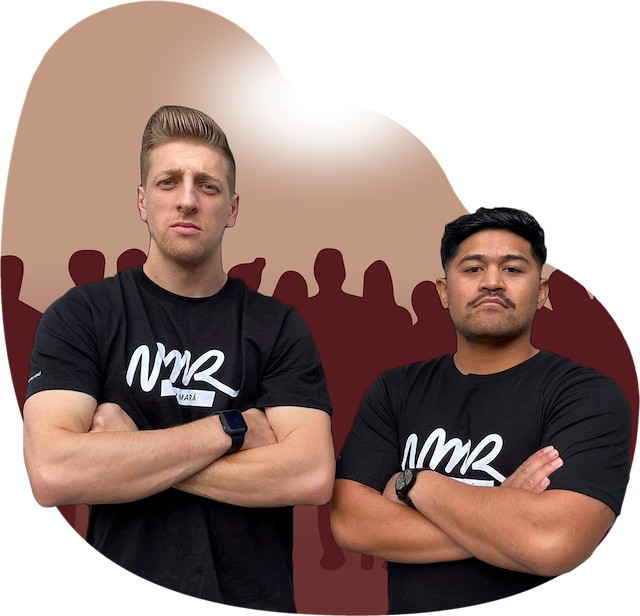 "Everyday 100,000 whānau have to make the choice between hot water and heating or doing the laundry and cooking dinner. This isn't a Māori problem, this is a national problem, and the situation is worsening.
"We didn't have any money, we didn't have the know-how. Without Te Puni Kōkiri and the cadetships kaupapa we wouldn't have been able to blossom into Nau Mai Rā, their tautoko was pivotal in getting us here."
"We're building a waka strong enough to move whānau from power poverty to a position of power. If we can get 10,000 people onboard the waka who believe like we do, that's at least $20,000 a month going straight to keeping your neighbours warm this winter" says Ezra. 
From cadet to co-founder
Ezra's connection with Te Puni Kōkiri began in the Cadetships programme.
"Ez has worked closely with Te Puni Kōkiri for several years, through our Māori Business Growth and Whanake Ake, our Cadetships development kaupapa. More recently he and his business partner Ben Arsmtrong have contributed significantly to delivering our Sorted Kāinga Ora programme," says James Turner, Portfolio Manager at Te Puni Kōkiri says, "
"Ez was himself a tauira - cadet with his business partner Ben in 2019 under the guidance of their mentor Rob Smith; he has since worked to deliver Cadetships programmes for other kaitono and tauira."

"He has always been a great advocate for our Cadetships programme; he has said that his experience of being a cadet, and then continuing to work in partnership with us, has been a significant contributor to his success and for Nau Mai Rā to bring affordable power to whānau around the country."  
"Ka nui te mihi ki a koe e hoa, I know Ez as Te Mātātahi o Te Tau 2022 will advocate bringing about social change for whānau Māori. What a great example of building a kaupapa Māori business and adding to the whakapapa of nation building. Ez and Ben are great role models and examples of the positive difference our investments can make to individuals, organisations, whānau and communities. We can't wait to see how we can work together even more going forward."
"Congratulations to every young person who has been recognised as a semi-finalist and finalist of this year's award. Your mahi matters, and this recognition is one small step in your haerenga to make a better world for us all."
Last year Te Puni Kōkiri helped almost 1,300 tauira across over 130 organisations with on the job training.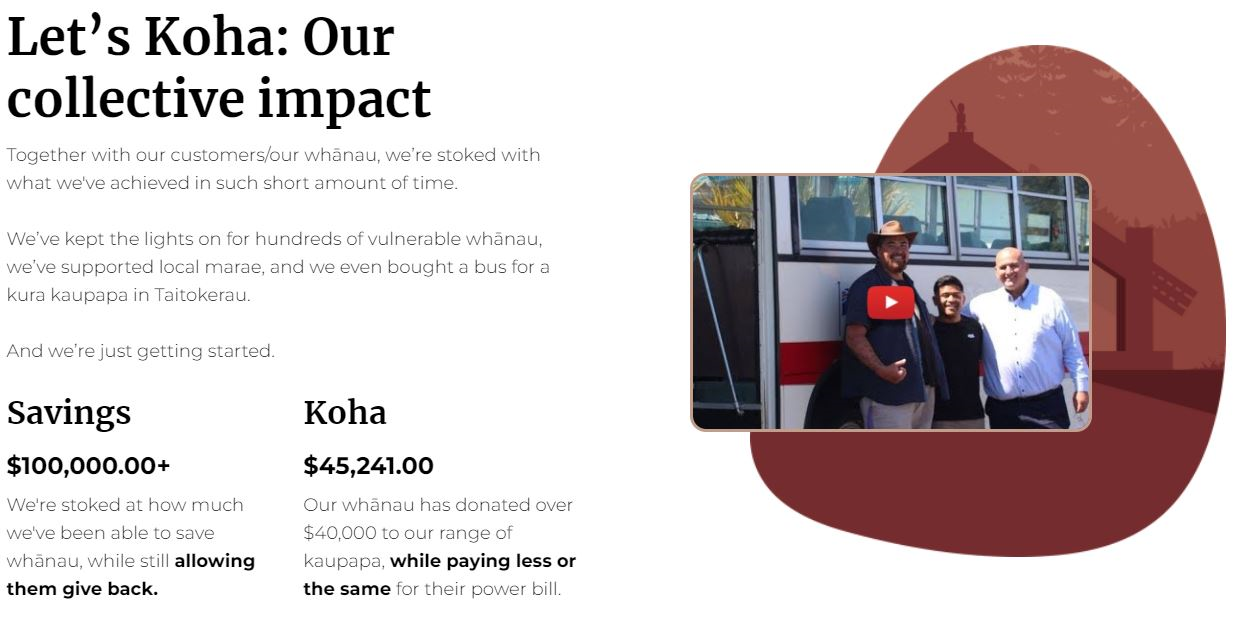 About 100,000 New Zealanders find it hard to pay for power. Poor credit ratings were leading to people being turned away from mainstream providers, rendering them power-less.
The Nau Mai Rā model, which asks customers to pay their bills weekly and cultivates mana-enhancing relationships, has resulted in steady payments and one of the industry's lowest debt rates. The company does not undertake credit checks or have a disconnection policy. Electricity can be placed into a "whānau-fund" to help families in extreme financial hardship. As an added incentive to keep payments up to date, a portion of each power bill goes to the customer's local marae or a nominated community initiative.