On behalf of the Minister, Te Puni Kōkiri seek expressions of interest for position of Judge of the Māori Land Court. The location of the position has not yet been decided and will be confirmed as part of this process.
Published: Tuesday, 11 January 2022 | Rātū, 11 Kohitātea, 2022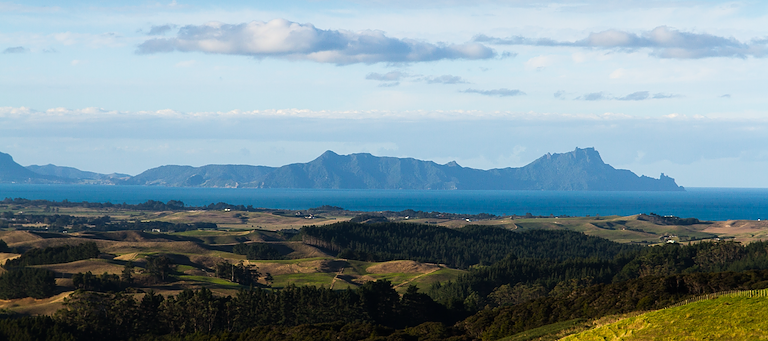 Conferred by Statute, Māori Land Court judges exercise the jurisdiction of the Māori Land Court and the Māori Appellate Court, principally under Te Ture Whenua Māori Act 1993. The Māori Land Court is the judicial forum for interaction with owners and interested people about the current and future use, ownership, occupation and management of Māori land.
Under the Treaty of Waitangi Act 1975, the Chair of the Waitangi Tribunal may also appoint judges to serve as presiding officers for Waitangi Tribunal inquiries.
Applicants must have held a practising certificate as a barrister or solicitor for at least seven years. The successful candidate will demonstrate legal excellence, as well as knowledge and understanding of te reo Māori, tikanga Māori and Te Tiriti o Waitangi. Read the Position Description to understand all appointment criteria.
Applications close Sunday 31 January 2022.
To apply please complete an Expression of Interest form and provide a full curriculum vitae.
These can be emailed to CEoffice@tpk.govt.nz or post to:
Dave Samuels
Chief Executive
Te Puni Kōkiri
PO Box 3943
Wellington 6140