A major transformational programme is underway to deliver a new child-centred operating model for vulnerable children and young people. This includes the establishment of the Ministry for Vulnerable Children, Oranga Tamariki, which will be operational on 1 April 2017. The new Ministry will focus on five core service areas: prevention, intensive intervention, care support, youth justice and transition support.
Published: Thursday, 12 January 2017 | Rāpare, 12 Kohitātea, 2017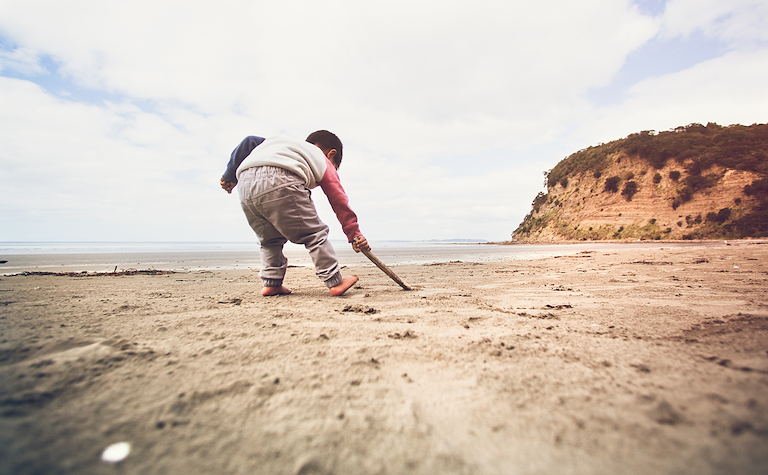 Overview of the Bill
The Children, Young Persons, and Their Families (Oranga Tamariki) Legislation Bill (the Bill) was introduced on 8 December 2016.
The amendments in this Bill cover a wide-ranging set of legislative reforms.
The Bill will provide the foundations for the system by:
ensuring an effective and accountable child-centred system
improving outcomes for Māori
sharing information to better respond to vulnerable children and young people
The Bill will also support the operation of the new Ministry's five core services to:
target early investment in the lives of children and families
respond to concerns
help children and young people develop life-long relationships with caregiving families
help children and young people to lead crime free lives
help young people transition to independence.
The Bill will amend the Children, Young Persons, and Their Families Act 1989 (CYPF Act) and the Vulnerable Children Act 2014 and makes minor amendments to the Education Act 1989, Social Security Act 1964, and the Income Tax Act 2007.
What happens next?
This Bill has been referred to select committee following its first reading in Parliament. The Social Services Committee (the Committee) is currently hearing public submissions on the Bill.
A submission is a chance for people and organisations to present their opinions, observations and recommendations on proposals in the Bill while it is being considered by the Committee. Submissions are written, but people and organisations can also ask to talk to the Committee in person. This way, Committee members can ask more detailed questions about a person's or organisation's views.
Once the select committee process is complete the Committee will report back to Parliament by 13 June 2017. The Committee may recommend changes be made to the Bill based on evidence it heard from those making submissions. Alternatively minority members of the Committee may issue a separate report with recommendations. The Government, or members of the Opposition, may also propose changes to the Bill during the second and third readings of the Bill.
Provided the Bill passes through all the parliamentary stages, it will then become law.
Anyone can also contact the Minister for Children, Hon Anne Tolley, directly to provide feedback on the Investing in Children Programme.