This year, successors to the Hāwea/Wānaka South Island Landless Natives Act 1906 (SILNA) land will be establishing a representative body that will work with the Crown on issues regarding the land in Wānaka committed to them.
Published: Thursday, 29 June 2023 | Rāpare, 29 Pipiri, 2023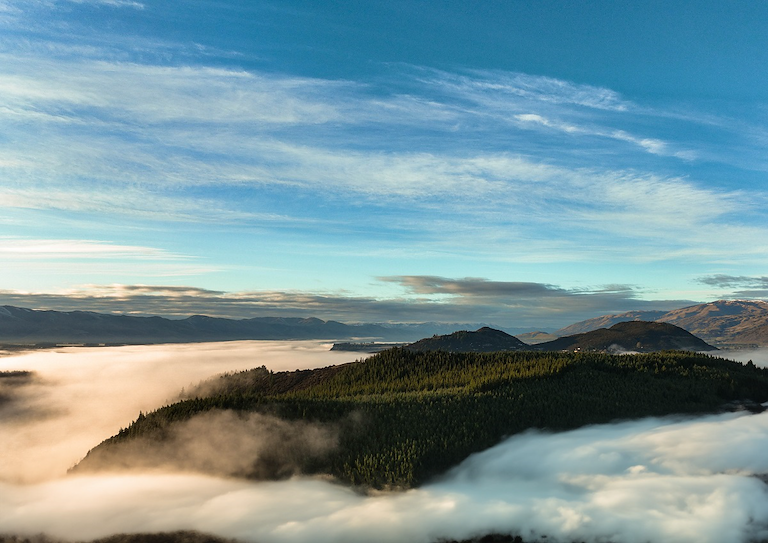 If you or your whānau members are successors identified by Te Kooti Whenua Māori (the Māori Land Court), it's important that you check and update your contact details. Please do this by Monday 31 July so you can receive information about the voting process in August.
Te Kooti Whenua Māori is responsible for identifying the successors to the original 50 tūpuna allocated the Hāwea/Wānaka SILNA land and updating the list of successors.
If your name is not on the list and you believe you are entitled to succeed to a deceased person on the successor list, apply to Te Kooti Whenua Māori.
Who's supporting this process?
In 2018 Te Arawhiti, Te Puni Kōkiri, and Te Kooti Whenua Māori formed an officials working group to expedite the Crown's progress on its outstanding obligations with respect to Section 15 of the Ngāi Tahu Deed of Settlement Act.
The role of Te Arawhiti and Te Puni Kōkiri is the running of the voting process for successors to elect interim representation.
On the Te Arawhiti website you can find information about SILNA and the voting process, or if you have a specific query, please email SILNA@tearawhiti.govt.nz
END