Memories of living at the old trade training hostel at Rehua Marae are vivid in Ash Leatherby's mind.
Published: Friday, 1 October 2021 | Rāmere, 01 Whiringa ā-nuku, 2021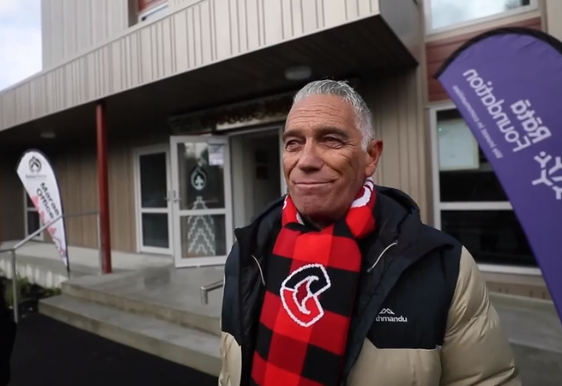 In 1979, 17-year-old Ash (Te Atiawa, Ngāti Porou) made the move from Marton to Ōtautahi to live at the hostel while he studied painting and decorating.
The former 33-bed hostel, Te Koti Te Rato, was built in 1966 for young Māori who came from all over Aotearoa to learn a trade as part of the Māori Affairs trade training scheme.
"Life was simpler then – no cell phones, no computers and we all wrote letters home. We had rules – no drinking (or girls) in the dorms and no roaming the streets after 10pm," Ash says.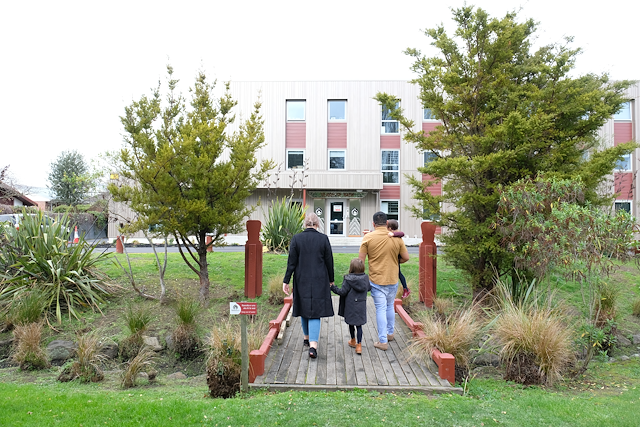 In May this year, Ash was back at Rehua Marae for the reopening of Te Koti Te Rato. It's been 42 years since he lived at the hostel, but they look a little different today.
The hostel has been refurbished into apartments that now house whānau connected to the marae.
"Everything I've done in my life is a culmination of what started there," he says.
"I've owned two businesses and I've been able to make a good living for my family in the painting industry, for over forty years. Life in the hostel taught you about values and friendship, and it sets you up with a skill set for life."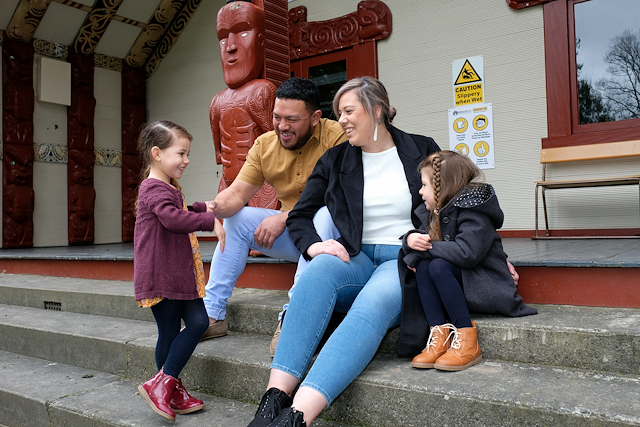 The repurposed building features two two-bedroom, two one-bedroom and two one-bed studio apartments. There is also a common area on the ground floor to be used for wrap-around services including whānau rooms, nurses' clinic, offices and rongoā services.
Te Puni Kōkiri invested $2.4 million into the $3.38 million project, with Te Whatu Manawa Māoritanga o Rehua Trust Board contributing a further $333,000. Additional funding came from the Department of Internal Affairs ($350,000) and the Rata Foundation ($200,000).
Taylor Tuhaka lives in one of the apartments with her partner and two daughters. 
Rent on the apartments is currently 70 percent of the market rate for Christchurch, which is helping the whānau to save for their own home. But it is also an opportunity Taylor's tamariki to be connected to their Māoritanga.
"I was not fortunate enough to have this opportunity, to grow up in this environment, so I just saw it as a great opportunity for my children."