Successful businesses representing New Zealand's $42 billion and growing Māori economy are represented in a trade delegation that left for China and Hong Kong last week. The delegation was led by Māori Development Minister Hon Te Ururoa Flavell.
Published: Monday, 9 November 2015 | Rāhina, 09 Whiringa ā-rangi, 2015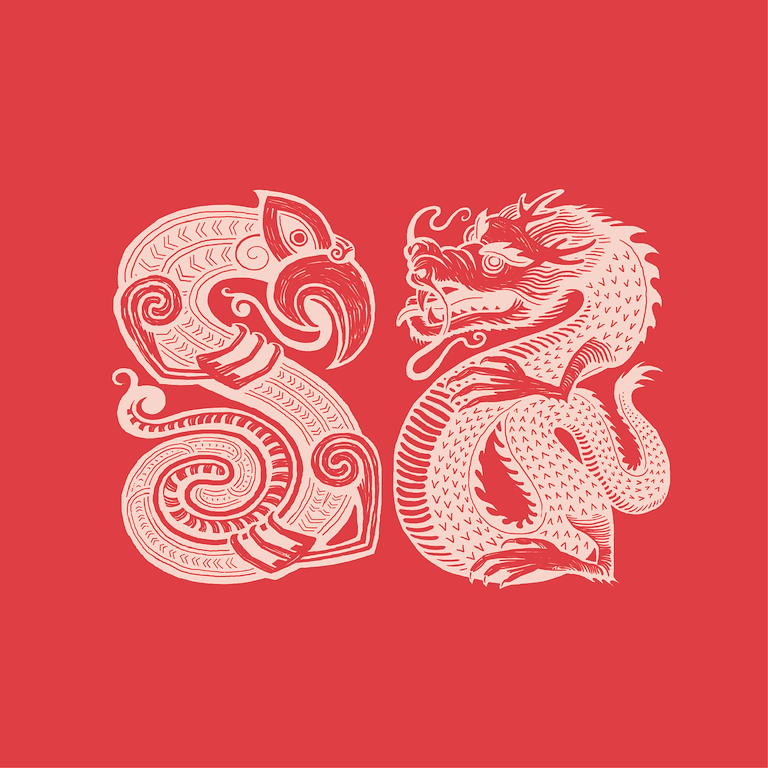 "Māori enterprises want to be serious partners with China and Chinese businesses. Representatives from our Māori economy are heading to China to create and extend our trade relationships, to build a sustained presence in China and show the unique value that Māori businesses offer," said Minister Flavell.
The delegation is part of an ongoing strategy supported by Te Puni Kōkiri to strengthen trade relationships with China.
15 business leaders on this trade mission manage assets and businesses spanning tourism, dairying, fisheries, wine, horticulture, professional services and manufacturing.
"Some of our largest Māori fisheries companies joining us are participating in the China Fisheries & Seafood Expo in Qingdao from 4 – 6 November 2015. Many Māori companies are already exporting to China with great success" said Minister Flavell.
Carl Carrington, Chief Executive Officer for Aotearoa Fisheries Limited, is one of the business delegates exhibiting at the seafood expo. He says our culture, values, people, innovation and assets gives our companies their competitive advantage.
"What makes this trade delegation particularly unique – and unifies us – are our Māori values and ideas that underpins our relationship building, sustainable business practices, intergenerational outlook, and an ability to connect with other cultures" Carl says. "Our values combined with the pristine access to high quality products and integrity of supply chain will resonate with Chinese consumers."
The trade mission will not only be an opportunity for the delegation to strengthen and extend business relationships in China, but will also be an opportunity for the delegation to network with other Māori business leaders, share ideas and build connections.
"I'm looking forward to meeting other business leaders in the delegation. A trade mission like this fosters networking opportunities and greater collaboration across industries. I've always got my eyes open for interesting market opportunities and will be looking for in-market partners" Carl says.
There are challenges to overcome for Māori companies wanting to do business in China. Carl says one of these will be how we communicate 'our story' to the Chinese consumers.
"The story is the sizzle to our products. We want to say unequivocally that Chinese consumers can rely on New Zealand companies for safe, quality, fresh and natural products" he says. "We can provide integrity in supply chains and the cultural identity, origins and sustainability of our products."
The trade delegation met with government and commercial leaders in Beijing, Qingdao, Shanghai, Guangzhou and Hong Kong before returning to Aotearoa on Sunday 8 November.