Kākano Youth Arts Collective is creating a safe space for vulnerable West Auckland youth to create art and gain valuable life skills and work experience.
Published: Wednesday, 21 September 2022 | Rāapa, 21 Mahuru, 2022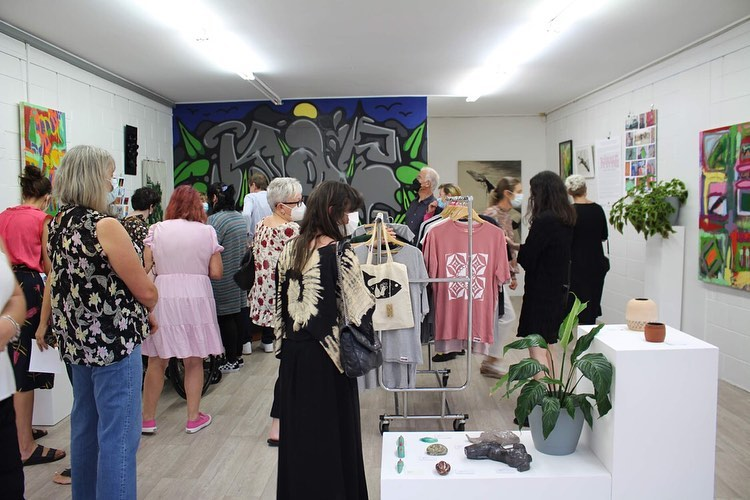 At a brief glance the Kākano Gallery in Henderson, West Auckland, might look like any other art gallery, but step inside and you will see and feel the difference.
The gallery is home to the Kākano Youth Arts Collective, a group of rangatahi artists who are developing their artistic skills, gaining valuable life experiences and making meaningful connections to their community while doing so. The artists run the gallery alongside creating art to display and sell there.
Mandy Patmore, the Kaiwhakahaere or Director of Kākano Youth Arts Collective, created the initiative in 2013 to help at-risk and vulnerable youth in the area.
After receiving one too many phone calls from social workers and the Police asking if art programmes for at-risk youth were available, Mandy decided to create one.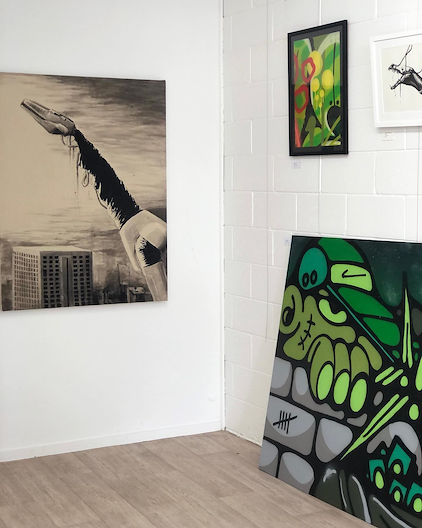 "When Kākano started I didn't know exactly what we were getting into, but I saw pretty quickly there was something magic to it," says Mandy.
For the past few years, the collective has been running a small gallery out of a shipping container in a carpark.
With pūtea from Te Puni Kōkiri, through the Rangatahi Manawaroa fund, the collective has expanded their gallery into a shop in Henderson, which opened in April this year.
The gallery space is also used to host free community art workshops, giving the rangatahi artists the opportunity to be teachers and leaders in their community.
The flexibility of the programme keeps it relevant and engaging, and helps cater to the different rangatahi artists individually.
"The artists all work on different projects in different mediums, they need to be doing their own thing to succeed," says Mandy.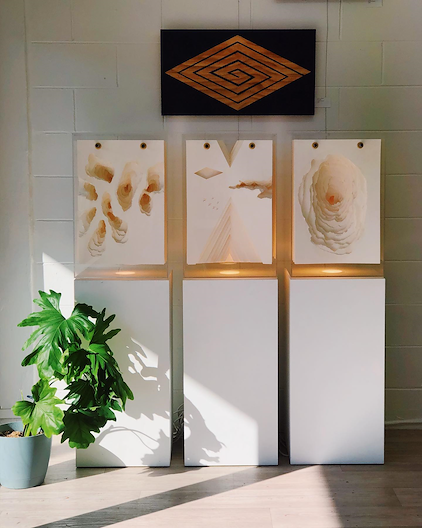 "Sometimes you just have to throw the lesson plan out the window."
The name of the collective was carefully chosen to align with its kaupapa. Kākano, or seed, represents growth and development, reflecting the journey the artists take on the programme.
Rangatahi stay in the programme for as long as they want, moving on when they decide they are ready, and are supported after they leave.
Many rangatahi who have been part of the kaupapa over the years have gone on to work in the arts industry and begin tertiary study.
"These are kids that have faced so many struggles in their lives already, kids that everyone else has written off," says Mandy.
"But when you raise someone up and believe in them, they can do anything."