Ministry of Foreign Affairs and Trade (MFAT) is seeking feedback on the draft national report for Aotearoa New Zealand's Fourth Universal Periodic Review.
Published: Friday, 7 July 2023 | Rāmere, 07 Hōngongoi, 2023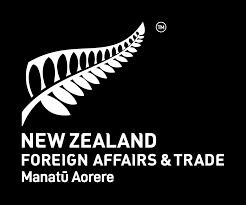 Feedback is due 30 July 2023 and can but made via the MFaT website.
The Universal Periodic Review is completed by the United Nations Human Right Council which looks at Aotearoa New Zealand's progress on a broad range on human rights issues.