The Treasury and the Ministry of Business, Innovation and Employment via Kānoa, their regional economic development and investment unit, have opened applications for lending support packages for businesses affected by North Island weather events.
Published: Monday, 31 July 2023 | Rāhina, 31 Hōngongoi, 2023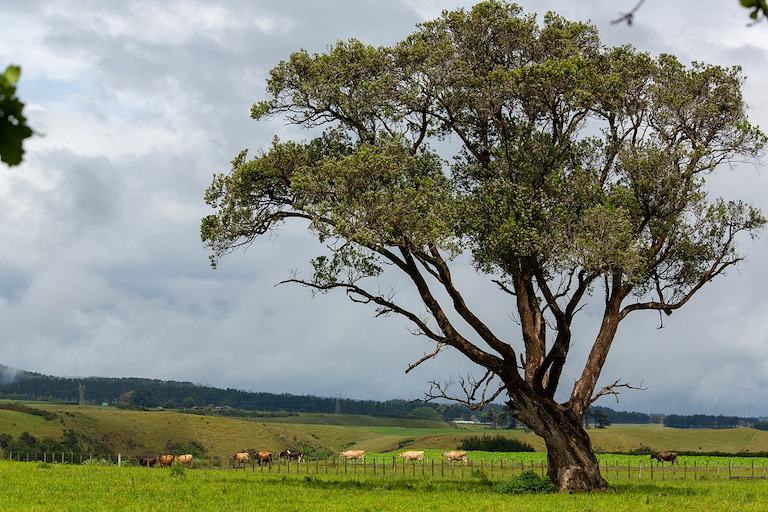 Lending support packages for businesses affected by North Island weather events opened on 31 July 2023. These finance support packages are for :
Land based primary sector producer businesses such as growers and farmers
Businesses run from whenua Māori  
Other affected businesses
The packages ensure cheaper and improved access to lending finance, to support affected businesses in Northland, Auckland, Waikato, Bay of Plenty, Tairāwhiti, Hawke's Bay, Tararua, and Wairarapa.
The packages are made up of two different schemes, each designed to help businesses looking to continue their recovery.
North Island Weather Events (NIWE) Loan Guarantee Scheme will provide relief to affected businesses seeking commercial lending. This scheme leverages the Crown's financial strength by carrying 80 percent of the credit risk on covered loans, allowing banks to reduce interest rates and offer more flexible terms. Read more on the Treasury website.
NIWE Primary Producer Finance Scheme will provide concessionary loans and equity support to severely impacted land-based primary sector producer businesses. The funding will be targeted towards businesses that have a reasonable likelihood of being commercially viable with additional support. Read more on Kānoa – Regional Economic Development & Investment Unit website.
For a summary of support available to farmers, growers, whenua Māori owners and rural communities, visit the Ministry for Primary Industries (MPI) website.
For details about the Te Puni Kōkiri Whenua Māori sediment and debris management package click here.
Sign up to the Cyclone Recovery Unit pānui
For weekly updates about cyclone and adverse weather mahi from government and local government, subscribe to the Cyclone Recovery Unit (CRU) pānui by emailing cyclonerecoveryunit@dpmc.govt.nz
The CRU team publish a weekly pānui made up of activity and progress reports from across the regions and from various government agencies.
Kaupapa Māori Pathways
In the 24 July pānui, the CRU shared information about the government's Kaupapa Māori Pathway where whenua Māori has been assessed by local authorities as in category 3 (properties assessed as not safe to live in because of the unacceptable risk of future flooding and loss of life).
The purpose of the Pathway is to inform the development of custom-made solutions for affected iwi and Māori residential landowners, given that whenua Māori considerations are relatively more complex due to whakapapa, collective governance and ownership arrangements, and the specific regulatory context.
The CRU has been supported by other agencies, including Te Puni Kōkiri, to host a series of community engagements to identify the issues and potential solutions for Māori landowners and residents of category 3 whenua Māori.
For further information about engagement opportunities, contact Te Puni Kōkiri whenua Māori service on sedimentanddebriswhenua@tpk.govt.nz