Next week the Minister for Primary Industries Hon Nathan Guy will host the announcement of finalists for the Ahuwhenua Trophy.
Published: Thursday, 19 March 2015 | Rāpare, 19 Poutūterangi, 2015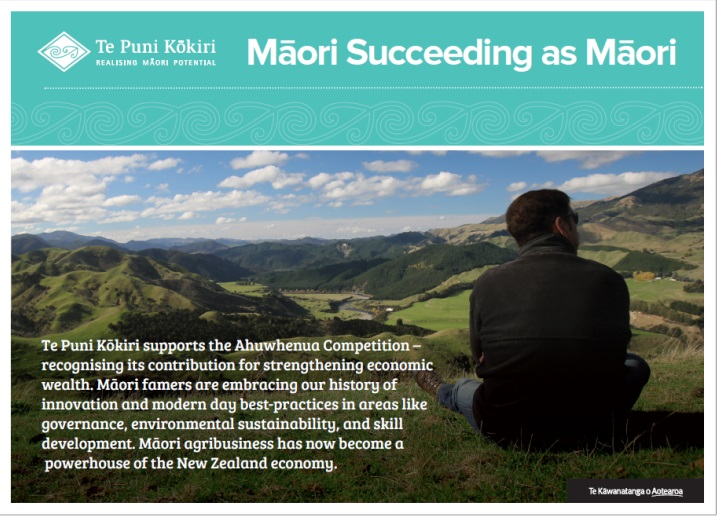 Following the announcement, the 2015 Ahuwhenua Trophy BNZ Māori Excellence in Farming Award for sheep and beef will be underway with each of the three finalists hosting a Field Day.
The 2015 Field Days provide a great opportunity to see Māori farmer success in action and a chance to pick up some new ideas from our three finalists who will be opening up their farm and business details to all:
Wednesday 22 April
Thursday 30 April
Thursday 7 May
The Ahuwhenua Trophy competition has a prestigious history dating back to 1932. It was introduced to encourage skill and proficiency in Māori farming by Sir Apirana Ngata, and then Governor General, Lord Bledisloe who donated the first Ahuwhenua Trophy.
A new award for young Māori farmers was introduced in 2012, in association with AgITO.
The Ahuwhenua Trophy competition Trustees are the Minister for Māori Development, the Minister of Primary Industries, and the Chief Executive of Te Puni Kōkiri. They delegate their authority to the Ahuwhenua Management Committee to manage and supervise the competition.