ACC is breaking down the barriers to government procurement, so the process is more accessible for Māori health providers to tender for ACC's contracts.
Published: Wednesday, 21 June 2023 | Rāapa, 21 Pipiri, 2023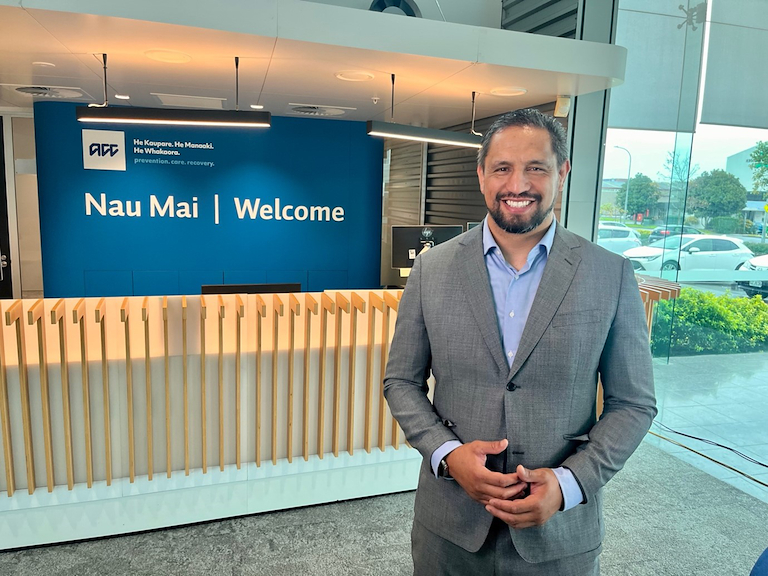 Te Puni Kōkiri and Ministry of Business, Innovation and Employment produced this progressive procurement case study video to show ACC's new regional approach to engaging with Māori suppliers.
Eldon Paea, ACC Manager Māori Health, is passionate about improving health outcomes for Māori, and was formerly a procurement manager.
"I was already aware of the barriers our procurement processes create for small and medium businesses, where Māori operate in. We've been able to work with the ACC procurement team and many others to address those barriers.
"The changes we've made enabled us to to sit down and listen to providers who are really good at their work to understand how we can work together," he says.
Te Puni Kōkiri Progressive Procurement Lead Kellee Koia says government agencies are often asking for tips on how to improve their engagement with Māori businesses.
"This case study shines a light on ways to do procurement differently and gain mutually beneficial results. ACC went beyond just advertising opportunities on the Government Electronic Tendering Service (GETs) so they reached local providers who know their communities best," she says.
Danielle Oakes, Pou Arahi at Te Ahi Kaa Indigenous Solutions says ACC's strength- based approach to making the tender process simple, transparent and in-person was a game changer.
"For us it was an opportunity to stand and say, we know our whānau, we know our community, and this is how we do it and this is why we do it. I think that really allowed ACC to see our value which is very different to any procurement process we've been through before," Danielle says.

Photo caption: Eldon Paea, ACC Manager Māori Health, is passionate about improving health outcomes for Māori and is making ACC's procurement processes more accessible for Māori providers.