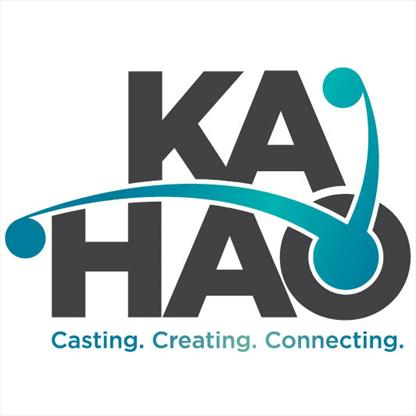 "The scale, size and quality of the applications has been overwhelming. All applications had merit. It's clear that there has been a lot of thought gone into getting more Māori into the digital technology sector", says Chair of the Expert Advisory Group (EAG) responsible for the fund, Antony Royal.
This means despite the obvious passion of the applicants for this technology-based kaupapa and the quality of so many applications, the Ka Hao Māori Digital Technology Development Fund cannot realistically support as many proposals as it would like.
Thirty one applications will proceed to stage 2, where applicants are required to submit a much more detailed written proposal. The 31 applications requested a combined $11 million in funding, but there is only $4-5 million available in this financial year, so not all of the 31 applications taken to stage two will get funded.
All applicants have been advised if they have made it to stage 2.
"Stage 2 applicants should clearly explain how their initiative creates high value jobs and opportunities that advance Māori in digital technologies whether that be through improving digital skills and pathways; growing digital technology businesses and / or enhancing Māori language and culture initiatives through digital technologies."
Those invited to complete stage 2 will need to complete their written application and submit it to Te Puni Kōkiri on or before 12 noon on Friday 10 March 2017.
Feedback from the EAG
The EAG were impressed with the quality of the applications. They offered some advice about how future applications could be strengthened including:
by making a stronger connection between proposed initiatives and "technology job creation" for Māori given the long-term objective is to get more Māori into the digital technology sector
by providing some specific detail about how the initiative will would deliver the long-term objective as well as achieve one or more of the funding priorities.
for hub type initiatives, by including evidence of likely on-going community support for the hub (in the "Why You" section of the application form). This would provide greater confidence that the hub will be self-funding without on-going financial support from the Ka Hao Māori Digital Technology Development Fund.
Summary
The EAG is excited by the potential for Māori in the digital technology sector and the 170 applications received as part of Stage 1 reflect significant interest in getting more Māori into the digital technology sector. This is fitting sentiment given the whakautaukī embodying this kaupapa "Ka pu te ruha, ka hao te rangatahi", which represents the ushering in of new and fresh approaches as a means of building on the work and efforts of the older generation.