130 years since Aotearoa New Zealand became the first self-governing country to give women the right to vote in parliamentary elections.
Published: Tuesday, 19 September 2023 | Rātū, 19 Mahuru, 2023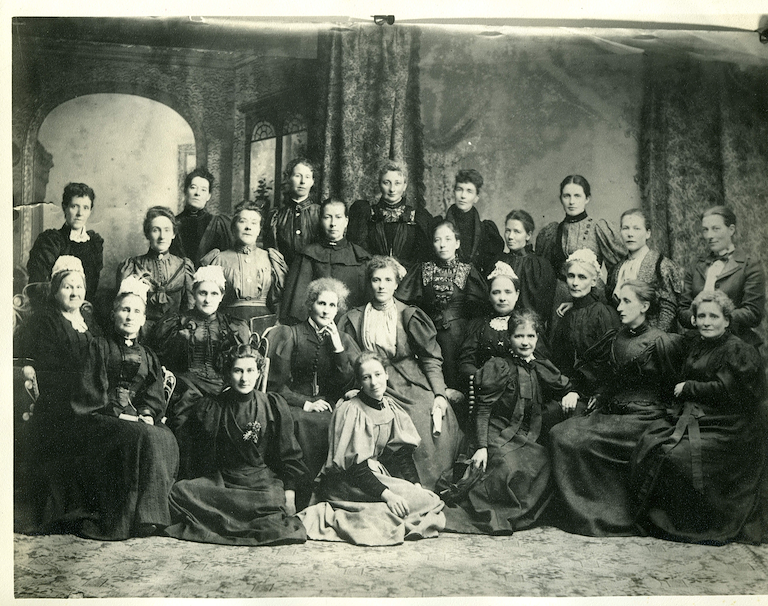 Today is an important day for all wāhine in our country. Each year we mark Suffrage Day on 19 September to remember and acknowledge the legacy of the wāhine who fought against significant opposition for women's right to vote.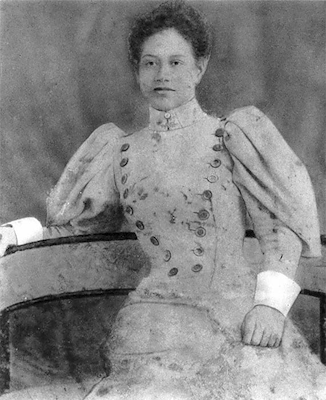 Kate Sheppard (pictured right with her hand near her face) is likely the most recognised suffragist, but there were many others including Meri Mangakāhia (Te Rarawa, Ngāti Te Teinga, Ngāti Manawa, Te Kaitutae) and Ākenehi Tōmoana (Ngāi Te Rangiitā, Ngāti Papa-tua-maro, Ngāti Ngarengare, Ngāi Turahi).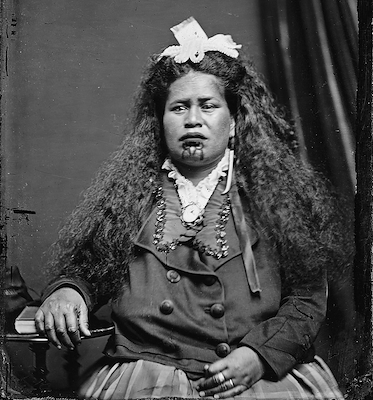 Meri was the first woman recorded to address the lower house of the Te Kotahitanga Parliament (Māori Parliament) in 1893 calling for Māori women to be able to vote and stand for parliamentary seats. Ākenehi, who joined Meri at her address to the lower house, was a well-educated prominent Māori woman leader of chiefly status.
At the heart of the Māori women's movement were concerns about the well-being of Māori, the loss of land, and restrictions on Māori women's rights to own land imposed by European laws. 'Wāhine rangatira' (women of chiefly status) were used to having decision-making power, but the new European system forced them to find new ways to assert their authority.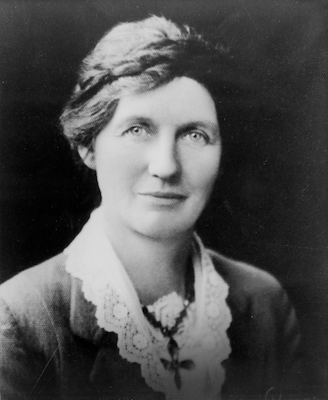 Suffragists began giving white camellias to their parliamentary supporters for them to wear in the house. Since then, the white camellia has become synonymous with the women's suffrage movement.
While the right to vote was achieved in 1893, women in New Zealand weren't able to be elected to parliament until 1919. Finland was the first country to give women full political rights – to vote and run for office – in 1906.
The diversity in New Zealand's parliament has significantly changed. Ninety years ago New Zealand swore in its first female MP, Elizabeth McCombs, after winning a by-election in the Lyttelton seat held by her husband James McCombs who passed while in office. Elizabeth (nee Reid Henderson) was part of a family of prominent, educated women. Although she was too young to sign the 1893 women's suffrage petition, three of her sisters did so.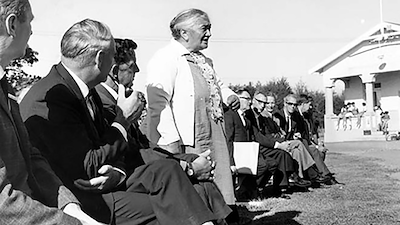 In 1949, Iriaka Rātana (Te Āti Haunui-a-Pāpārangi), one of the most influential women in the Rātana movement, became the first wahine Māori MP (fulfilling the Western Māori seat left vacant by the passing of her husband Matiu Rātana).
And in 1972 Whetū Tirikatene-Sullivan (Ngāi Tahu, Ngāti Pāhauwera of Ngāti Kahungunu) became the first wahine Māori Cabinet Minister and was the longest-serving Māori wahine MP (29 years from 1967-1996) focusing on removing laws that oppressed Māori.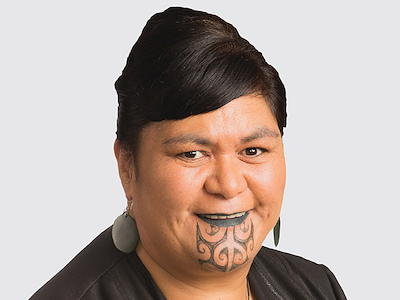 Current MP Hon Nanaia Mahuta is the first wahine (and wahine Māori) appointed Minister of Foreign Affairs and Trade (since 2020), and also Minister for Māori Development (from 2017 to 2020). She is thought of as the Mother of the House as she has continuously served in the House of Representatives since the 1996 election (27 years). Her parliamentary experience has enabled her to contribute to the collective aspirations of Maori and all New Zealanders. Nanaia (Waikato-Tainui, Ngāti Maniapoto and Ngāti Manu) was also the first wahine MP to wear a moko kauae (a traditional Māori facial tattoo) in New Zealand's parliament.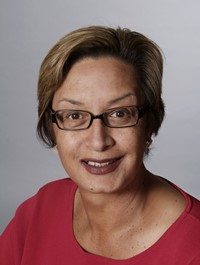 In 1999, Georgina Beyer (Te Ati Awa, Ngāti Mutunga, Ngāti Raukawa, Ngāti Porou) became the world's first openly transgender MP. She supported progressive policies including prostitution law reform, civil unions, anti-discrimination laws and the promotion of Māori rights.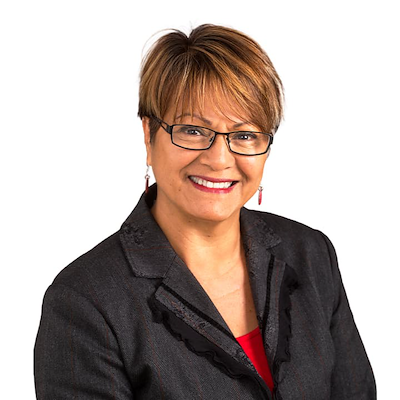 And in October 2022, Soraya Peke-Mason (Ngāti Apa, Ngāti Rangi, Ngāti Tūwharetoa, and Tainui) was sworn in, becoming New Zealand's 177th female MP, and by doing so, tipping the scale to give women 61 seats in the House of Representatives.
The Women's Suffrage movement evokes a sense of pride amongst us all. It's important we acknowledge the women, and men, who drove that change and reflect on how far we have come since then.
Sources: NZHistory.govt.nz, teara.govt.nz, parliament.nz, NZ Government, wikipedia.
Main image: Famous suffragists, including Lady Stout and Kate Sheppard (NZ Parliamentary Collection).