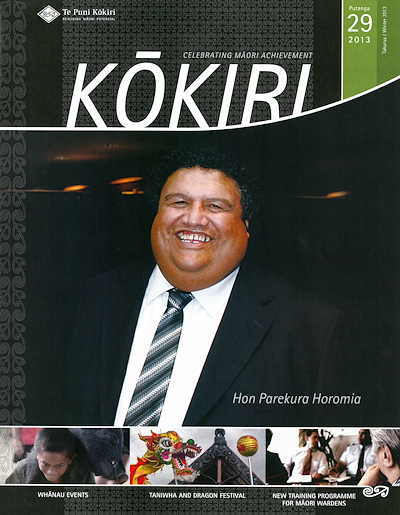 Haere ki ōu Tīpuna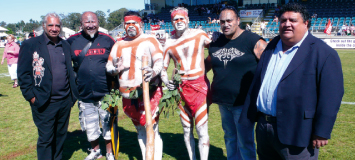 Tribute to Hon Parekura Tureia Horomia MP- 9 November 1950 – 29 April 2013
We pay tribute in this issue of Kōkiri to the former Minister of Māori Affairs, Hon Parekura Horomia. His loss was deeply mourned and his passing united many who went to Hauiti Marae to pay their respects and celebrate his life. It was an amazing tangi: iwi Māori from around the motu, politicians from across the political spectrum, colleagues, friends and whānau came in their thousands. They shared many wonderful, touching and often hilarious stories of Parekura. He was the Minister of Māori Affairs for nearly three full terms. We talked with a number of people who worked closely with him during that time and shared their memories and insights about the man who was the Minister and of his impact and influence on improving the quality of life for Māori.
Whakatuwheratanga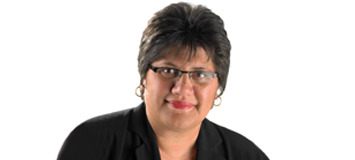 From the Chief Executive - Michelle Hippolite
As we anticipate the rise of Matariki; we know that change is coming. In times past the sighting of Matariki was greeted with expressions of remembrance for those who had passed on since its last appearance. But the rise of the Seven Sisters also signaled the potential bounty that was to come.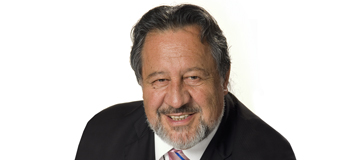 From the desk of the Minister of Māori Affairs
As this edition of Kōkiri goes to print, the Māori world and indeed the nation has been mourning the loss of one of our most humble heroes. Hon Parekura Horomia, who was Minister of Māori Affairs between the years 2000 and 2008, will be remembered for his wonderful spirit, his humility, and his aroha for our communities and our whānau.
Whakamaherehere
Ngā Rohe
Pānui Whainga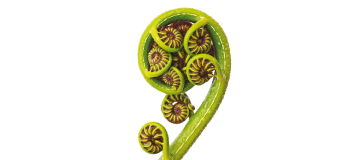 Future Directions
Since the beginning of this year, Chief Executive Michelle Hippolite has been leading her staff from around the motu through a strategic development process to sharpen up the future direction of Te Puni Kōkiri. Final decisions on the Reviews of Te Puni Kōkiri and Whānau Ora are pending. But the strategy-making process has seen a consolidation of the Ministry's vision and new statements on its role, purpose and function. These set a base for further refinement later in the year.
Whānau Ora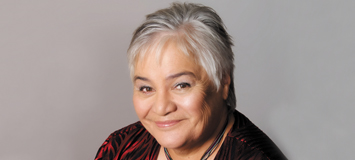 Youth Mental Health Project
A pilot utilising a Whānau Ora approach to youth mental health and wellbeing is targeting Māori and Pasifika families in south Auckland and Hastings.
Kōrero Mai e te Whānau
Inspirational insights of whānau who have completed a Whānau Ora plan for the future are showcased in a research report to be published in June.
Champions of Transformation
Tangible evidence of transformational change for providers and the impact on whānau are highlighted in the latest Whānau Ora research and reporting results.
Auahatanga
Ārahitanga