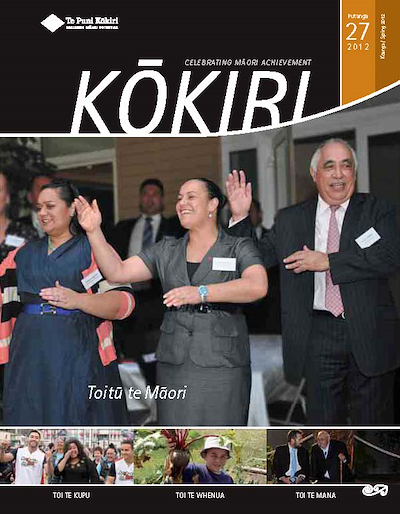 Whakatuwheratanga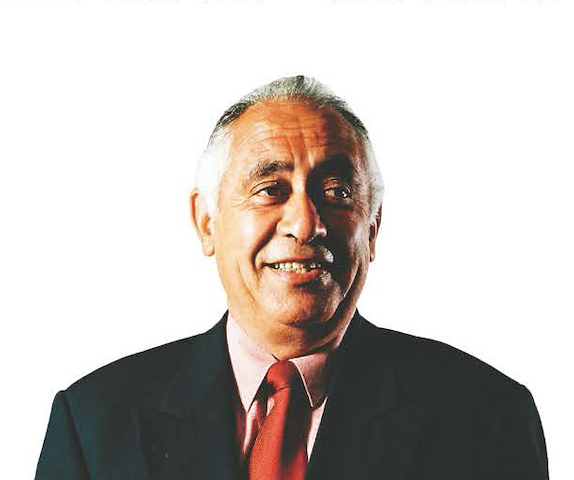 From the Chief Executive
[Update: Following the State Services Commissioner's announcement, we can advise that until the new Chief Executive for Te Puni Kōkiri starts on 3 December 2012, Leith Comer will remain with Te Puni Kōkiri until the end of November 2012.]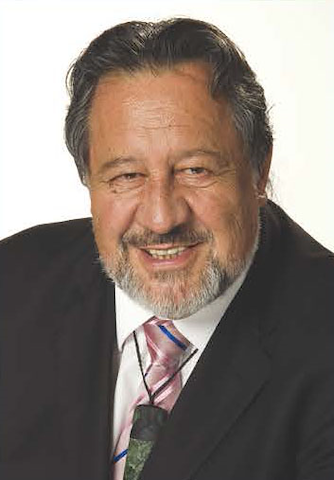 From the desk of the Minister of Māori Affairs
Looking back over the past few months, it is easy to see key themes linking the range of activities I've been involved in.
Ngā Rohe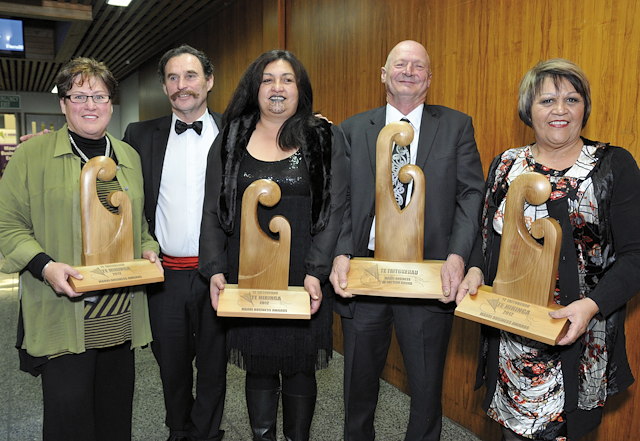 Te Taitokerau: Kaikohe business takes top honours
Focusing on whānau and their local community has seen Kaikohe Scrap Dealers take out the prestigious Māori Business of the Year Award at the inaugural Te Hiringa Tai Tokerau Māori Business Awards 2012.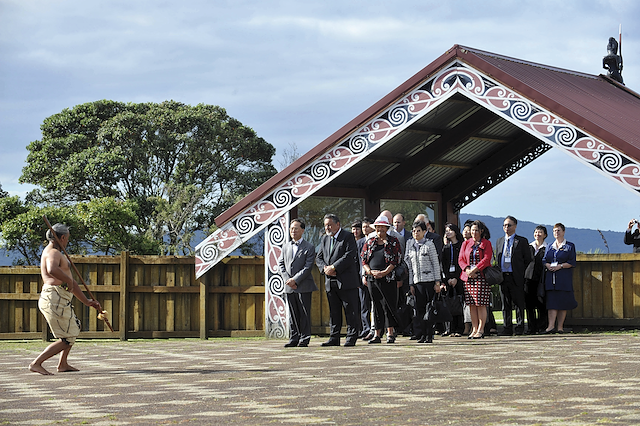 Tāmaki Makaurau: Taniwha economy wide awake and hungry for business
The Hong Kong Trade and Business Roadshow toured the country in May, with Te Puni Kōkiri Tāmaki Makaurau hosting the first of five hui around the motu.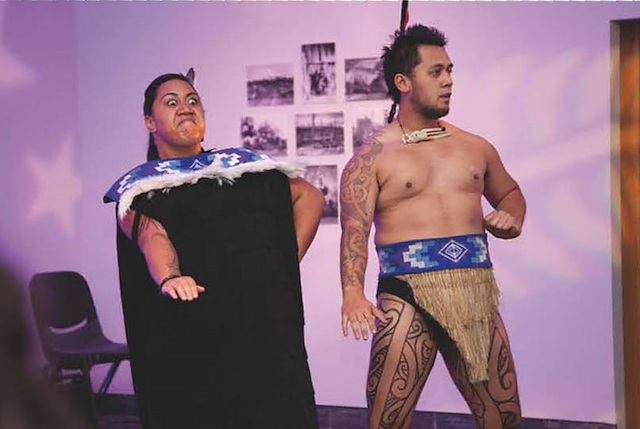 Waikato: Matariki Ahunga Nui
Laughter, love and festivity abounded when Te Puni Kōkiri Waikato was the major sponsor of 'Matariki Magic', at Waikato Museum in Hamilton.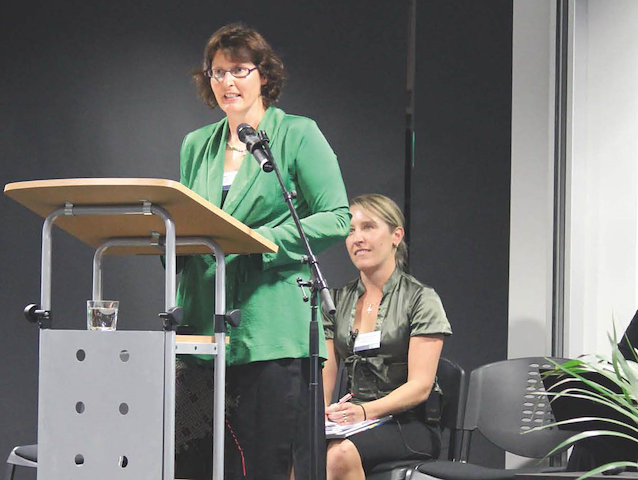 Te Moana ā Toi: Encouraging engagement between local authorities and Māori
Supporting more engagement between the Bay of Plenty Regional Council and its Māori, iwi and hapū constituents was a key driver behind the Council's Te Tōanga Mai o Te Rā conference.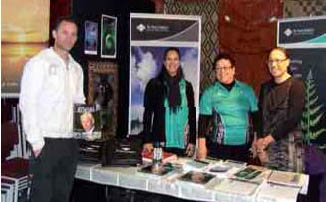 Te Arawa: Marae Expo - Networking for Development
A fine but cold July morning heralded the inaugural one-day Te Arawa Marae Expo at Te Papaiouru at Ohinemutu, Rotorua.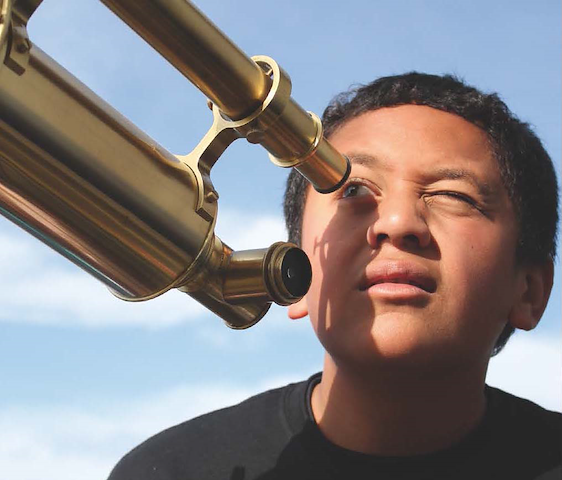 Te Tairāwhiti: Dual heritage, shared future Te Ara o Kōpū
The 2012 Te Ara o Kōpū (the Transit of Venus) brought full-circle events which began over 240 years ago with the first positive contact between Māori and Captain James Cook at Ūawa-Tolaga Bay.
Te Arawa: Science spotlight - Te Arawa FoMA
Contracting scientists and developing plans for a Māori Research Unit and Eco-Lab: the Te Arawa Federation of Māori Authorities is already using science to unlock potential. Members say sustainable fertilisers are critical to the future of their lands as well as future generations of their people.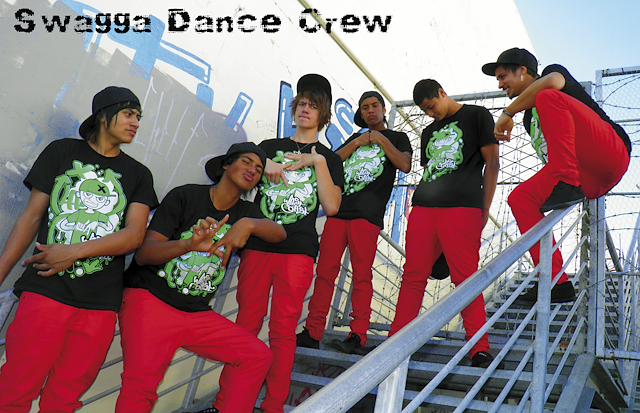 Takitimu: Matariki shines brightly across takitimu
Back in 2001 Ngāti Kahungunu Iwi Incorporation wanted to revive the Matariki tradition by making it a unique Aotearoa celebration that embraced all New Zealanders. More than ten years on, and Matariki now sees thousands celebrating Maori New Year from Wairoa in the north right through to Wairarapa in the south.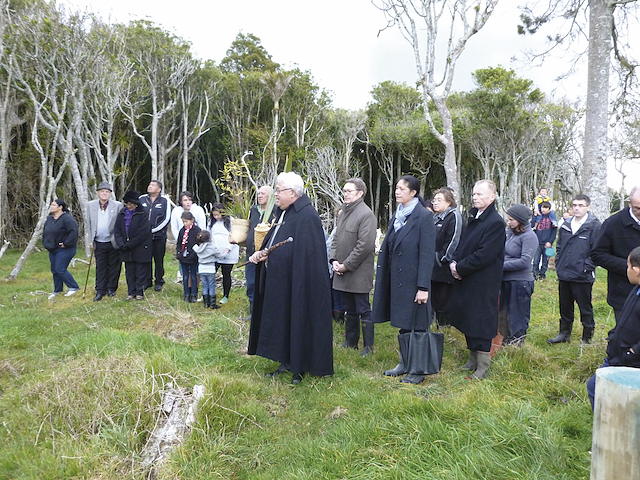 Te Tai Hauāuru: Taranaki wetland forest protected forever
Ngāti Tara hapū has vested the largest remaining stand of wetland forest on the ring plain in Taranaki with the Queen Elizabeth II Trust so it will be protected in perpetuity.
Te Tai Hauāuru: TPK presence smoothes mountain sea cycle trail
The presence of Te Puni Kōkiri Te Tai Hauāuru throughout the development and planning stages for the Mountains to Sea Cycle Trail helped to ensure its successful completion.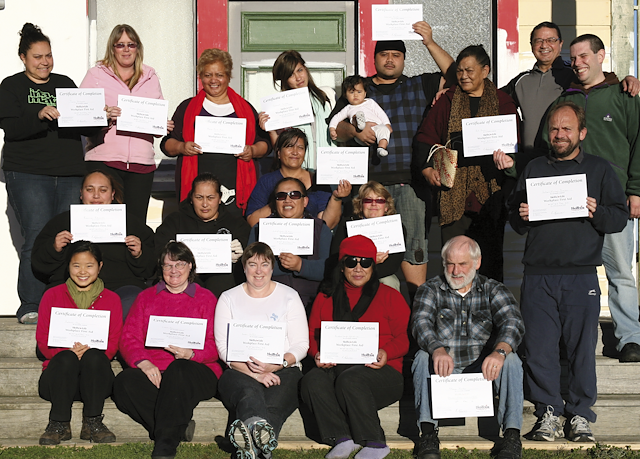 Te Whanganui ā Tara: Marae - Plugged in to the Civil Defence network
From the tragedy of Christchurch's 7.4 earthquake to the forecast 'weather bomb' that hit Taranaki earlier this year, marae are often there when locals face their darkest times. Te Puni Kōkiri is supporting marae to develop their own emergency plans and plug into the national civil defence network.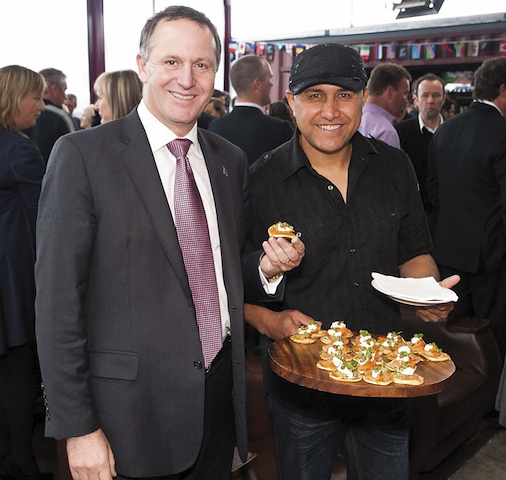 Te Waipounamu: Canterbury Staunch: Christchurch's Cargo Bar
Entrepreneur Henare Akuhata-Brown seemed to have lost everything in the devastating quake that hit Christchurch on February 22 2011, but a week later he and fiance Angelique Valentine discovered they had gained something – or someone - of immeasurable value.
Te Ao Māori
Whānau Ora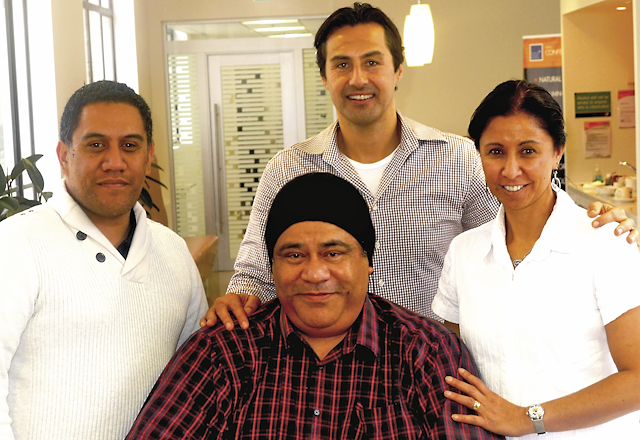 Champions promote Whānau Ora
A national 'Whānau Champions' network will advocate and promote Whānau Ora to all New Zealanders.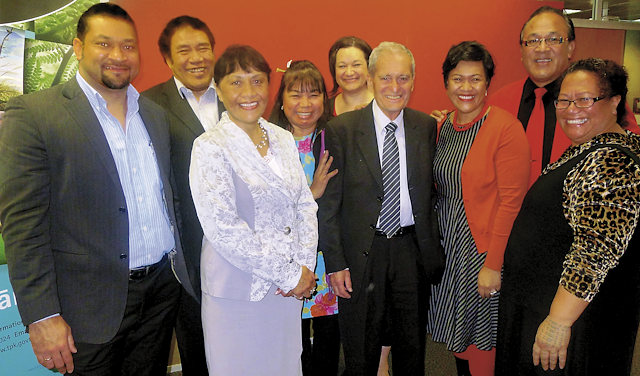 Pacific Leaders Enhance RLGs
Pacific leaders with extensive experience, knowledge and community connections will enhance the implementation of Whānau Ora in Pacific communities.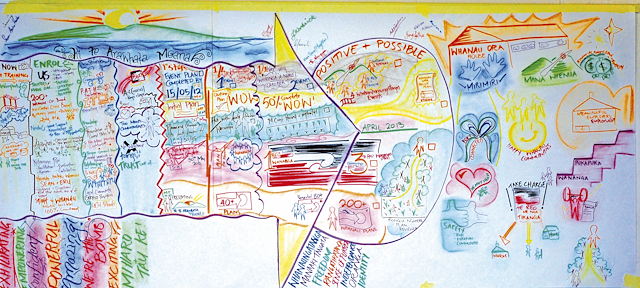 Pathway to Whānau Ora
Whānau are capturing their dreams for the future using a unique visual tool as a catalyst for change.
Final Collectives Confirmed
More than 180 health and social service providers from throughout the country are officially engaged in the Whānau Ora approach.
Special Feature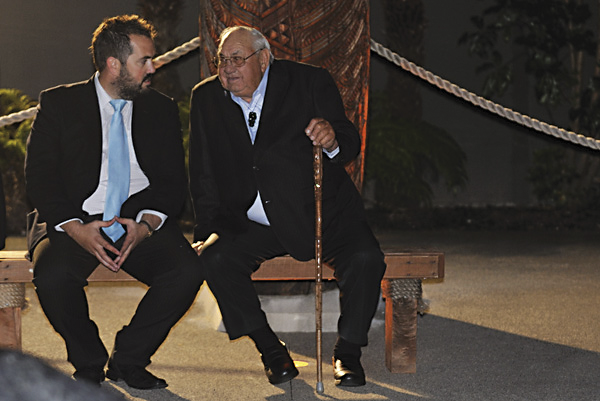 He Waka Tapu: Hekenukumai at the helm of historic waka journey
Before GPS, before Cook and before the compass: 2000 years ago Polynesian navigators set off on a journey that saw them explore and settle nearly a third of the surface of the planet.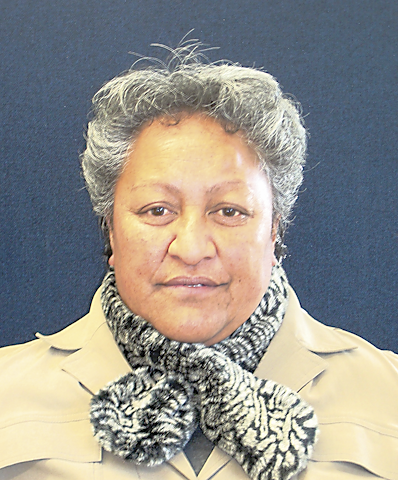 Paddling the same waka - heading toward the same destination
Maria Hoko has been a Kaitoko Whānau advocate for a while now. She began working with brother and sister Tāne (35) and Ana (38) at the end of last year. Ana had just found out that probation considered her home unfit for her brother after prison because her children could be at risk.