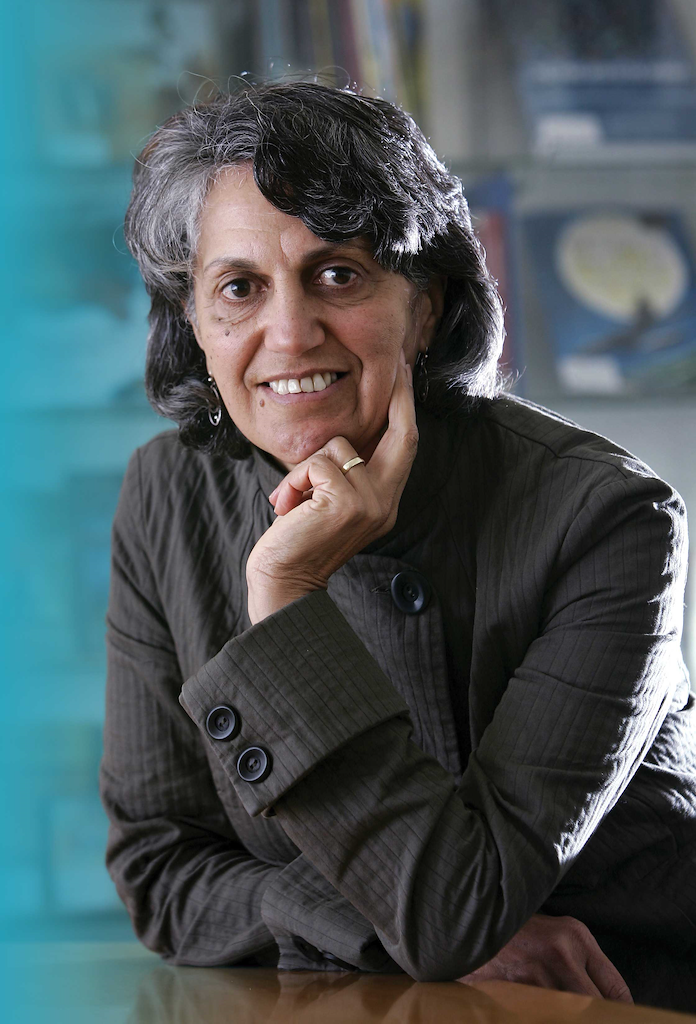 Three of the country's privately owned Māori publishers have all clocked up milestones recently.
Huia Publishers
Huia Publishers run by the husband and wife team – Brian and Robyn Bargh – turns 20 this July and has plans for the next 20 years.
Robyn who was working as a public servant in the 1980's came to the conclusion that it just wasn't her. She'd always been a very keen reader, but was dismayed when she looked at what New Zealand literature there was around at the time and just didn't see anything that reflected her life and upbringing in the rural community of Horohoro just south of Rotorua. Mind you even back then she lived in two worlds. At home she grew up on a farm, the community was Māori and they lived on and around the marae. At school in Rotorua, the environment was Pākehā.
While she didn't set out to publish material in Māori language, the pressure to do so quickly came on.
Fortunately her 7 years in the public service hadn't been wasted; she'd learnt how to publish books and in 1991 decided to take the plunge, to combine her public service training with her desire to publish books about Māori.
So what was her first publication? Well there were two of them actually, put out at the same time; 'Becoming bi-cultural' by James Ritchie, and Apirana Taylor's novel 'He tangi aroha'.
While she didn't set out to publish material in Māori language, the pressure to do so quickly came on. Kōhanga Reo and Kura Kaupapa Māori wanted books in Māori, more importantly maybe, so did Robyn's mum Hepora Young who was writing in Māori at the time.
Robyn chuckles at the thought that people believe that if you're a publisher you must be rich. She says the economics of publishing have always been difficult but if the kaupapa's right you just have to find a way. So how many books have there been since those first two? Hundreds.
Tū Mai
Ata Te Kanawa hadn't really been thinking about getting into publishing but that changed in the late 1990's when a Pākehā owned publishing company she was working for, approached her about going into a partnership producing a magazine, so in 1999 Tū Mai was born.
For nine years she ran Tū Mai out of Hamilton and in 2008 moved to Wellington.
In 2010 Ata decided to give up on paper and went digital, and now brands Tū Mai as New Zealand's only indigenous lifestyle e-magazine.
Along with the switch to digital Tū Mai is very active in social media, and while the magazine has always taken an interest in fashion it is even more so now with Ata heavily involved in the Miromoda component of fashion week, which promotes Māori designers and Māori models. 
The name 'Miromoda' itself tells a story. 'Miro' the term for twining muka for weaving, and 'moda' the Italian word for fashion. Ata reckons the switch to a digital format was, "logical, in fact I quiver at the sound of the word print these days".
Mana
Still in there in print is Mana magazine, which has just published its 100th issue.
Mana number one went on sale just before Christmas 1992 as a one hundred-page glossy colour publication; branded as 'the Māori magazine for all New Zealanders'.
Mana magazine was an off-shoot of Mana Māori Media which like Huia Publishers was set up to tell Māori stories from a Māori point of view. Mana Māori Media began a couple of years earlier producing a daily 22-minute-long weekday news programme on National Radio just after six in the evening. It also produced news bulletins on the hour twelve hours a day for Māori radio stations – alternating between English and Māori language bulletins each hour.
Mana magazine survives by selling advertising and magazines. All three of these entities are privately owned.