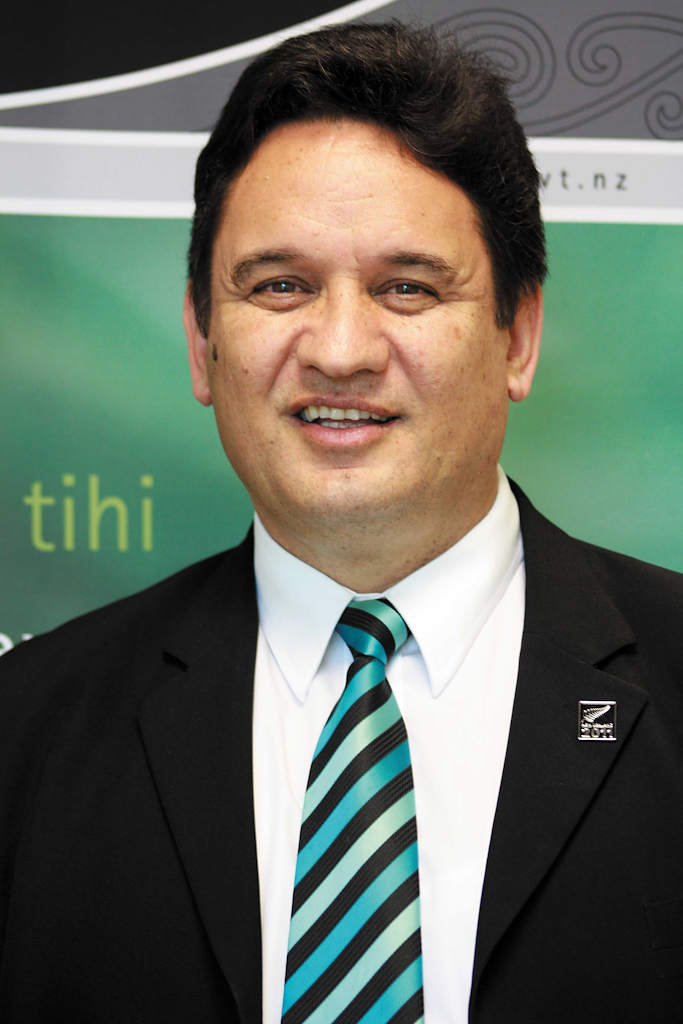 This was highlighted in a recent BERL report commissioned by Te Puni Kōkiri and the Māori Economic Taskforce, which estimated the value of the Māori Asset Base at $36.9 billion. In 2006 the value of the Māori Asset Base was an estimated $26 billion.
The report also said that 71 percent of the assets are owned by Māori SMEs. The study indicated that while the majority of the asset base is concentrated in the primary, agriculture, fishing and forestry sectors, other growth areas include tourism and tourism-associated retail (accommodation and hospitality), energy and manufacturing which includes primary product processing, and construction, as well as the provision of education, health and social services.
The opportunities in each of these sectors require small businesses to work smarter by not only working "in" their business but also "on" their businesses to improve the sustainability and potential for growth in their business.
The Māori Business Facilitation Service can assist business owners to achieve this. Through assessment and assistance we can help business owners design a business mentoring plan, and match them with one of our contracted business mentors to realise their goals.
Featured in this edition of Pakihi is MBFS client Wiremu Grace of Imagin8tive Productions. Wiremu talks about his business and shares his experience with his MBFS mentor. We also profile Commercial Development Manager, Jamie Te Hiwi. And finally, with the Rugby World Cup less than 100 days away at the time of writing this, Pakihi will feature the recent Rugby World Cup workshop in Waikato led by Te Puni Kōkiri with support from Opportunity Hamilton. I hope that you will all read and enjoy these stories.
Ngā manaakitanga,
Jim Wilson
Manager, Māori Business Facilitation Service