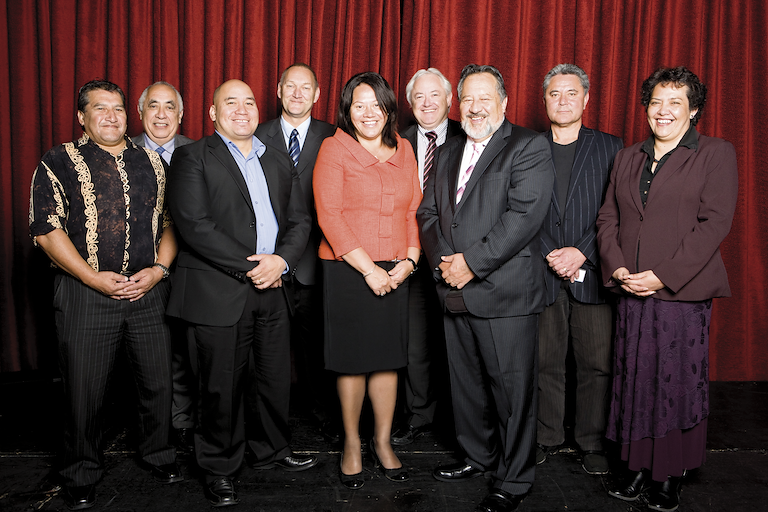 Hon Dr Pita Sharples opened the Māori Economic Summit highlighting the positive work that has been achieved by the Māori Economic Taskforce. The Taskforce was a key initiative for the enhancement of Māori economic prosperity.
The Taskforce has been instrumental in community development, creating trade and employment opportunities that have benefited over 1500 people, produced business resources, developed international relationships and increased opportunities to grow the Māori economic base.
Today Māori interests include the primary sector, natural resources, small and medium sized enterprises and tourism. At the same time it is expanding into the fields of energy production, infrastructure, telecommunications as well as research and development across multiple-markets. Early on, the Taskforce developed a submission on the Government's Broadband programme, materialising into the establishment of Nga Pū Waea – who will work with Telecom and Vodafone on the multi-million dollar roll-out of Rural Broadband over the next six years.
Hon Dr Pita Sharples said at the close of his address: "What is positive for Māori will be positive for all New Zealanders and whatever we do or say, just as with every initiative of the Taskforce, it must be imbued with kaupapa tuku iho".