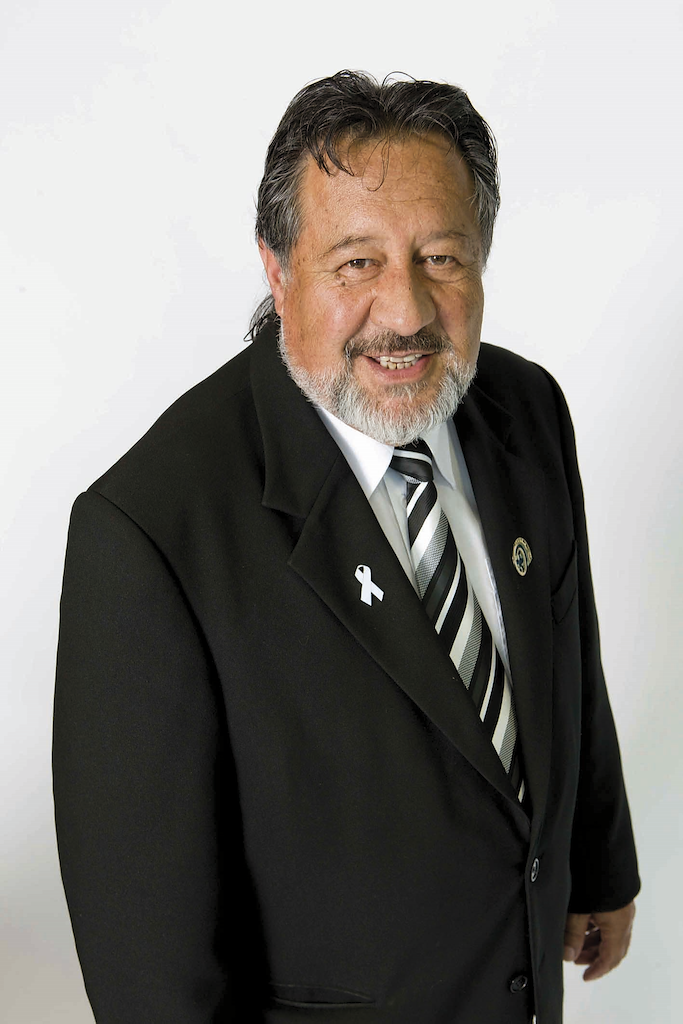 Two hundred Māori have the chance to train for jobs to help in the rebuilding of Christchurch.
On 21 June the Minister of Māori Affairs, the Hon Dr Pita Sharples, launched Te Ara Puāwai, a new initiative intended to place 200 local Māori into building and construction sector job training and ultimately, into jobs. The launch was held at Rehua Marae, a fitting location given its long association with Māori trade training up until the wind-down of the Department of Māori Affairs' vocational training programmes, in the late 1980s.
Christchurch Polytechnic Institute of Technology (CPIT) headed a successful tender to Te Puni Kōkiri to win the contract to deliver Te Ara Puāwai, in partnership with Ngāi Tahu entities, Te Tapuae o Rēhua and Ngāi Tahu Property, as well as a consortium of building and construction sector industry training organisations.
CPIT will be responsible for recruiting up to 200 Māori trainees to take up a mix of skills development courses and on-site training in building and construction jobs. The trainees will be streamed into semi-skilled, trades level and even supervisory-level training pathways, depending on their skills and relevant experience when they enter the programme.
Ensuring good pastoral care for the trainees is also an important part of Te Ara Puāwai. Dr Sharples says that "we know that Māori students stay on their courses, and perform better, when they know that someone is watching out for them and supporting them to do so".
"I am confident that CPIT, working in partnership with Ngāi Tahu and the ITOs, will make this a very successful initiative, both for the Māori trainees and for Canterbury's building and construction sector and workforce," he said.
CPIT is currently running recruitment expos for Te Ara Puāwai and has reported strong levels of interest and uptake by local Māori.