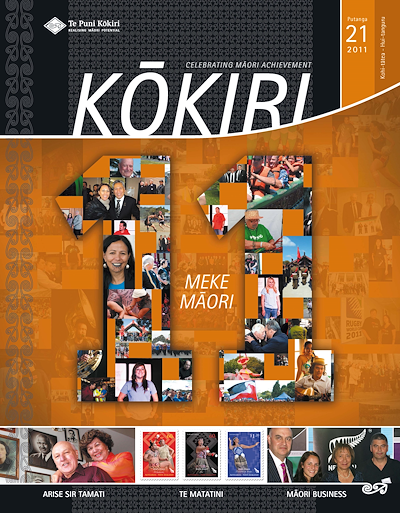 Ngā Rohe
Main Feature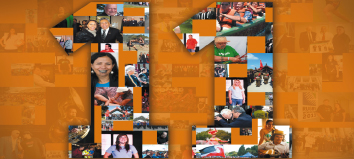 From the desk of the Chief Executive
The focus of this summer edition of Kōkiri, which comes to you in time for Te Matatini o te Rā 2011, is 2010 in review.
Looking back at 2010
In his message at the beginning of this Summer Kōkiri our CEO Leith Comer talked about 'looking back to look forward' here are some of our highlights from 2010:
Te Ao Māori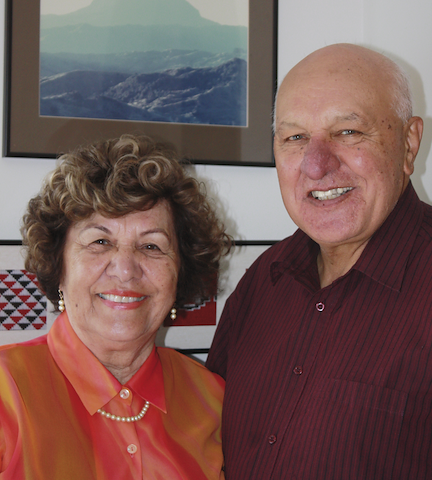 Arise Sir Tamati
A lifetime of work in the education field was rewarded when Emeritus Professor Tamaiti Muturangi Reedy was made a Knight Companion of the New Zealand Order of Merit (KNZM) in the New Year's Honours list.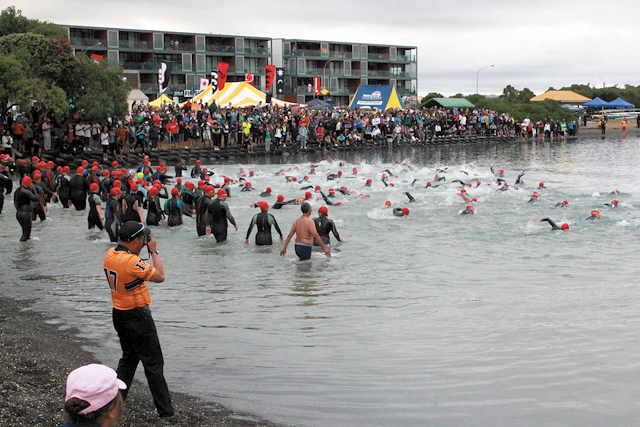 Iron Māori Men and Women
The 2010 Iron Māori half iron-man event held in Napier last December was so popular that special arrangements had to be made to allow more than twice as many people to enter compared to the 2009 inaugural event.
Treaty Settlement Milestones in 2010
The year 2010 saw activity in the Treaty settlement process. In total there were 12 mandates recognised, five agreements in principle signed and 15 deeds of settlement signed.
Whānau Ora
In Business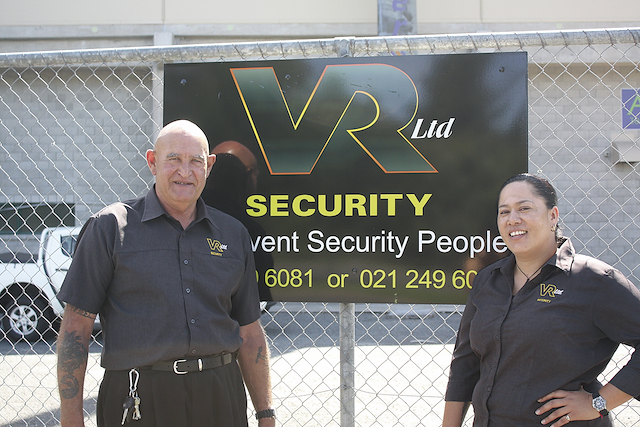 Māori Business Facilitation Service - 10 years on
Last year Te Puni Kōkiri's Māori Business Facilitation Service (MBFS) marked their tenth year of working alongside Māori Small-Medium Enterprises (SME).
Kapa Haka
In Sports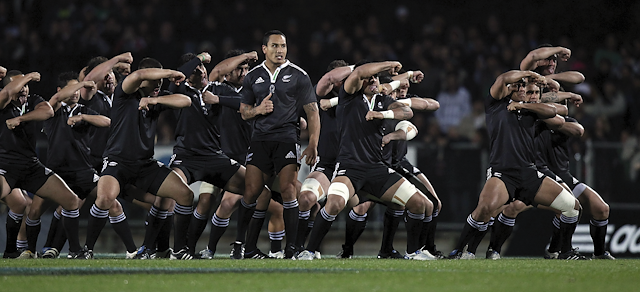 Hosea up on high
2010 the centennial year of Māori rugby was also a very good year for Hosea Gear. The final of the three special games to mark one hundred years since the selection of the first official Māori All Blacks will be remembered for the storming try scored by Hosea which set the match alight and saw the Māori team come from behind to beat England 35 – 28 and complete a clean sweep of the three match series.