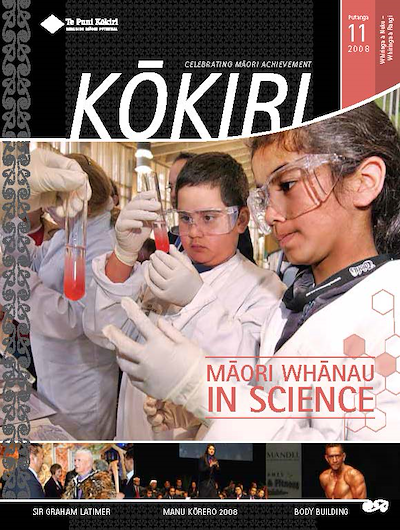 Ngā Rohe
Main Feature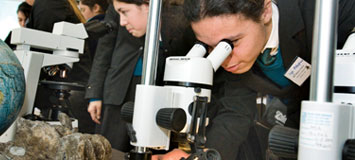 Māori Whānau in Science
The Beehive was recently a-buzz with budding Māori scientists when more than 300 excited tamariki and rangatahi, along with teachers and whānau, carried out various experiments including extracting DNA from a strawberry.
Te Ao Māori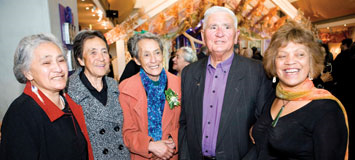 The Legacy of Sir Graham Latimer
Sir Graham Stanley Latimer was involved with the New Zealand Māori Council for nearly 40 years – much of it as its President.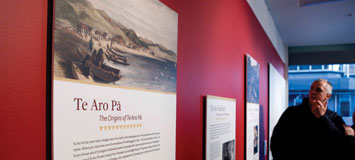 Te Aro Pā
A rare glimpse into Wellington's past is available right in the middle of town following the recent opening of the Te Aro Pā visitors' centre in lower Taranaki Street.
In Business
Creative New Zealand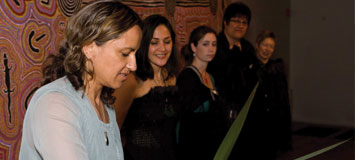 Toi Māori in San Francisco
San Francisco residents who visited the recent Toi Māori exhibition at the de Young Museum remembered the iconic image of the Māori waka under the Golden Gate Bridge in 2005 with Māori Art Meets America.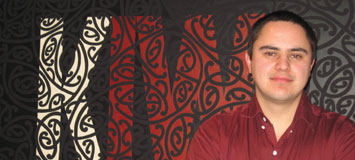 Plastic Māori
Reuben Friend (Ngāti Maniapoto) has been awarded the Creative New Zealand-Blumhardt Foundation Curatorial Internship for 2008-09, based at TheNewDowse in Lower Hutt. It is to provide opportunities for emerging curators and artists to develop curatorial skills and experience on exhibitions of decorative arts and design.
Youth
In Sports