The Executive team of Te Puni Kōkiri is Chief Executive Dave Samuels, Chief of Staff – Office of the Chief Executive and Deputy Chief Executives.
Toihautū | Chief Executive – Dave Samuels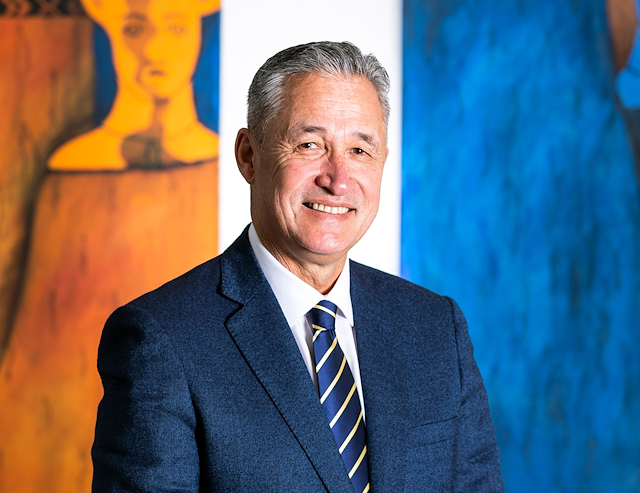 Waikato-Tainui, Te Whakatōhea
Dave (David) Tokohau Samuels is a seasoned public service leader with strong ties to iwi, hapū and whānau Māori. He is the Toihautū (Chief Executive) of Te Puni Kōkiri.
After working in the international arena for the past five years growing trade and market access in New Zealand's primary industries in the Middle East and Asia, Dave has returned home to lead Te Puni Kōkiri.
He has a strong background in policy and economic development including leading the Policy unit at Te Puni Kōkiri from 2005-2012. During his time as the Policy Director, he led successful initiatives to bolster Māori economic and business development and the development of the Māori Economic Strategy and Action Plan "He kai kei aku ringa" which was released in 2012.
His career began as an infantry officer in the New Zealand Army, where he was awarded a commendation by the United Nations Commander Suai, East Timor for effective relationship management. Dave has led Army teams of up to 150 while serving in the New Zealand Defence Force, including internationally.
Born in Morrinsville, young Dave spent his early years on military bases around the motu, as his father was a professional soldier. Years later, Dave attained a Master of Philosophy (Humanities and Social Sciences) in Defence and Strategic Studies from Massey University and a Master of Public Administration degree (with Merit) from Victoria University of Wellington.
Tumu Whakarae | Chief of Staff – Office of the Chief Executive – Steven Sutton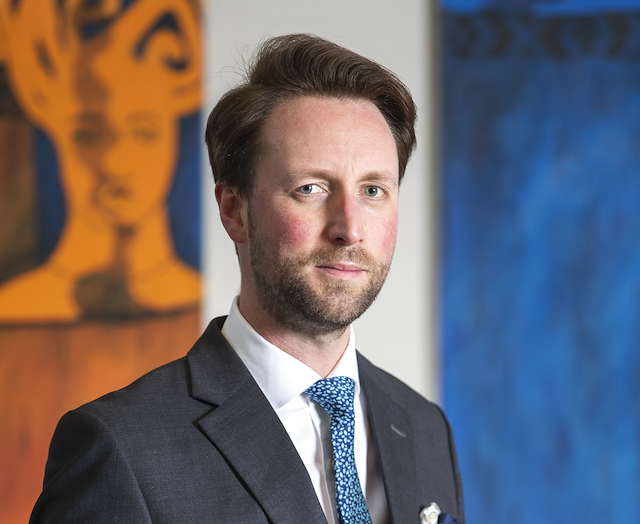 Steven Sutton joined Te Puni Kōkiri in May 2020 as the inaugural Chief of Staff – Office of the Chief Executive. He is responsible for the Chief Executive's office.
Before Steven's appointment, he was posted to China for five years by the Ministry for Primary Industries. There he served at New Zealand's Embassy in Beijing as counsellor responsible for food and primary product market access to China. He is proficient in spoken and written Chinese (Mandarin).
Initially joining the Ministry for Primary Industries as a senior solicitor in 2014, Steven also worked as an inhouse lawyer for two years at the Department of Prime Minster and Cabinet (Legal and Constitutional Advisor) and in private commercial practise at a large commercial law firm.
Steven was born and raised in Murihiku/Southland and holds degrees in history and law from the University of Otago, as well as a masters degree in history from the University of Cambridge.
Manahautū Tuarua | Deputy Chief Executive – Policy Partnerships – Geoff Short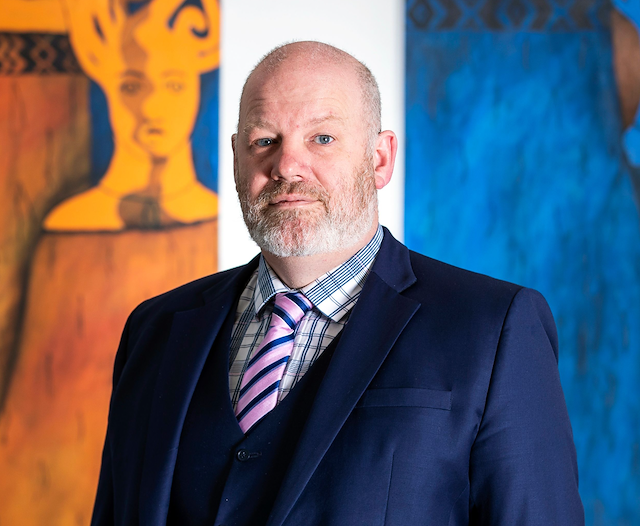 Geoff Short has extensive experience working across Government and with Māori communities. He brings these skills and more to the role of Deputy Chief Executive, Policy Partnerships.
Geoff's previous position as an Executive Director at the Department of the Prime Minister and Cabinet (DPMC) included a two-month intensive stint in the National Crisis Management Centre in response to COVID-19 in May 2020. Prior to this he was reporting directly to the Prime Minister on the work of the Child Wellbeing Unit and the Child Poverty Unit.
Joining DPMC from his role as Assistant Commissioner at the State Services Commission, Geoff worked with the Chief Executives of ten social sector agencies to lift system performance. He is a former Deputy Secretary for Education at the Ministry of Education, assigned to the Minister of Education's Office as Chief Advisor.
The connection Geoff has with Te Puni Kōkiri spans more than a decade, when he worked from 1999 to 2012 in different roles including as Advisor to the Minister of Māori Affairs and Deputy Secretary for Whānau and Social Policy.
Living in various places across New Zealand growing up, Geoff went on to study at the University of Waikato and later at Victoria University of Wellington.
Manahautū Tuarua | Deputy Chief Executive – Regional Partnerships and Operations – Paula Rawiri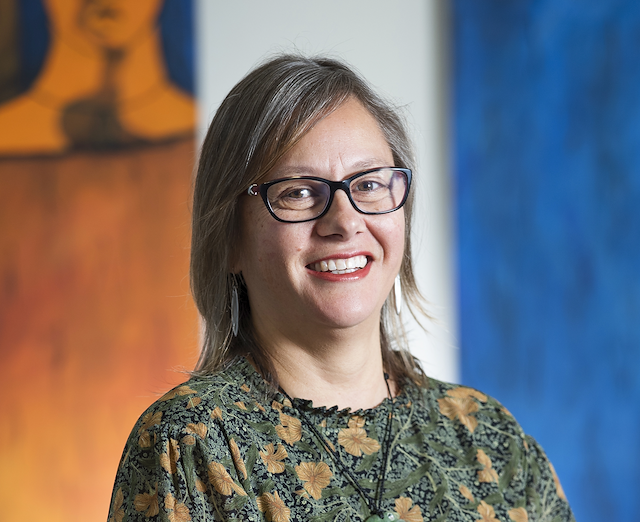 Ngāti Tūwharetoa, Ngāti Ruanui
Paula Rawiri brings a wealth and breadth of experience to the role of Deputy Chief Executive Regional Partnerships and Operations.
For 18 years Paula contributed to Māori development at the Ministry of Education, where she has worked in leadership roles since 2002. Most recently she was the Ministry's Director of Education, Waikato.
With a strong background in operational and policy management, Paula is highly skilled in developing and implementing Māori education initiatives, and she continues to broker opportunities with whānau, hapū, iwi and Māori at Te Puni Kōkiri. In her role she oversees investment in innovation that will build capability among Māori communities so they can achieve their aspirations and move towards intergenerational transformation.
Paula holds a Bachelor of Education and Post Graduate Diploma in Māori and Pacific Development from the University of Waikato. Growing up in Taupō, where she returns as often as possible, she maintains her strong regional focus by being based in the Te Puni Kōkiri Hamilton office.
Manahautū Tuarua | Deputy Chief Executive – Strategy, Governance and the Public Sector Performance – Hamiora Bowkett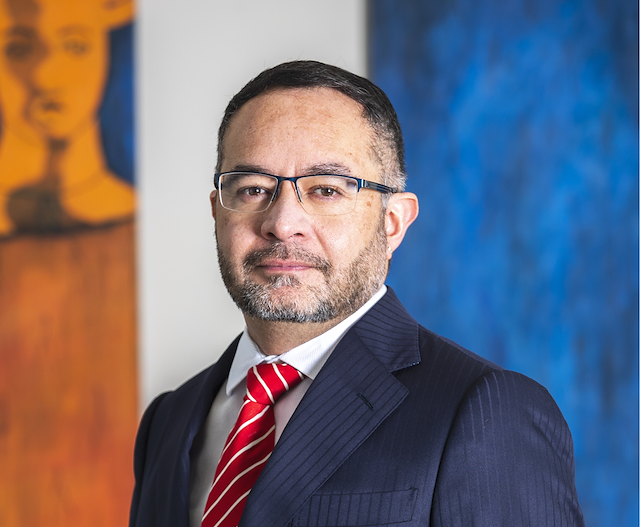 Ngāti Rangiwewehi, Te Rarawa
Hamiora Bowkett is Deputy Chief Executive Strategy, Governance and Public Sector Performance.
Hamiora leads work on the system wide strategies and influences that are needed to achieve wellbeing outcomes for Māori. He is responsible for public sector performance (monitoring) functions; planning and performance including the Budget strategy; providing cross Ministry leadership to develop the Ministry's analytical capabilities and considering where specialist services and advisory functions are best positioned. In doing so, Hamiora ensures Te Puni Kōkiri is positioned for strategic impact.
For 20 years Hamiora worked in and with the government sector including the Treasury, the justice sector, the Ministries of Education, Social Development and Business, Innovation and Employment.
He has a long history in the health sector, holding leadership roles at the Ministry of Health including Deputy Director-General of Health and is currently a Crown appointee to the Capital and Coast District Health Board.
A consultant for much of his career, Hamiora was a Partner at PWC and Social Sector Leader at EY. In this position he worked on economic development projects and major infrastructure projects as well as being the lead commercial advisor in establishing the Whānau Ora Commissioning Agencies approach for Te Puni Kōkiri.
Raised in Rotorua, Hamiora holds a Bachelor of Commerce and Administration in Public Policy and Commercial Law from Victoria University of Wellington.
Manahautū Tuarua | Deputy Chief Executive – Organisational Support – Fiona McBeath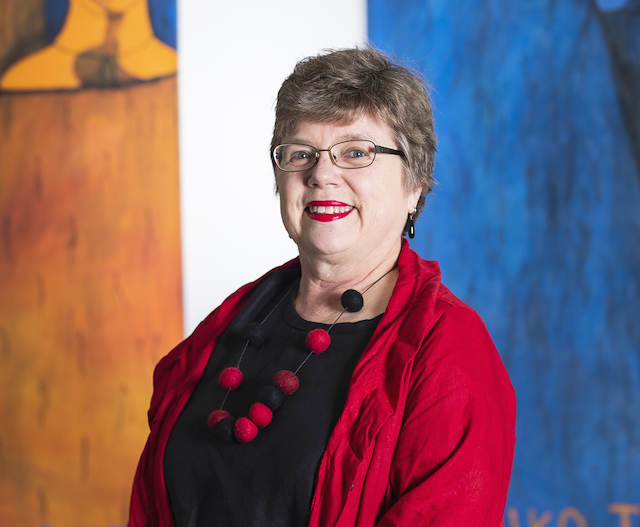 Fiona McBeath is the Deputy Chief Executive – Organisational Support at Te Puni Kōkiri.
Fiona has had a lengthy career in support, policy and operations in the public service, mainly working with the primary sector industries. Her roles have included significant organisational change design, management and implementation; overseeing the initial establishment of the Primary Growth Partnership - a government-industry initiative that invests in research and innovation to boost the economic growth and sustainability of New Zealand's primary sectors.
Before joining Te Puni Kōkiri she was Director of Operational Programmes at the Ministry for Primary Industries where she was responsible for leading operational analysis, frontline training, intelligence, and business support for biosecurity and compliance. It is here Fiona gained her passion for protecting Aotearoa for future generations and understanding the important role everyone can play.
Fiona spent her early years in Wellington and now holds an Executive Masters in Public Administration from Victoria University. She was one of the first graduates from the Australia New Zealand School of Government (ANZSOG) established to teach strategic management and high-level policy to public sector leaders.