The contribution of values-based Māori businesses to the New Zealand economy has been recognised in the New Zealand International Business Awards 2016.
Published: Thursday, 8 December 2016 | Rāpare, 08 Hakihea, 2016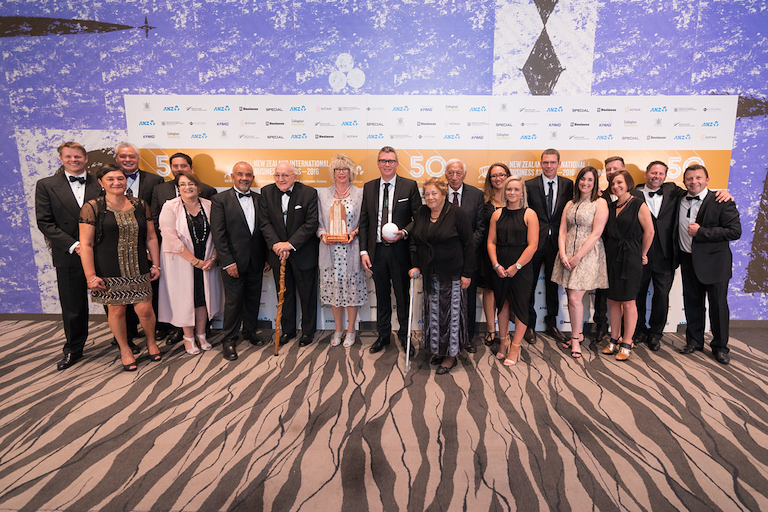 The He Kai kei aku Ringa award for Māori Excellence in Export has been awarded to Ngāi Tahu Tourism at the recent New Zealand International Business Awards 2016.
The award, supported by Te Puni Kōkiri, Ministry of Business Innovation and Employment (MBIE) and The Treasury, recognises the approach, values and tikanga that underpin and uniquely define Māori business and their contribution to the New Zealand export economy.
Ngāi Tahu Tourism's 11 businesses employs around 500 staff and offers a range of experiences including jet boat tours, helicopter glacier tours and guided tramps. The iwi- owned company has expanded its markets internationally in the last three years and has grown its revenue by 33% connecting with over 1 million tourists a year.
The Chief Executive Quintin Hall says that a key point of difference across their operations is that customers are offered authentic and genuine experiences through adventure, culture and nature. "We want to build on Ngāi Tahu traditions, values and characteristics that make Ngāi Tahu special." An important part of visitor experience is the sharing of ancestral stories about the location and customer experience.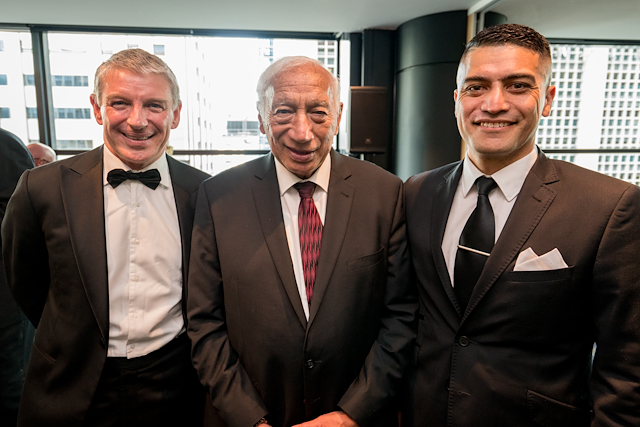 Another company based on New Zealand values, Straker Translations, was jointly awarded the Excellence in Innovation award with coin minter and bullion dealer New Zealand Mint. Straker Translations was co-founded by Grant Straker (Ngāti Raukawa) and his wife Merryn. Grant hopes that their success will encourage other Māori to choose technology as a career path.
Straker Translations is one of the top 20 language service providers translating anything from restaurant menus to the Yellow Pages. Boasting more than 10,000 clients across the world, Straker uses a range of translators across the globe with a majority of their 10 million dollar revenue coming from clients in Asia, the United States, Europe and the Pacific. The Auckland-based company also offers internships for school leavers and university graduates looking to work in the technology area.
Nine companies were recognised in the awards this year, which also celebrated its 50th anniversary. Other winners included Auckland and United States based software provide WhereScape who won the Judges Supreme Award. Best Large Business and the Excellence in Design Award went to Gallagher whose roots are in the invention of the electric fence in 1938 by its founder Bill Gallagher. Xero took away the Excellence in Leadership Award.