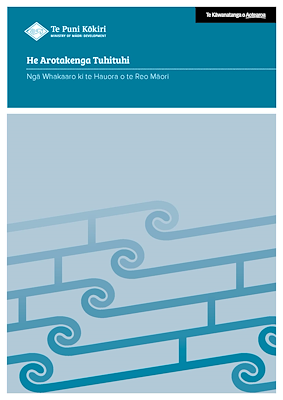 The purpose of this literature review is to provide an in-depth analysis of the health of the Māori language.
Specifically, the review aims to examine language loss and the factors that influence this. It will also touch on planning and policy actions and activities related to language loss or shift, revitalisation and maintenance. The literature review also aims to provide an overview of the journey of te reo Māori from its homeland to the current time.
English and Māori versions of the full Literature Review and Summary are available below to read and download.