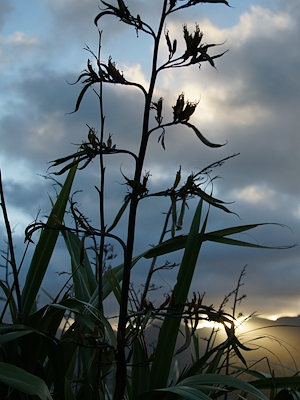 Sir Mason Durie KNZM FRSNZ FRANZCP (Rangitāne, Ngāti Kauwhata, Ngāti Raukawa) is one of New Zealand's most respected academics, and was knighted in 2010 for services to public and Māori health.
In this paper, "Pūmau Tonu te Mauri, Living as Māori, now and in the future" Sir Mason reminds us of the challenge to adopt and support policies and programmes that foster a secure cultural identity so that Māori might live well as Māori.
This is the first in a series of papers Te Puni Kōkiri commissioned to contribute to the development of our work around Oranga Māoritanga – Cultural Vitality.
Te Puni Kōkiri asked five New Zealanders, respected in their areas of expertise, to write a think piece to contribute to our Oranga Māoritanga Cultural Vitality work.
While these papers do not necessarily reflect the views of Te Puni Kōkiri, they offer a range of ideas, informed by research and professional experience, to add to our body of knowledge about the place of Māori culture in contemporary Aotearoa.