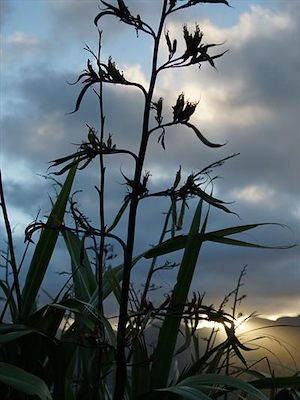 Anne Moefa'auo is an educator, having taught migrants, refugees, Pasifika and Maori students for more than 20 years.
She has worked with both adult learners and teenagers in a variety of contexts but is currently teaching English as a Second Language to secondary school students.
She has developed a programme specifically for migrant and refugee students which reflects the spirit of the Treaty of Waitangi i.e. partnership, protection and participation. 
Her paper entitled Cultural Revitalisation: One Pasifika Perspective looks at cultural revitalisation in her role as a secondary school teacher of migrants and refugees, and her own experiences as a New Zealand Samoan.
This is the third in a series of papers Te Puni Kōkiri commissioned to contribute to the development of our work around Oranga Māoritanga – Cultural Vitality.