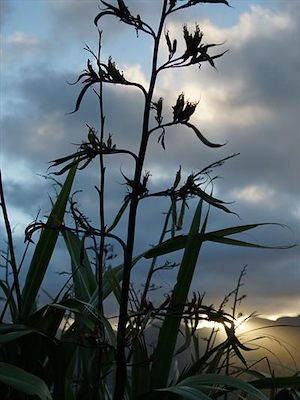 Donna Matahaere Atariki is of Ngāi Tahu, Ngāti Ruanui, Ngā Rauru and Te Atiawa descent, has a background in Māori development and is engaged in roles at national, regional and local levels, including the Chair of the Ōtākou Rūnanga, a member of the University of Otago Council, and a Gambling Commissioner.
She is currently developing a Wellbeing Hub Te Kāika in Dunedin. Donna is the author of many publications covering Treaty issues, whanau development and education needs of Maori children. Donna is also a member of the University's Treaty of Waitangi Committee.
Her paper entitled Cultural Revitalisation and the making of identity with Aotearoa New Zealand looks at culture, Māori identity and its normalisation as a distinguishing feature of an inclusive New Zealand identity.
This is the fourth in a series of papers Te Puni Kōkiri commissioned to contribute to the development of our work around Oranga Māoritanga – Cultural Vitality.