Haere mai,
Nau mai

Te Puni Kōkiri means a group moving forward together. As the name implies, we seek to harness the collective talents of Māori to produce a stronger New Zealand.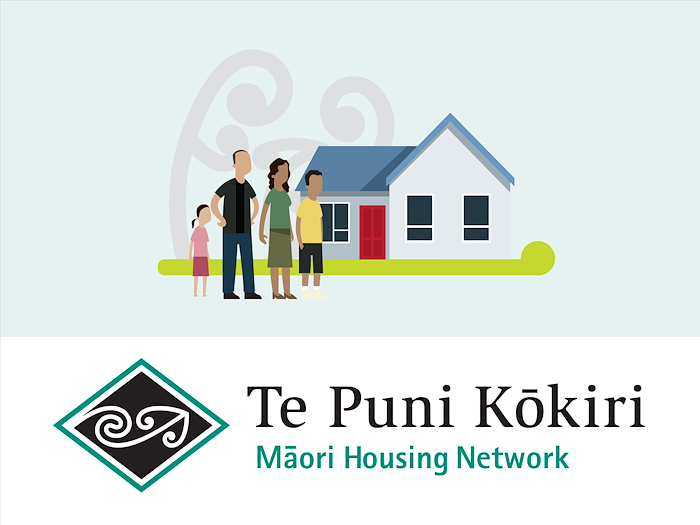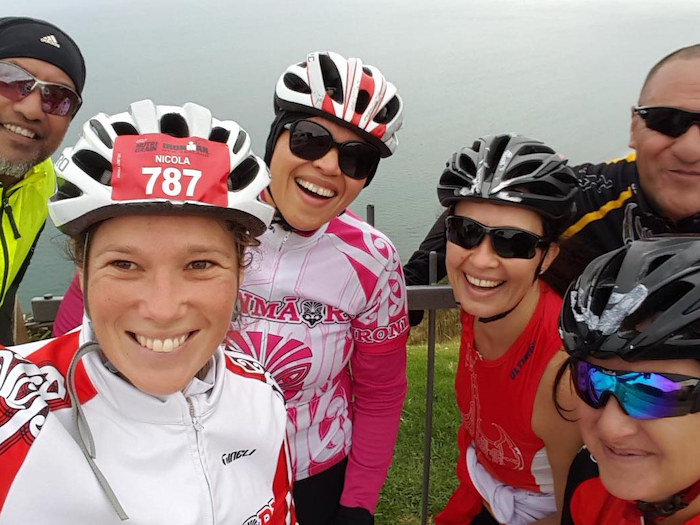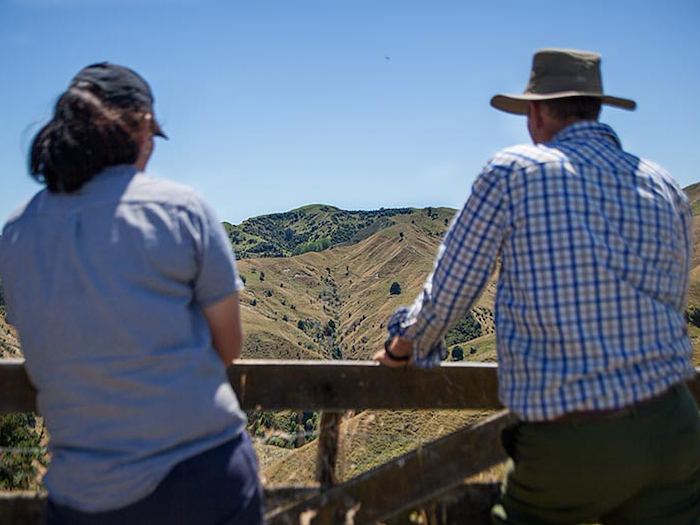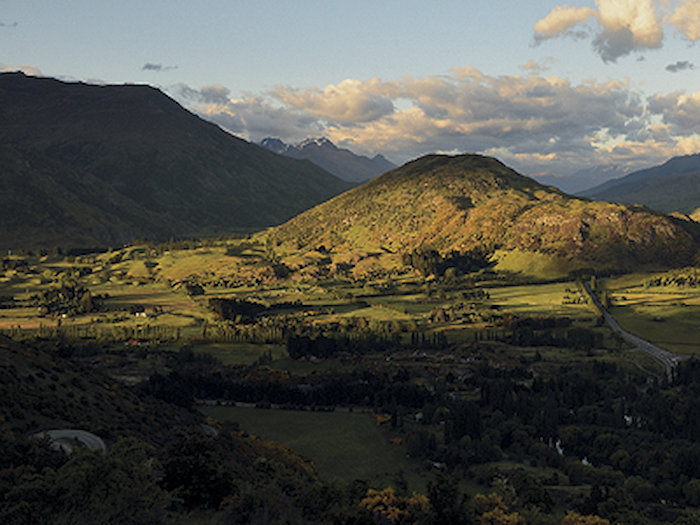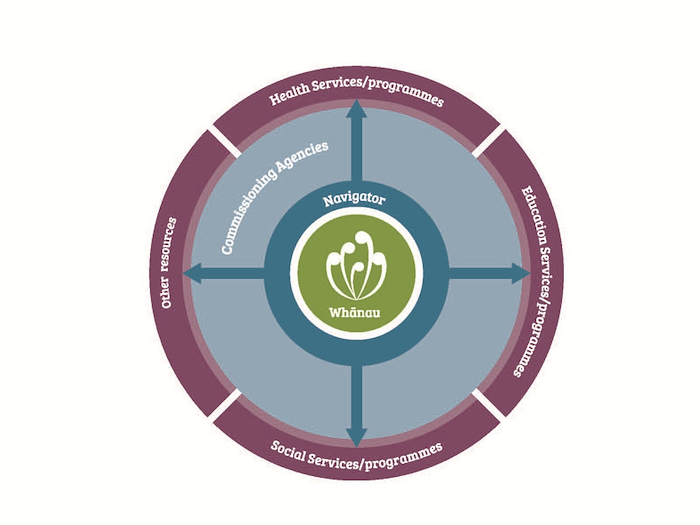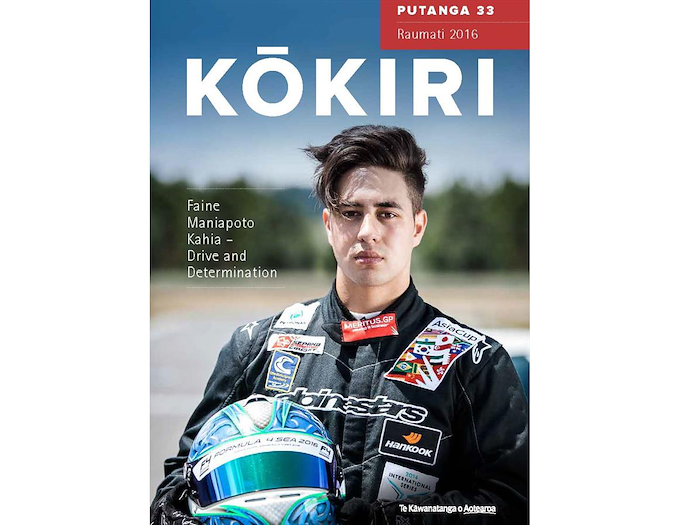 Rauika
Key events

Conservation and Environment Science Roadmap
Date: 03 August 2016 to 07 September 2016
The Government is seeking public input for the development of its proposed conservation and environment science roadmap.

National Māori Housing Conference 2016
Date: 08 August 2016 to 31 August 2016
Location: ASB Baypark Stadium & Arena, 81 Truman Ln, Mt Maunganui, Tauranga 3110
Book before 31 August to receive early bird prices.
He kōtuku rerenga tahi
The white heron is a bird of one flight (A rare visitor)