Haere mai,
Nau mai
He aha te mea nui o te ao? He tangata, he tangata, he tangata.
What is the greatest thing in the world? It is people, it is people, it is people.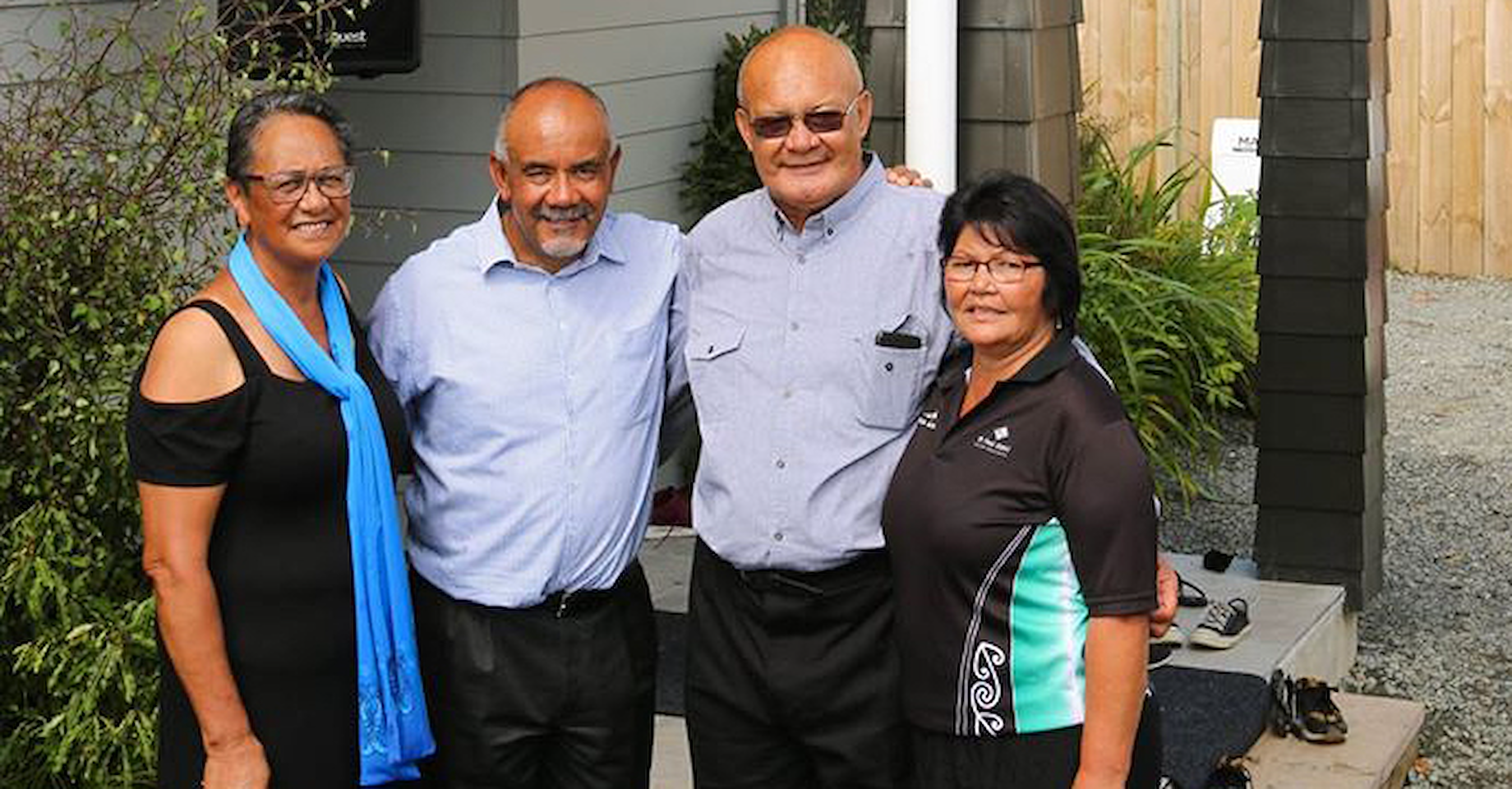 ---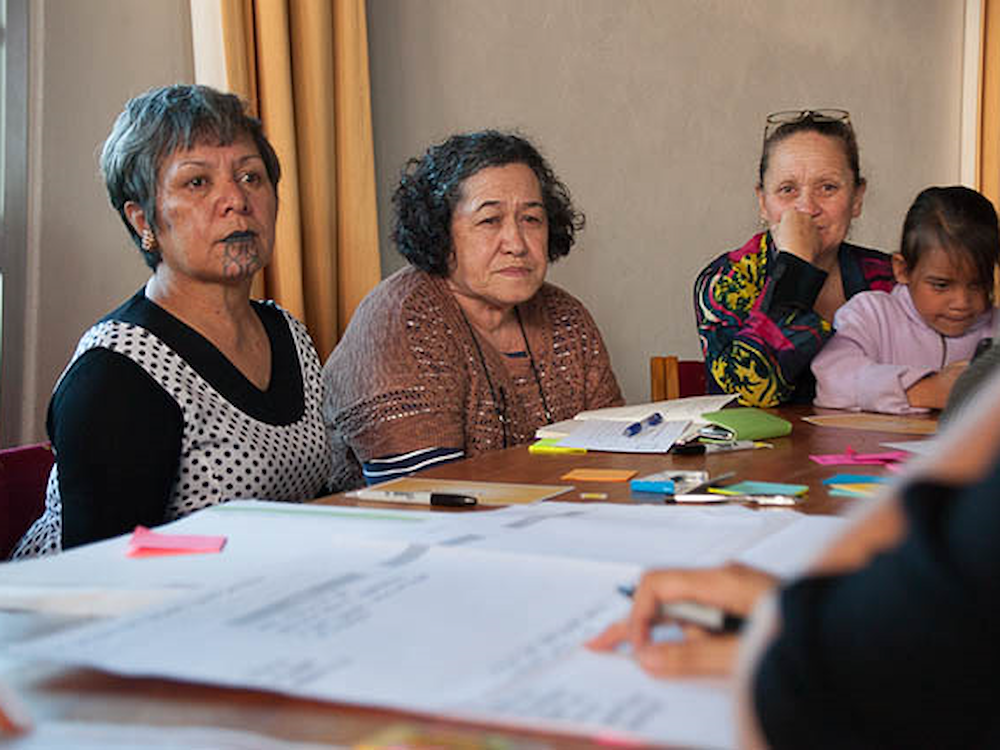 New Māori Economic Report Launched
The newly Tairāwhiti Māori Economic Development Report has been launched, the report explores the economic opportunities available within the Tairāwhiti region for Māori, whānau, hapū and iwi.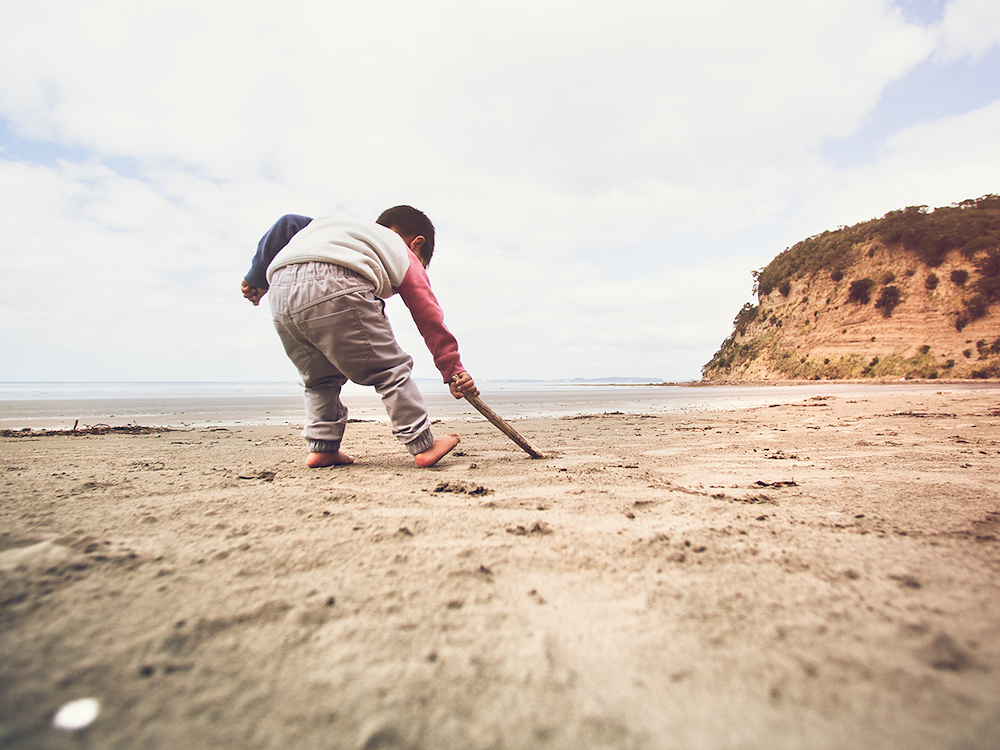 Changes proposed to the care and protection of children
A major transformational programme is underway to deliver a new child-centred operating model for vulnerable children and young people. To find out more read here.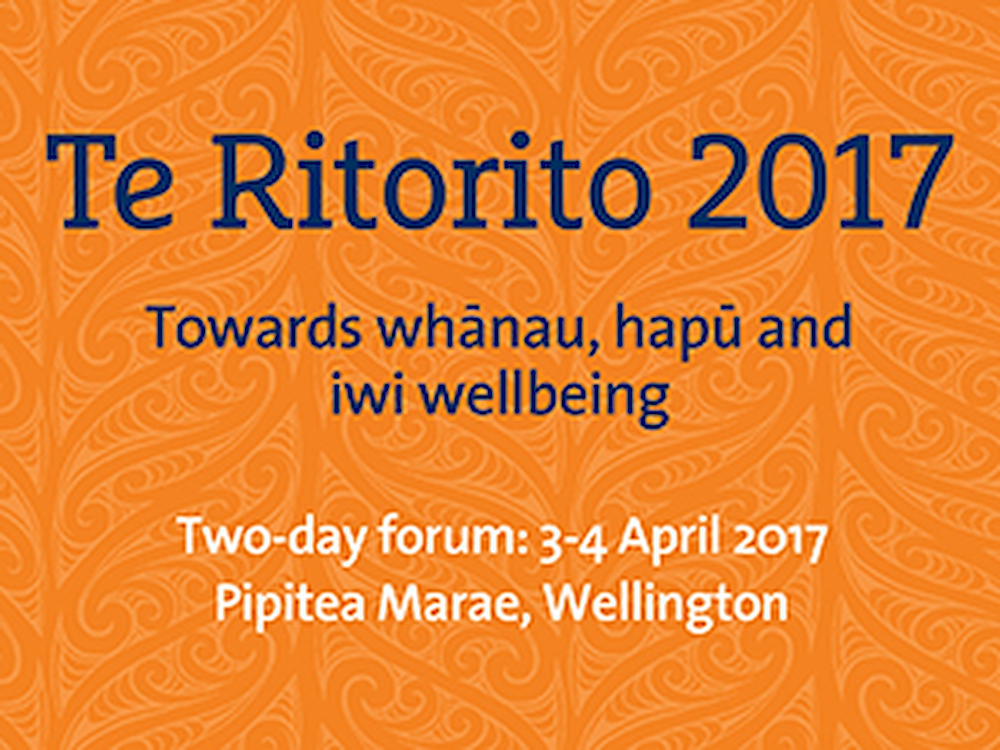 Te Ritorito 2017 Forum
Registrations are now open for Te Ritorito 2017, our inaugural whānau, hapū and iwi wellbeing forum.
Ngā hono tere
Quick links
Rauika
Key events
RBA™ Webinar No. 2: The art of 'Mapping & Gapping'
This is the second of three webinars which feature Sharon Shea and RBA™.
Te Mātāwai Hui
Date: 29 March 2017
Location: Te Tumu, School of Māori, Pacific and Indigenous Studies, South Tower, Richardson Building, Otago University, Dunedin
Te Mātāwai, the new Māori language entity, want Māori in Dunedin to help create its strategic direction for revitalising the language.
Freshwater Improvement Fund open for applications
Date: 29 March 2017 to 13 April 2017
The funding round will close midday on 13 April 2017. Learn more.
Mō Te Puni Kōkiri
Who we are