Haere mai,
Nau mai

Te Puni Kōkiri means a group moving forward together. As the name implies, we seek to harness the collective talents of Māori to produce a stronger New Zealand.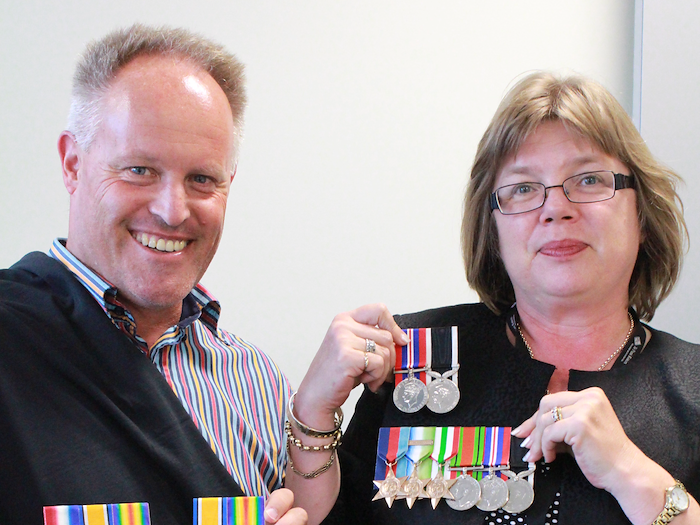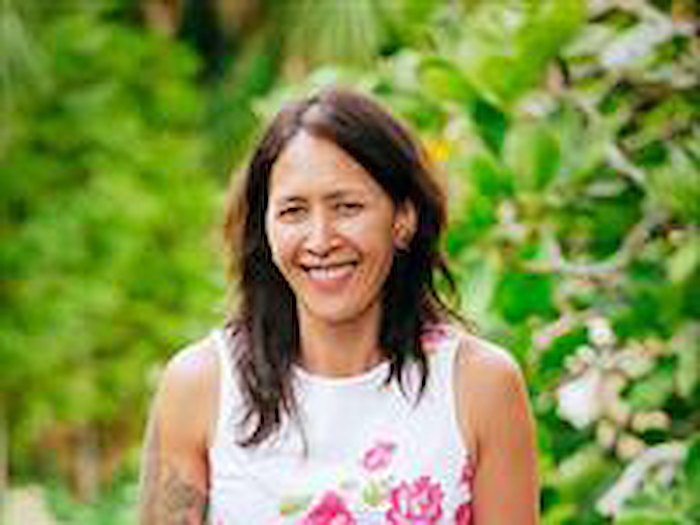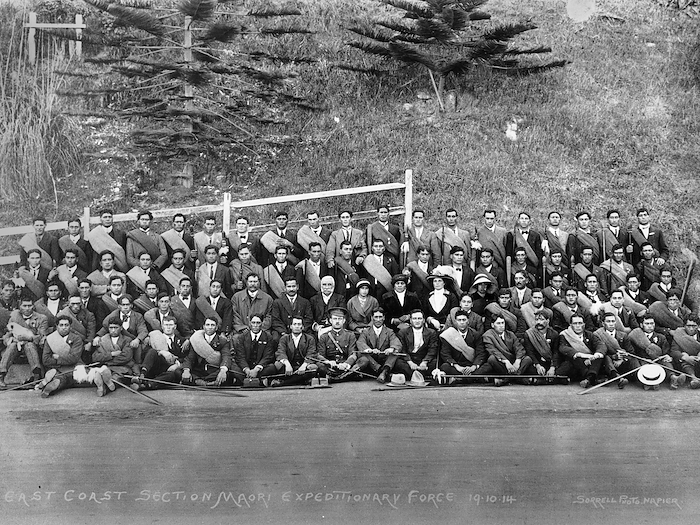 Rauika
Key events

Massey Business School PhD Scholarship
Date: 19 February 2015 to 01 August 2015
Massey Business School aims to encourage Māori and Pasifika engagement by offering one PhD Scholarship for Māori or Pasifika candidates. The scholarship must be activated before August 1st, 2015.

Pikihuia Awards for Māori Writers
Date: 09 March 2015 to 31 May 2015
Two years have flown by and it's time for the Pikihuia Awards for Māori Writers. The Māori Literature Trust invites Māori writers to tell us your stories!
Want to Understand NCEA?
Steps to Success is a package of interactive, fun and practical education resources for rangatahi and whānau. It is part of the Māori Future Makers website. The resources were developed with rangatahi and whānau to ensure they would meet the needs of whānau (regardless of age) to help understand the NCEA (National Certificate of Educational Achievement) system.
Celebrate Māori New Zealanders on Te Ara
October 2014 marked the completion of the first build of Te Ara, the Encyclopedia of New Zealand.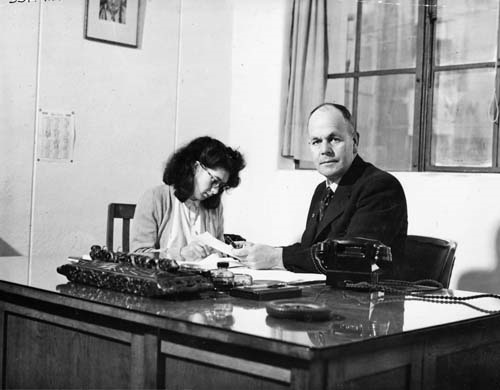 Te Ara has involved the work of many people throughout the country – over 450 writers have been responsible for over 3 million words; thousands of people and institutions have contributed more than 30,000 images and film clips. Te Ara is a truly national enterprise and a major taonga.
Here's just one of those stories about Tipi Tainui Ropiha – the first secretary of Māori Affairs who was of Māori descent. He's pictured here with his secretary, Miss M. Butler, September 1949.
Ki te hāmama pōpoia te tangata, e kore e mau te ika
If a man spends his nights yawning, he will not catch any fish