Haere mai,
Nau mai
He hono tangata e kore e motu, ka pā he taura waka e motu
A human bond cannot be severed, but a rope may snap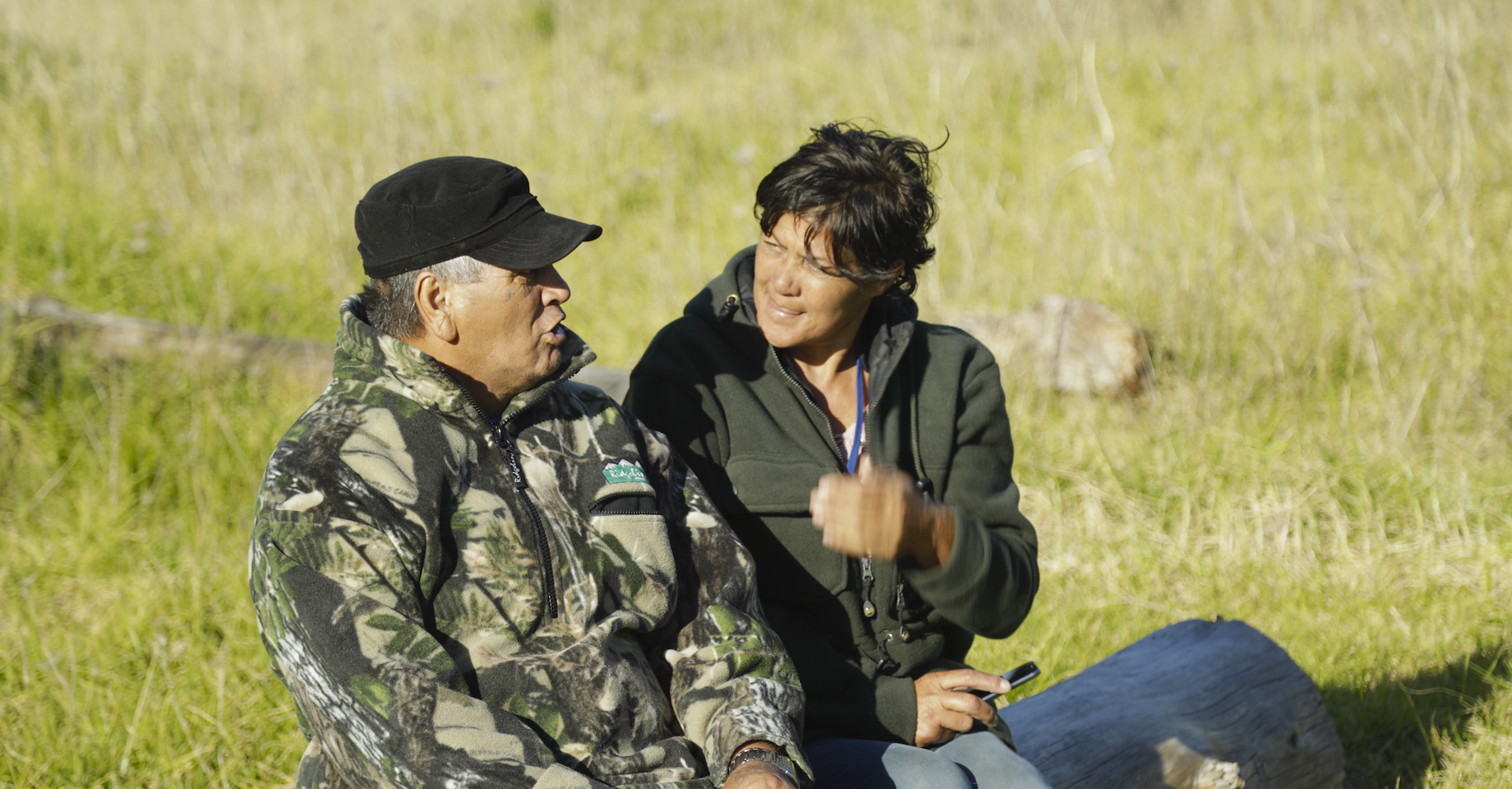 ---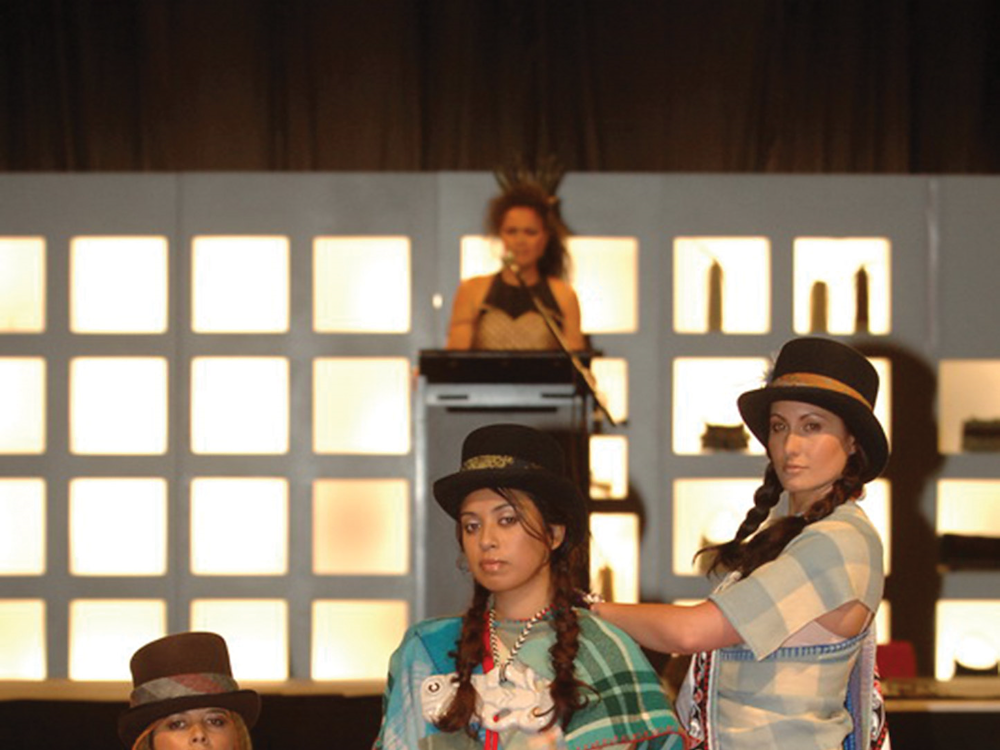 Rauika
Rauika meaning to assemble or gather, is our new online calendar for Māori-focused events and opportunities.   If you have an event that you would like included in Rauika click here.  It's not just for events supported by Te Puni Kōkiri but we hope it will become a gathering place for all events and opportunities that showcase Te Ao Māori and support Māori development.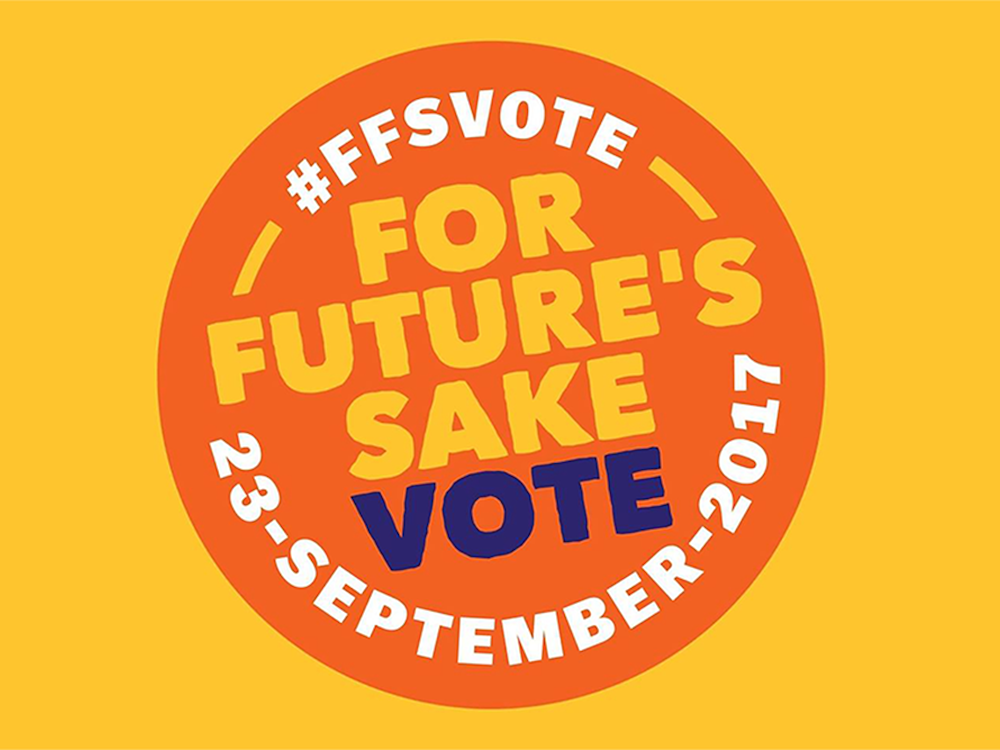 Māori Electoral Participation
To motivate and inform rangatahi to enrol and vote, Te Puni Kōkiri has launched a programme with a social media campaign using Facebook, Twitter, Instagram and Snapchat. We also have a mobile promotions team who will work with iwi radio stations at community events to spread the word and get people enrolled.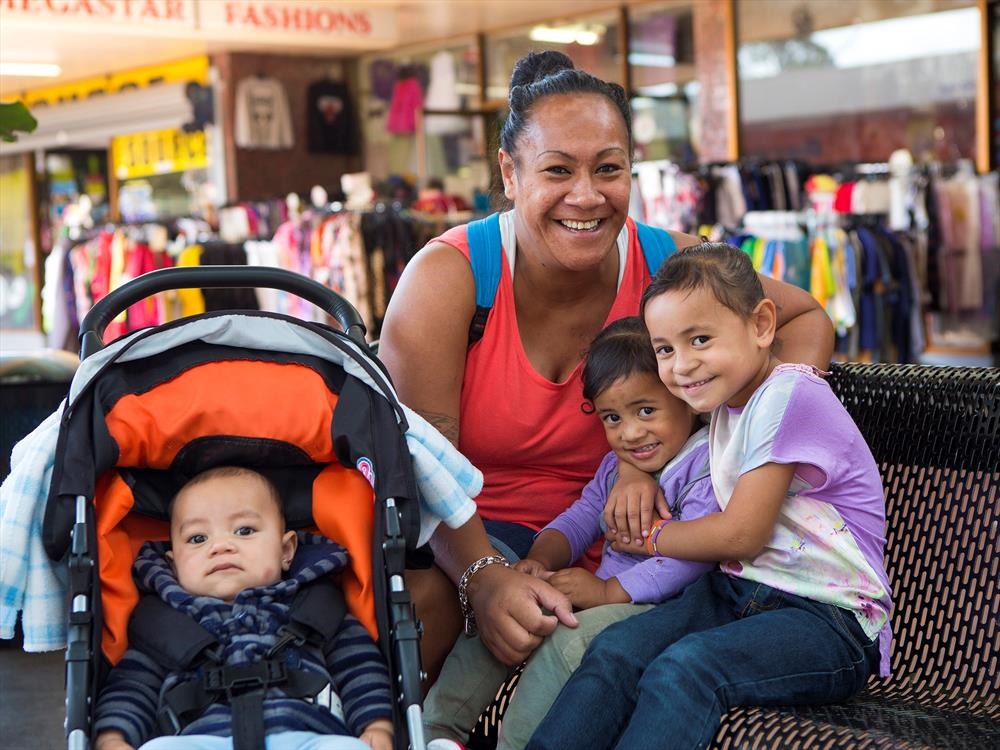 Glowing report shows positive results for Whānau Ora
Over 11, 500 whānau and families were engaged through Commissioning Agencies' initiatives as at 30 June 2016. The latest report from Te Puni Kōkiri shows Whānau Ora has achieved positive outcomes for whānau and families across Aotearoa.
Ngā hono tere
Quick links
Rauika
Key events
Convention on Biological Diversity: Article 8(j) Tasks
Date: 22 September 2017 to 03 October 2017
Comments are invited on the progress of the UN's Convention on Biological Diversity work programme on the protection and promotion of Traditional Knowledge
NGA KUAHA TUMANAKO - GRIEF CONFERENCE
Date: 03 October 2017 to 04 October 2017
Location: Turangawaewae Marae, 29 River Road , Ngaruawahia
A conference to be held at Turangawaewae Marae on 3rd & 4th October, 2017. Supporting whanau impacted by loss, grief and suicide
Ironmāori 1km swim-45km cycle-10.5km run
Date: 03 November 2017 to 04 November 2017
Location: Pandora Pond, Pandora Road, Napier
Mō Te Puni Kōkiri
Who we are