Haere mai,
Nau mai
He aha te mea nui o te ao? He tangata, he tangata, he tangata.
What is the greatest thing in the world? It is people, it is people, it is people.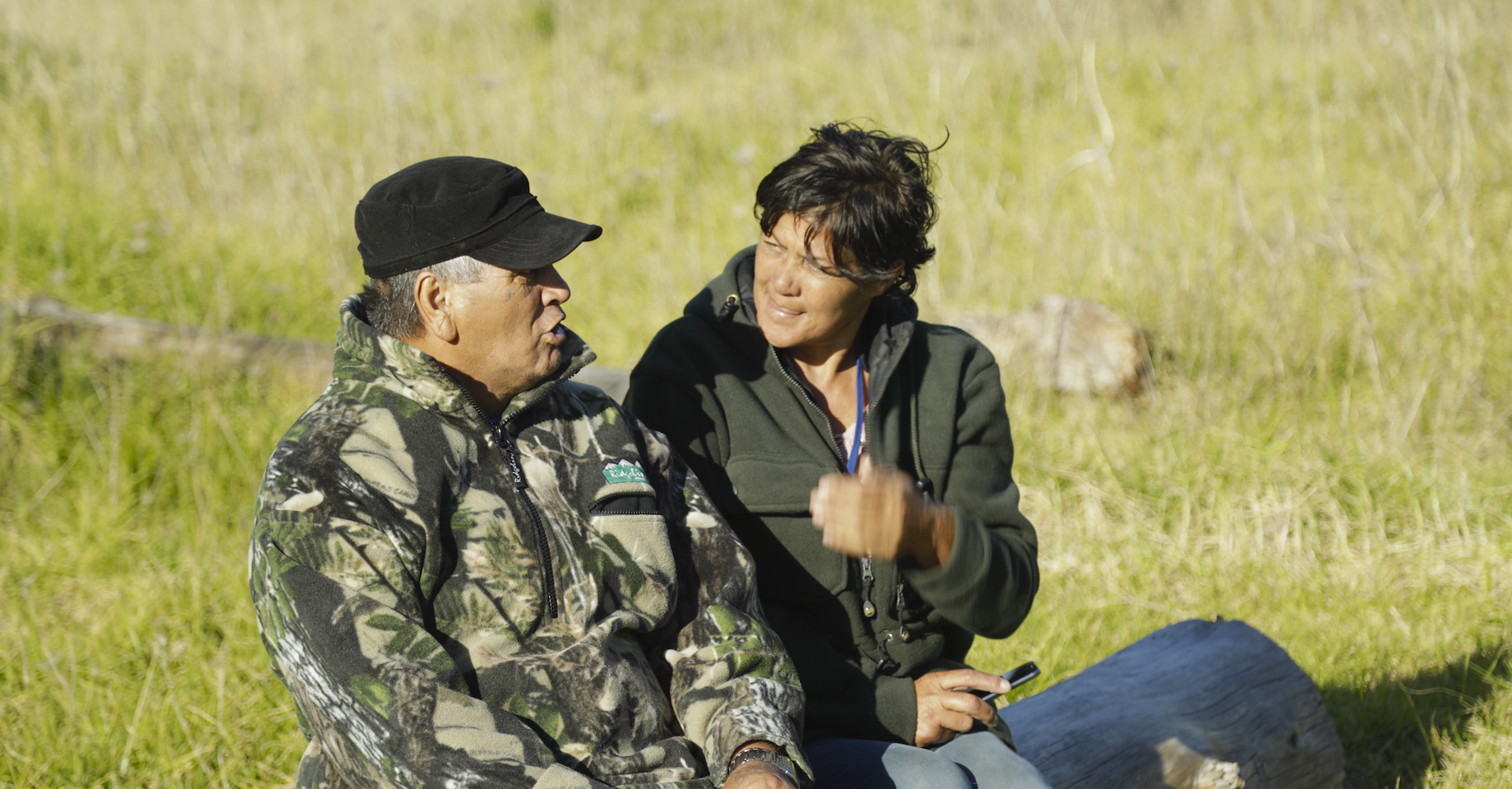 ---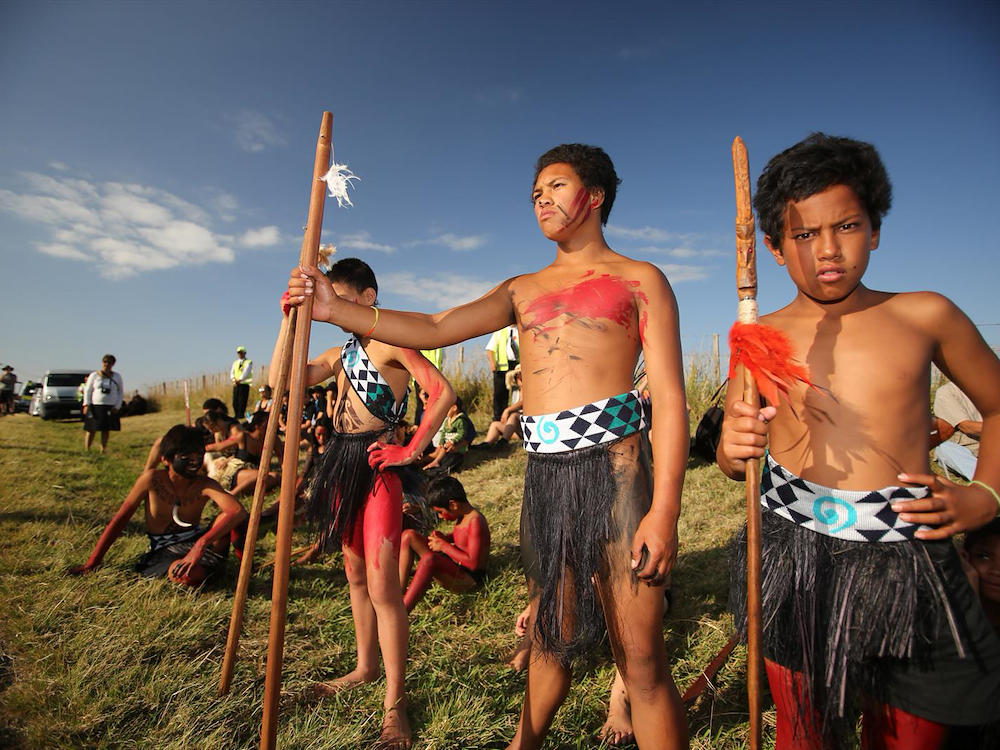 Te Pūtake o te Riri | Wars and Conflicts in New Zealand Fund
Te Pūtake o te Riri | Wars and Conflicts in New Zealand Fund is now closed.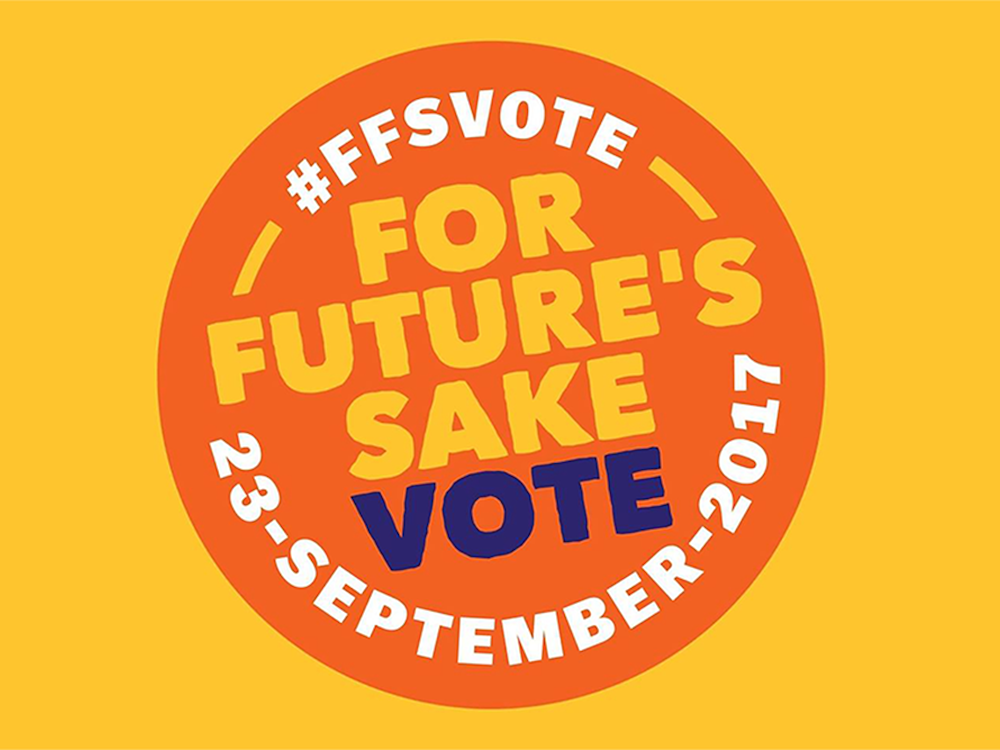 Māori Electoral Participation
To motivate and inform rangatahi to enrol and vote, Te Puni Kōkiri has launched a programme with a social media campaign using Facebook, Twitter, Instagram and Snapchat. We also have a mobile promotions team who will work with iwi radio stations at community events to spread the word and get people enrolled.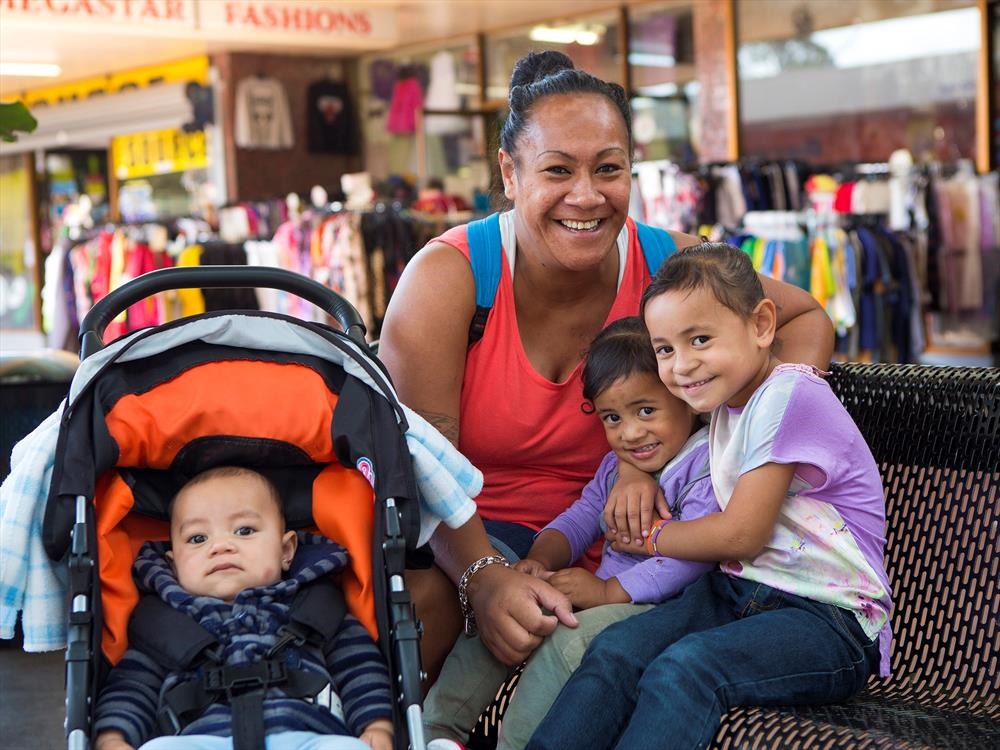 Glowing report shows positive results for Whānau Ora
Over 11, 500 whānau and families were engaged through Commissioning Agencies' initiatives as at 30 June 2016. The latest report from Te Puni Kōkiri shows Whānau Ora has achieved positive outcomes for whānau and families across Aotearoa.
Ngā hono tere
Quick links
Rauika
Key events
Inaugural Tariana Turia Award for Tobacco Control
Date: 01 June 2017 to 01 September 2017
Hāpai Te Hauora announce inaugural Tariana Turia Award for tobacco control open for nominations. Nominations close 1 September 2017.
Money Week 14 - 20 August 2017
Date: 14 August 2017 to 20 August 2017
Money Week 2017 takes place between 14 and 20 August, and involves events all around the country to encourage New Zealanders to talk about money and develop greater financial capability.
Ironmāori 1km swim-45km cycle-10.5km run
Date: 03 November 2017 to 04 November 2017
Location: Pandora Pond, Pandora Road, Napier
Mō Te Puni Kōkiri
Who we are