Haere mai,
Nau mai
E kore e hekeheke he kākano rangatira
I will never be lost for I am of the seed of chiefs.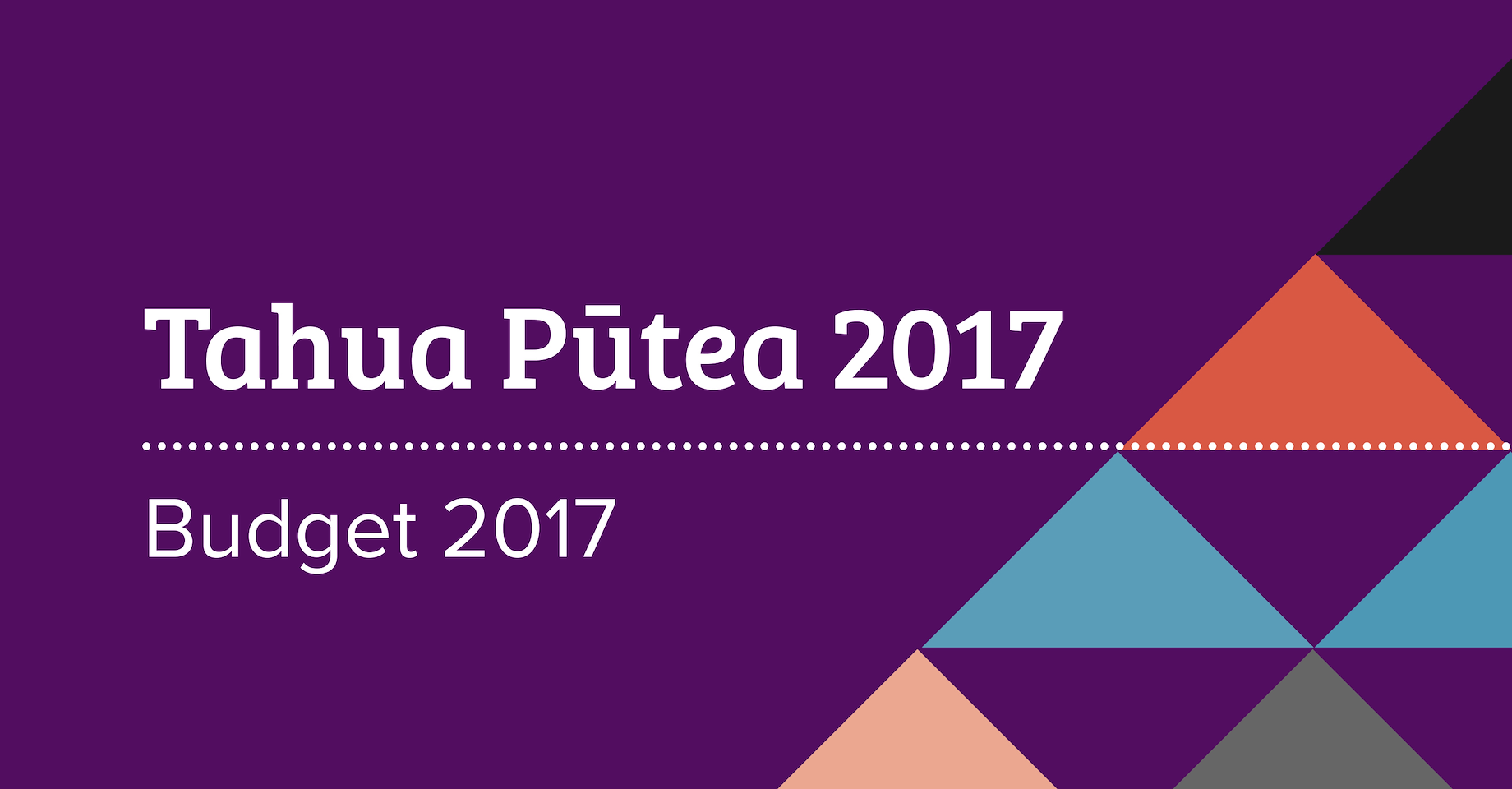 ---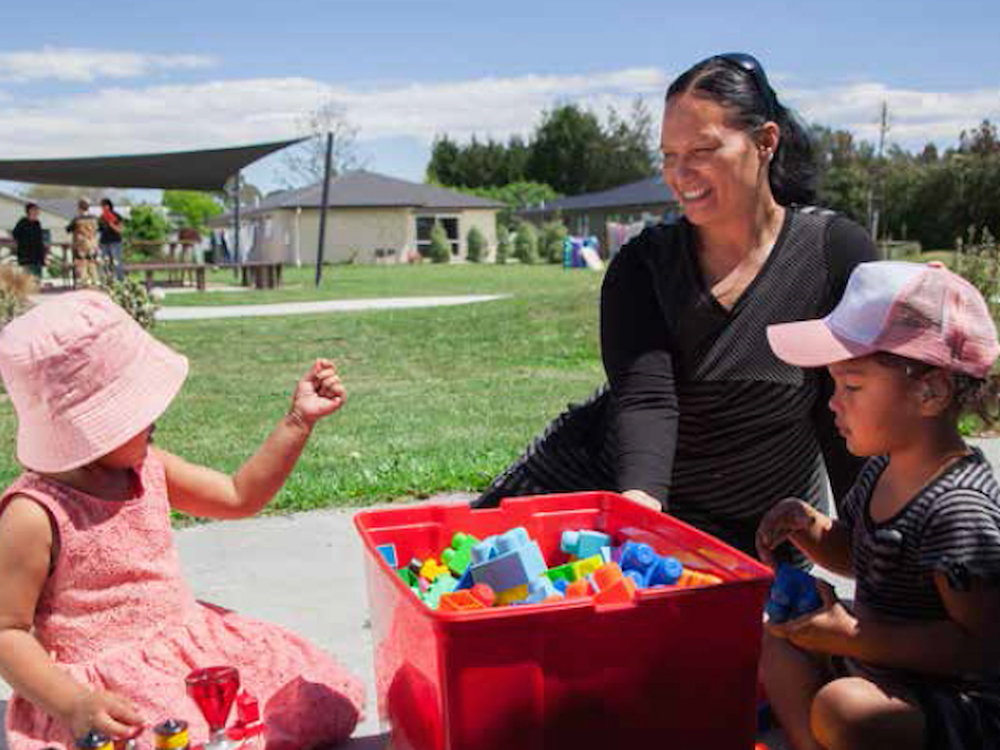 A Guide to Māori Housing Support Across Government
Te Puni Kōkiri has published a new booklet that gives whānau information about housing support, both from Te Puni Kōkiri and other government agencies.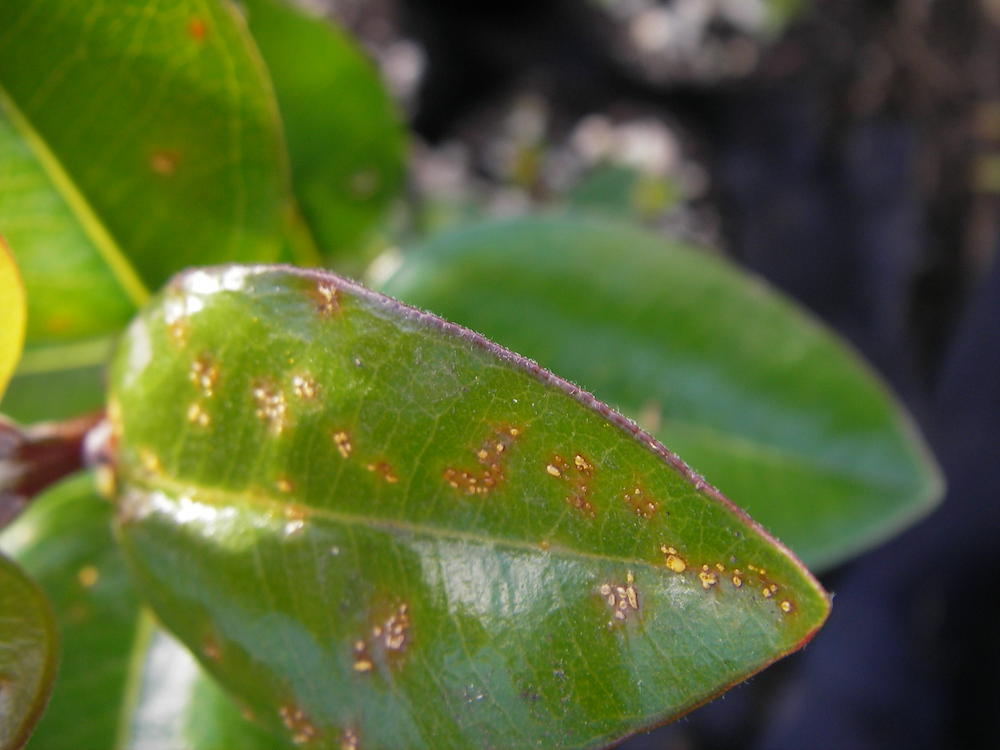 Myrtle Rust Appears In Taranaki
Testing by the Ministry for Primary Industries (MPI) has today revealed myrtle rust infection at a plant nursery in Taranaki.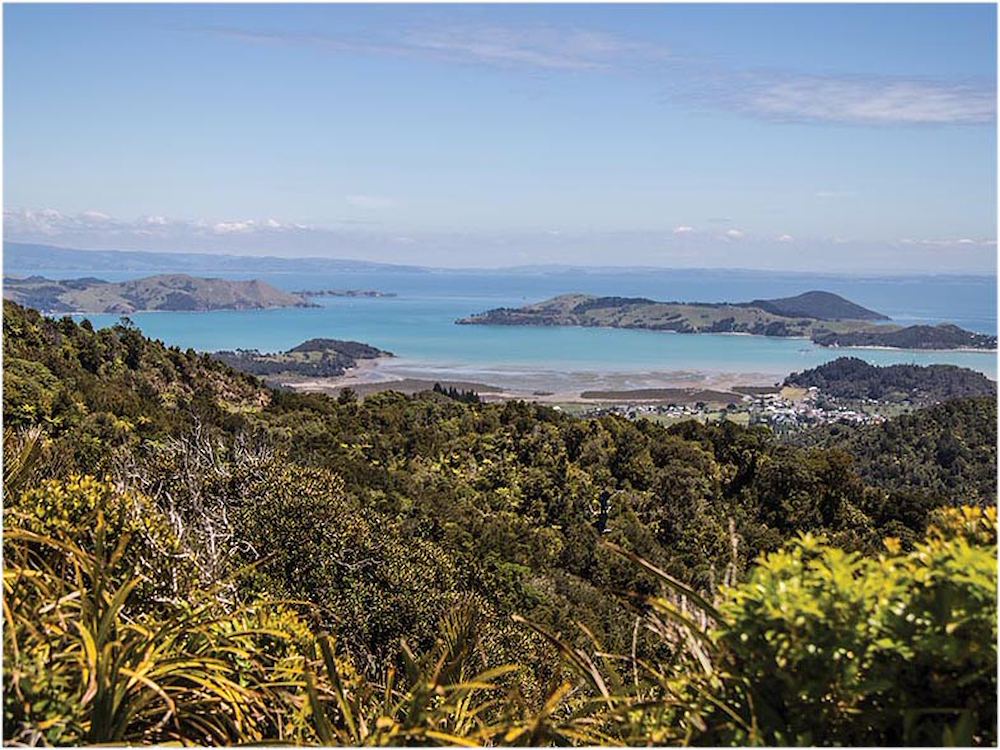 Te Ture Whenua Māori Reform UPDATE (May 2017)
This new booklet updates you on where the landmark reform of Māori land law is up to, what has been achieved and what is coming up.
Ngā hono tere
Quick links
Rauika
Key events
Suicide Prevention Strategy - Public Consultation
Date: 12 April 2017 to 12 June 2017
Opportunity to provide your thoughts and feedback on a draft suicide prevention strategy.
Funding for Rangatahi Mental Health Research
Date: 01 May 2017 to 02 June 2017
$2mil in research funding has been allocated to discover better strategies to support rangatahi with mental health issues. Registrations open 1 May 2017, with applications due by 2 June 2017.
Te Pā Harakeke Puanga - Matariki Symposium
Date: 02 May 2017 to 22 June 2017
Location: Manawatu College, 18 Ladys Mile, Foxton
Whāia te pae tawhiti Whānau Druability - Māori Futures Friday 23rd June 2017 Manawatū College, Foxton
Mō Te Puni Kōkiri
Who we are