Haere mai,
Nau mai
He aha te mea nui o te ao? He tangata, he tangata, he tangata.
What is the greatest thing in the world? It is people, it is people, it is people.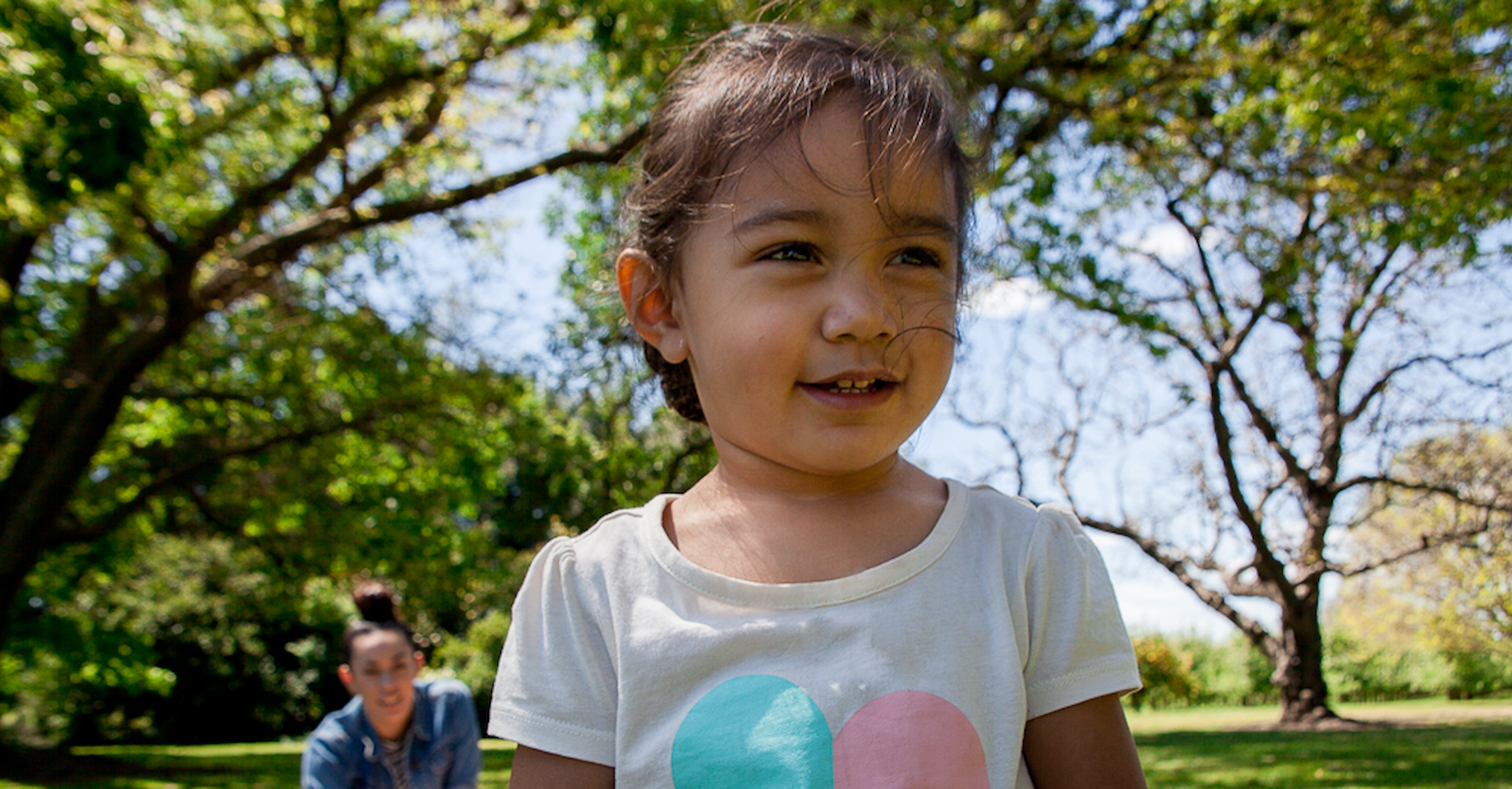 ---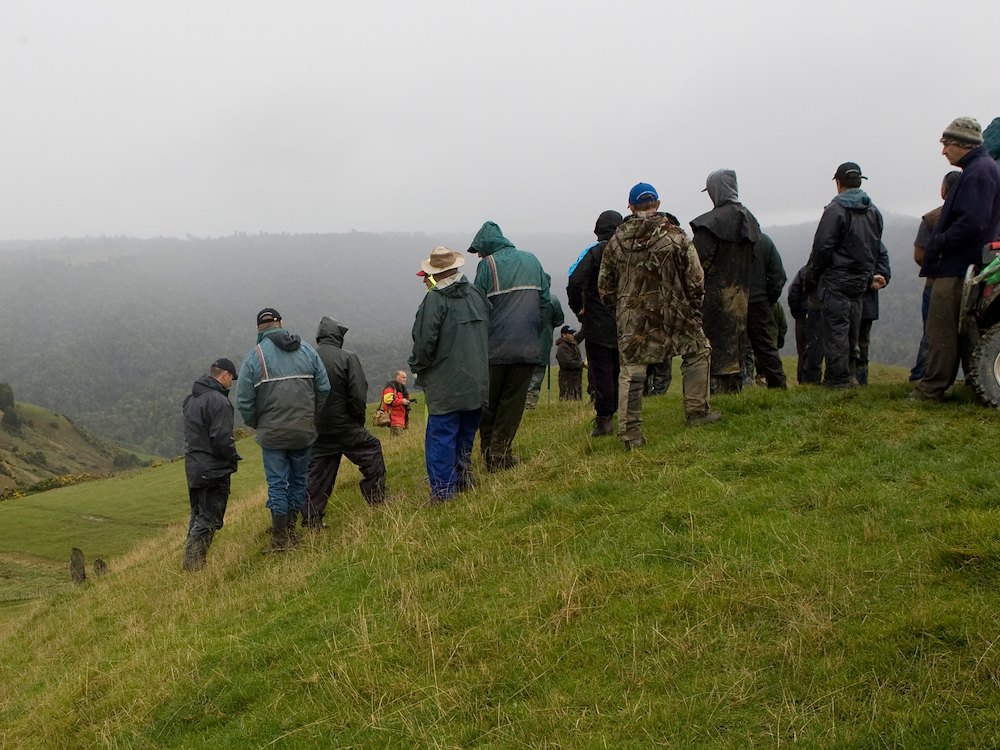 Scheduled Māori Land Service Wānanga
Creating a new Māori Land Service focused on what land owners need is essential. Upcoming wānanga will ensure their voice directly informs the proposed new services.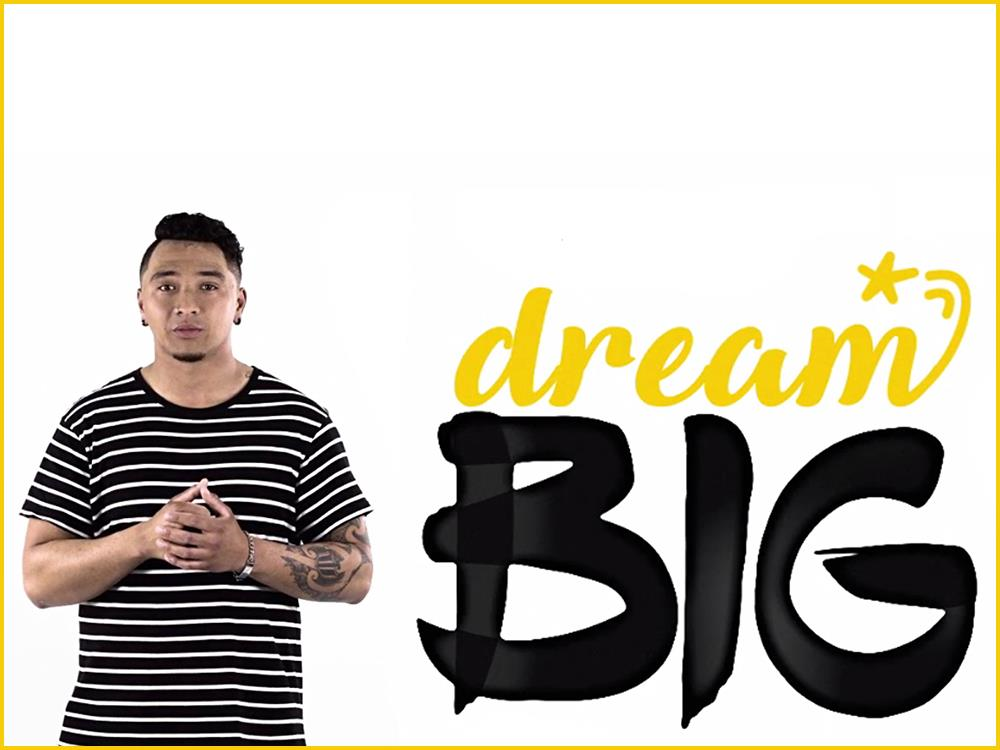 Rangatahi suicide prevention resources launched
#TechTikanga is the second in a series of online resources developed by Te Puni Kōkiri and Te Rau Matatini targeting rangatahi suicide prevention.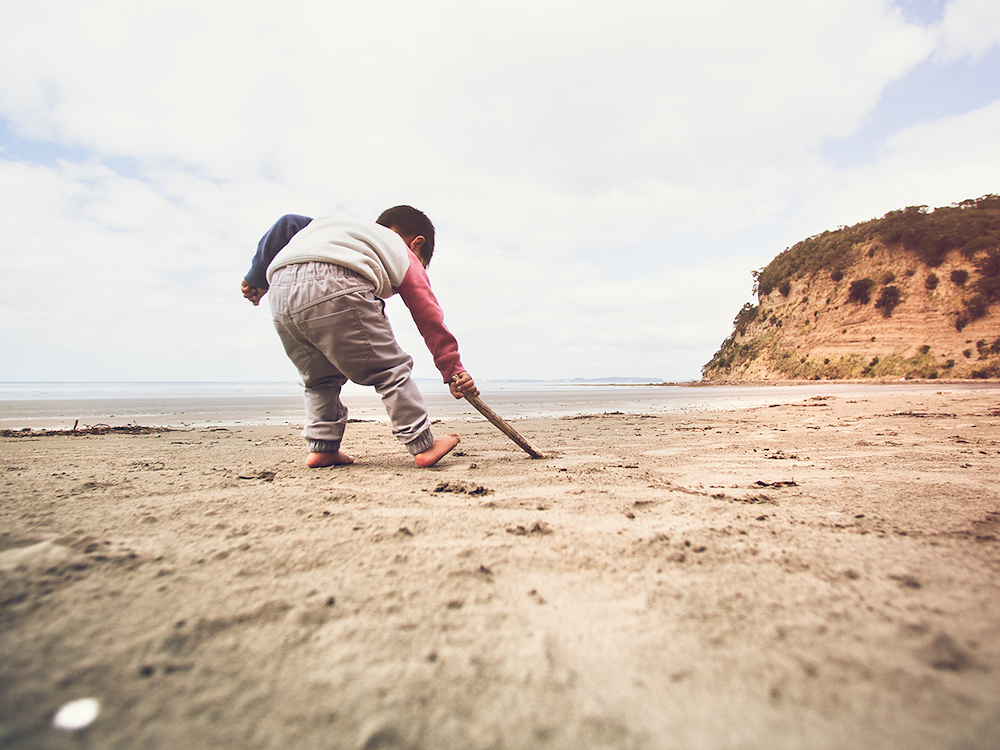 Changes proposed to the care and protection of children
The Social Services Committee is calling for public submissions on the Children, Young Persons, and Their Families (Oranga Tamariki) Legislation Bill.
Ngā hono tere
Quick links
Rauika
Key events
Prime Minister's Education Excellence Awards 2017
Date: 17 October 2016 to 17 March 2017
The Prime Minister's Education Excellence Awards are now open. Share the journey of your kōhanga reo, puna reo, kura in childhood education, primary and secondary school. Enter Now.
2017 Aotearoa National Maori Bowls
Date: 04 February 2017 to 05 February 2017
Location: Papakura Bowling Club, 29 Wood Street, Papakura, Auckland
The annual tournament where whanau and friends from the Maori bowling fraternity renew their friendly rivalry.
ASB Polyfest 2017
Date: 15 March 2017 to 18 March 2017
Location: Manukau Sports Bowl, 1 Boundary Road, Clover Park, Auckland, Manukau City, Auckland
The ASB Polyfest features traditional music, dance, costume and speech and is now recognised as an important showcase of New Zealand's diverse cultures and a celebration of youth performance.
Mō Te Puni Kōkiri
Who we are