Haere mai,
Nau mai
He aha te mea nui o te ao? He tangata, he tangata, he tangata.
What is the greatest thing in the world? It is people, it is people, it is people.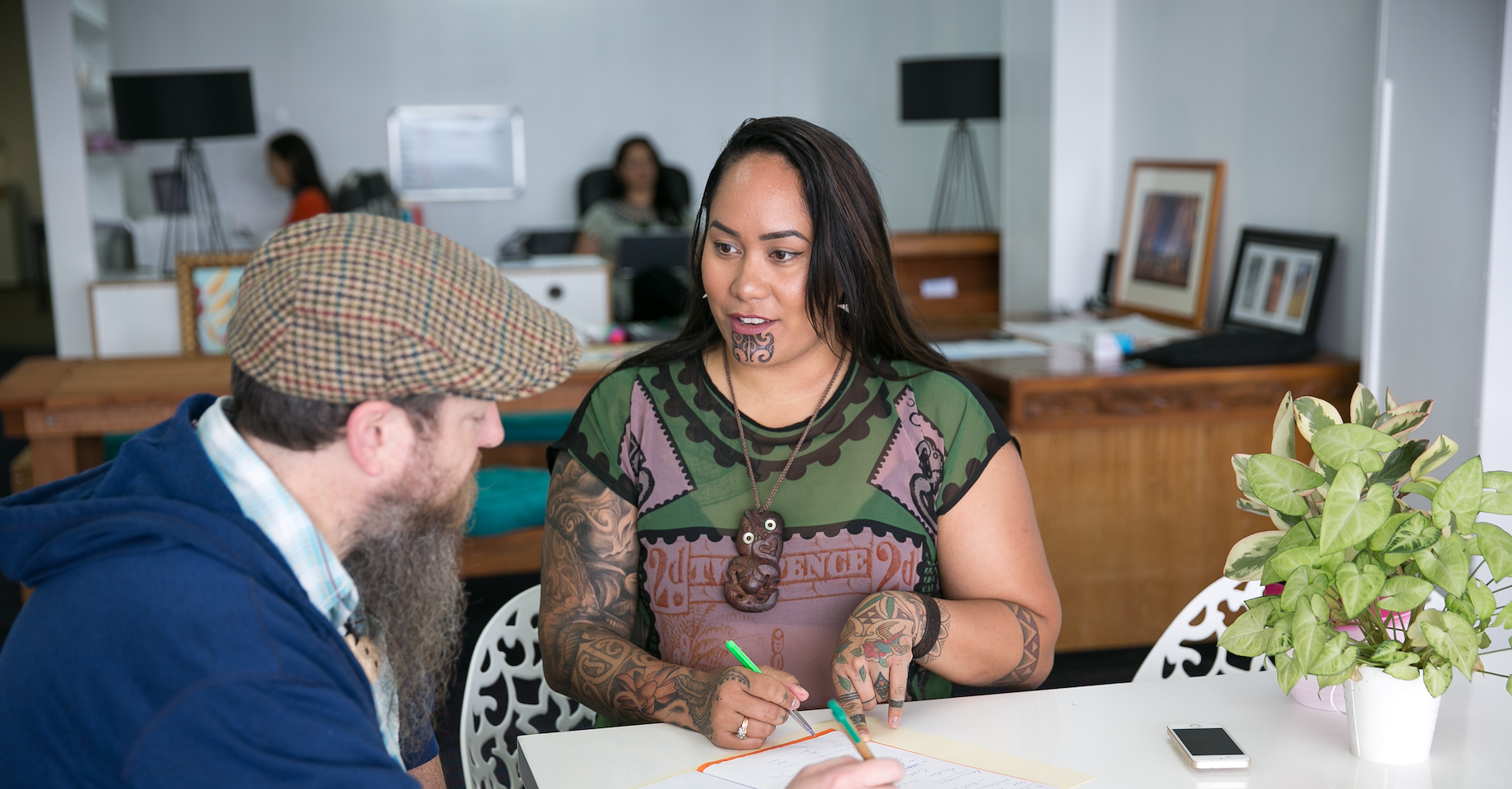 ---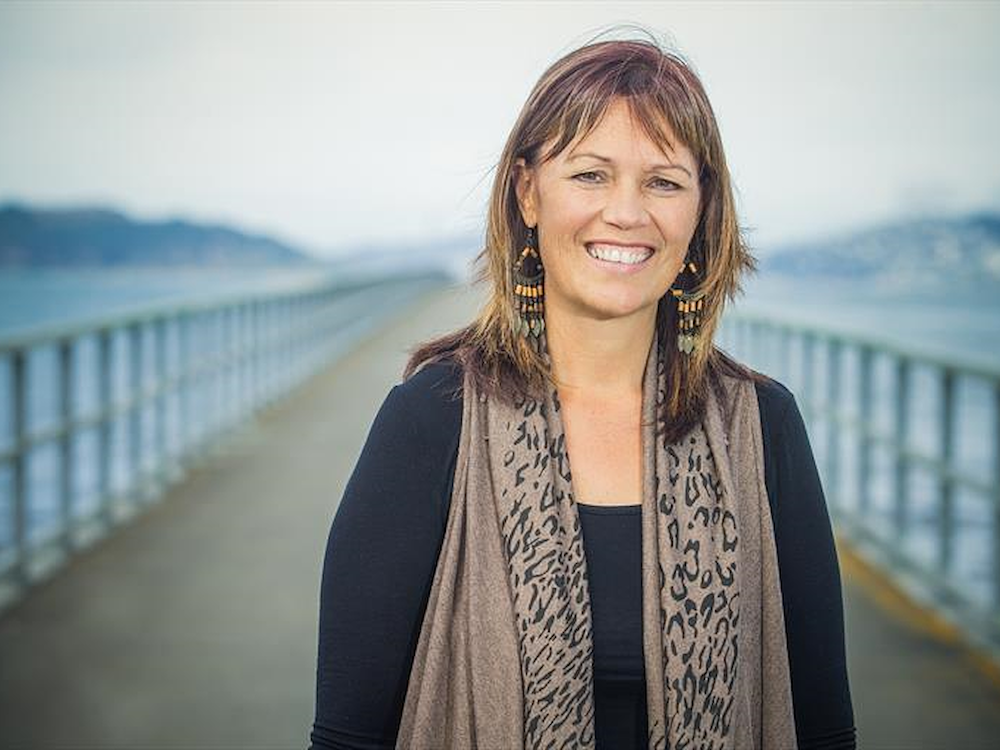 Helping Porirua Whānau Start Businesses
New Zealand's first ever PopUp Business School is coming to Porirua in October and those who live or work in the area are encouraged to register for the free 10-day course.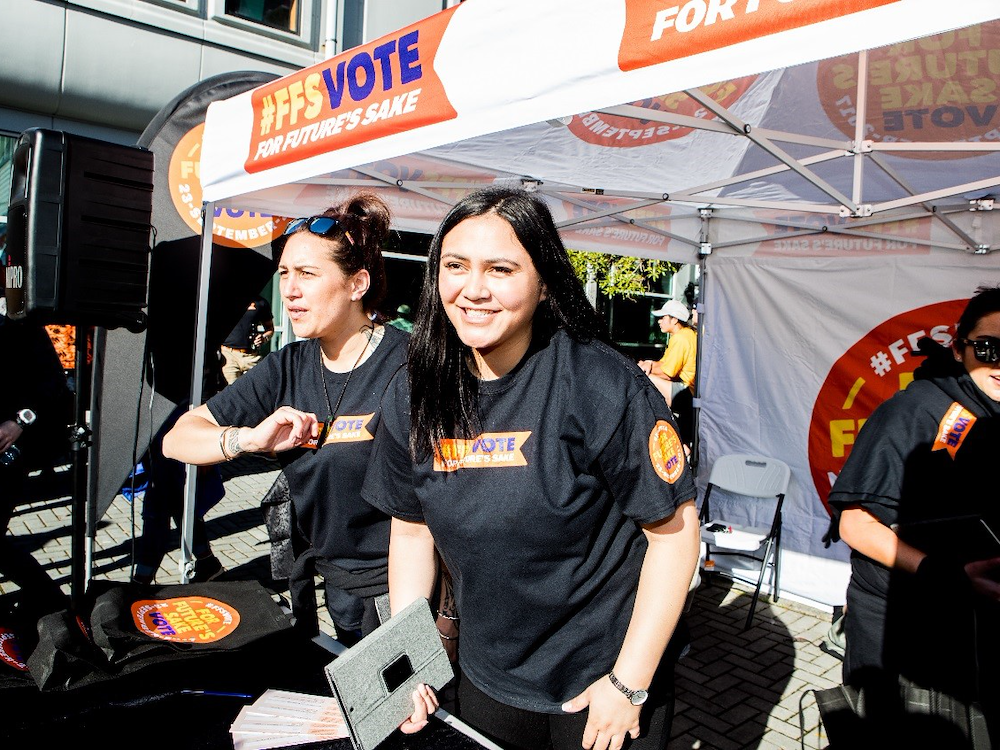 #FFSVote Calls Rangatahi to Action
Te Puni Kōkiri has driven a campaign that got more than a thousand people enrolled to vote and more than 100,000 people watching videos encouraging them to vote in the 2017 General Election.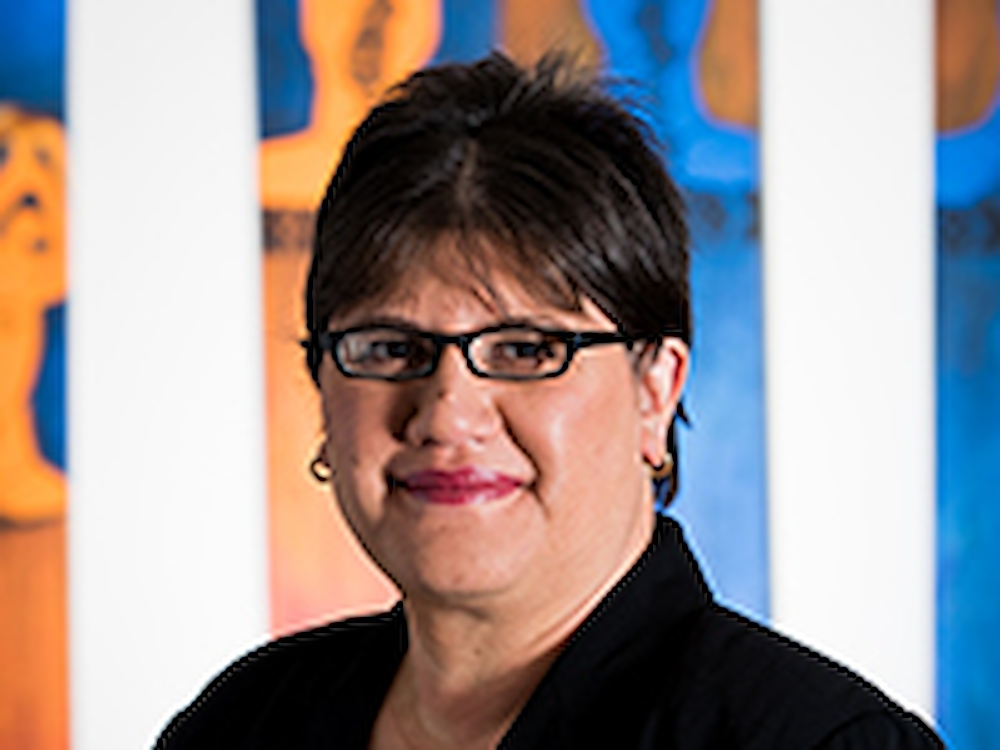 Staff Speak Te Reo Māori All Month at Te Puni Kōkiri
How would you handle a work meeting where you could not speak English? Several staff at Te Puni Kōkiri have found out for themselves as part of Mahuru Māori in September.
Ngā hono tere
Quick links
Rauika
Key events
Information Night for United World Sports Academy
Date: 25 October 2017
Location: Bethlehem Community Church Centre, 183 Moffat Road, Bethlehem, Tauranga
Come out and discover new education options for youth in Years 7-13.
Ironmāori 1km swim-45km cycle-10.5km run
Date: 03 November 2017 to 04 November 2017
Location: Pandora Pond, Pandora Road, Napier
Tūhonohono i ngā taonga ā-iwi
Date: 23 November 2017 to 24 November 2017
Location: Te Ahu Kaitaia, Corner of Mathews Avenue and South Road (SH1), Kaitaia, Kaitaia
Tūhonohono i ngā taonga ā-iwi explores preservation of iwi cultural heritage and development of iwi cultural centres. Kaitiaki of taonga and those who have a general interest are welcome
Mō Te Puni Kōkiri
Who we are