Haere mai,
Nau mai
E kore e hekeheke he kākano rangatira
I will never be lost for I am of the seed of chiefs.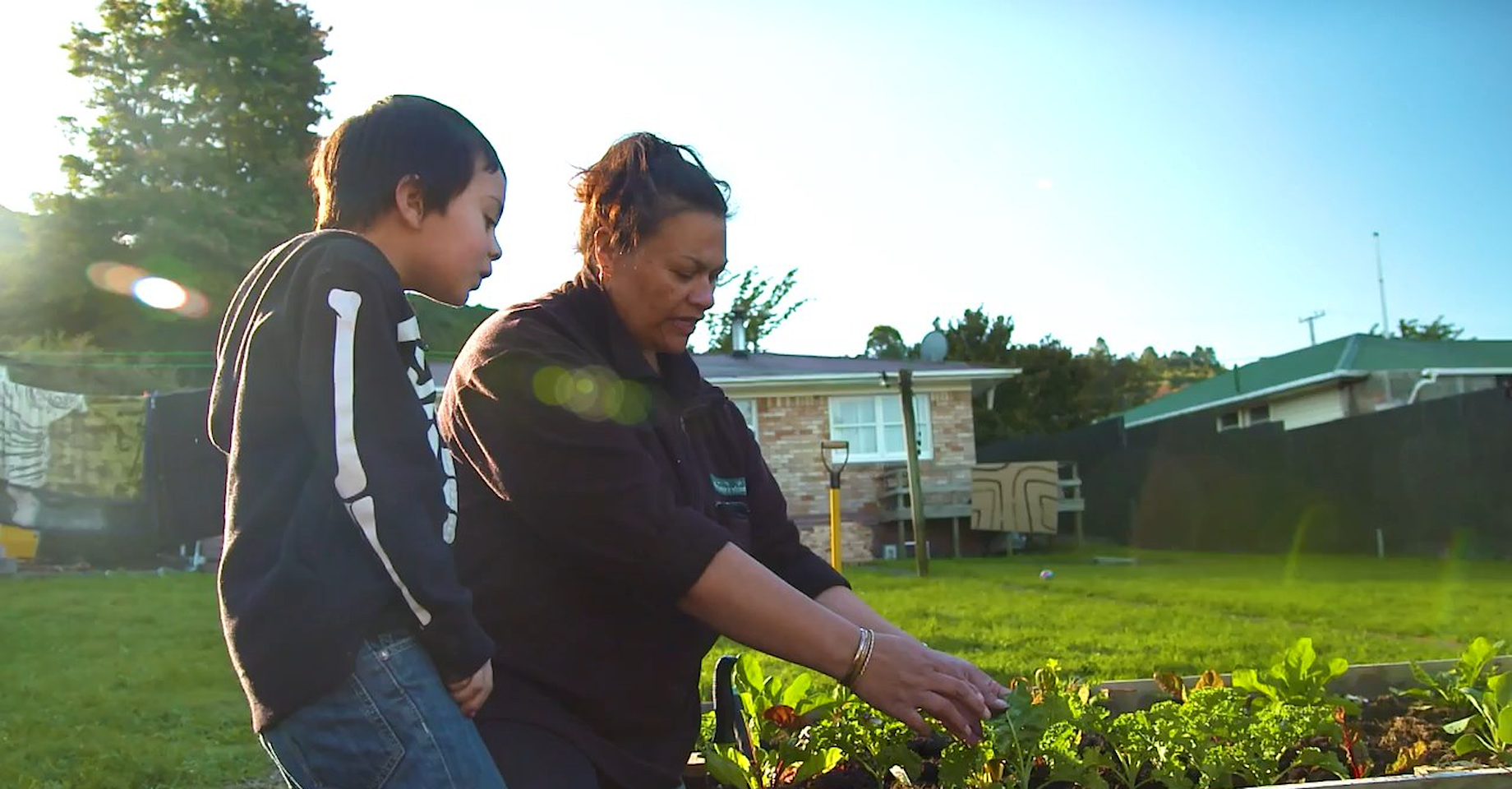 ---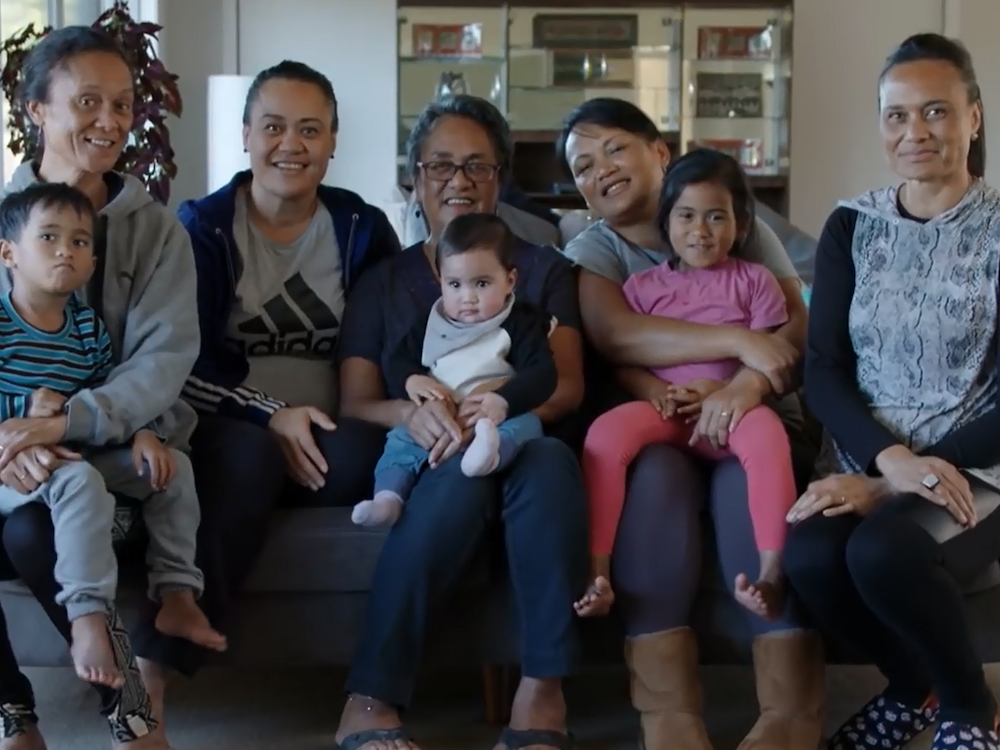 Celebrating 25 years of realising Māori potential
It is 25 years since Te Puni Kōkiri was established and we have so many achievements to be proud of. This anniversary gives us an opportunity to reflect on what has been achieved by so many people, both past and present, across the motu.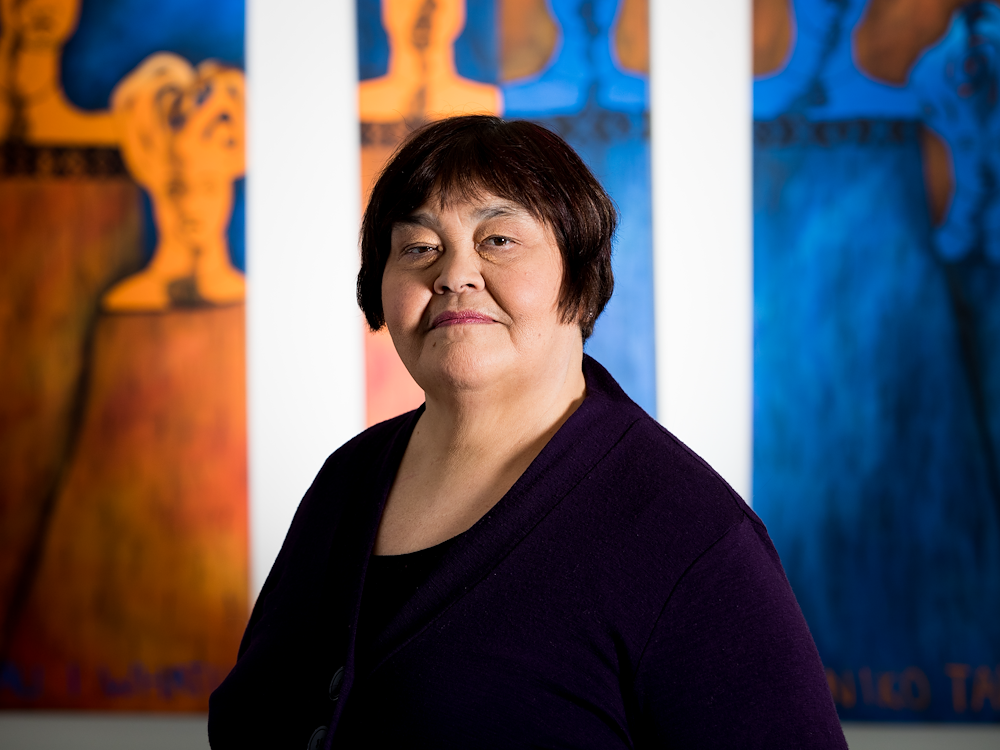 Celebrating 25 years - Cath Nesus
Cath Nesus has been a trusted pair of hands in Te Puni Kōkiri, responsible for some of the most potent law changes affecting Māoridom in the last quarter century. Hear from Cath, Manager Cultural Wealth, as she shares memories from the past 25 years.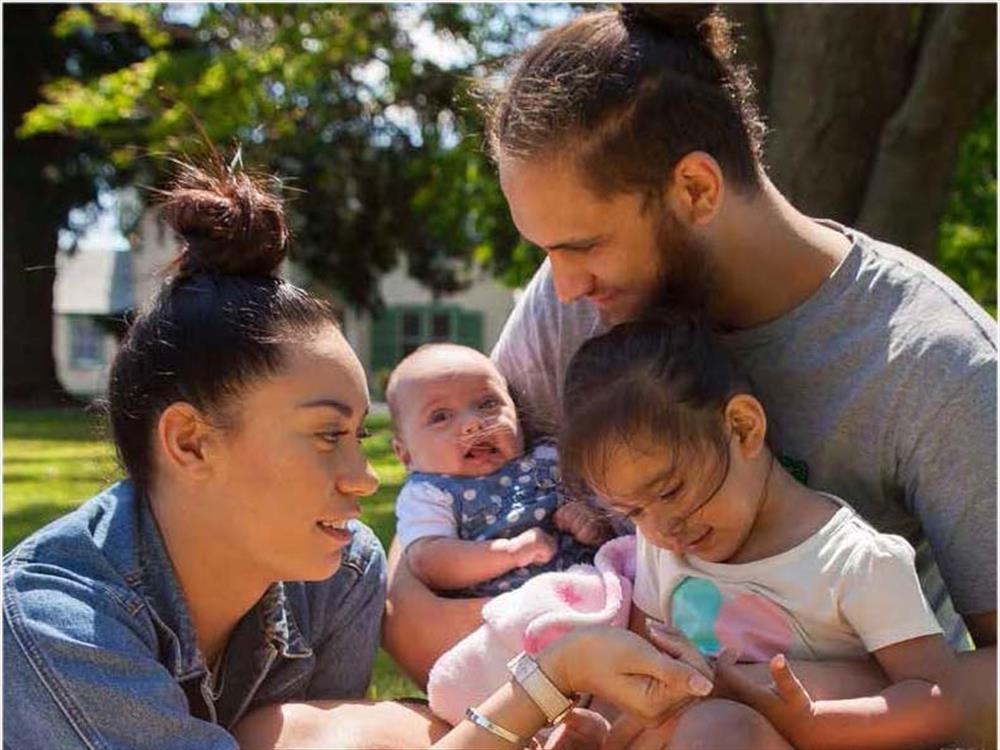 Building a Future for Whānau, A briefing for the Minister for Māori Development
Te Puni Kōkiri has released its Briefing for the Incoming Minister for Māori Development, and its Briefing for the Incoming Minister for Whānau Ora.
Ngā hono tere
Quick links
Rauika
Key events
HIKURANGI DAWN CEREMONY
Date: 01 January 2018
Location: Hikurangi Maunga/ Pakihiroa Station, Tapuaeroa Rd, RUATORIA
This celebration provides the opportunity for Ngāti Porou and manuhiri to welcome in the new year and the first rays of Tama-Nui-Te -Ra aloft our sacred mountain - Hikurangi.
NGATI POROU INTER MARAE SPORTS FESTIVAL 2018 - PA WARS
Date: 03 January 2018
Location: Ngata Memorial College, 1 College North Rd, RUATORIA
This 1-day event is a time to celebrate family values and kinship in a fun atmosphere of friendly competition and healthy lifestyle.
Try-Whanau Triaythlon & Festival (Try-Whanau)
Date: 04 February 2018
Location: Bluff Oyster Festival Site, Cnr Lee St & Barrow Sts, BLUFF, BLUFF, Southland
Try-Whanau Triathlon & Festival is about whanau being active together regardless of age, ability or mobility; from pepi to kaumatua. Oranga wairua, oranga tinana, oranga whanau - Kotahitanga!
Mō Te Puni Kōkiri
Who we are