Haere mai,
Nau mai
E kore ahau e ngaro, he kākano i ruia mai i Rangiatea
I will never be lost, the seed broadcast from Rangiatea (the sacred place in Hawaiki) - Manawatu pepeha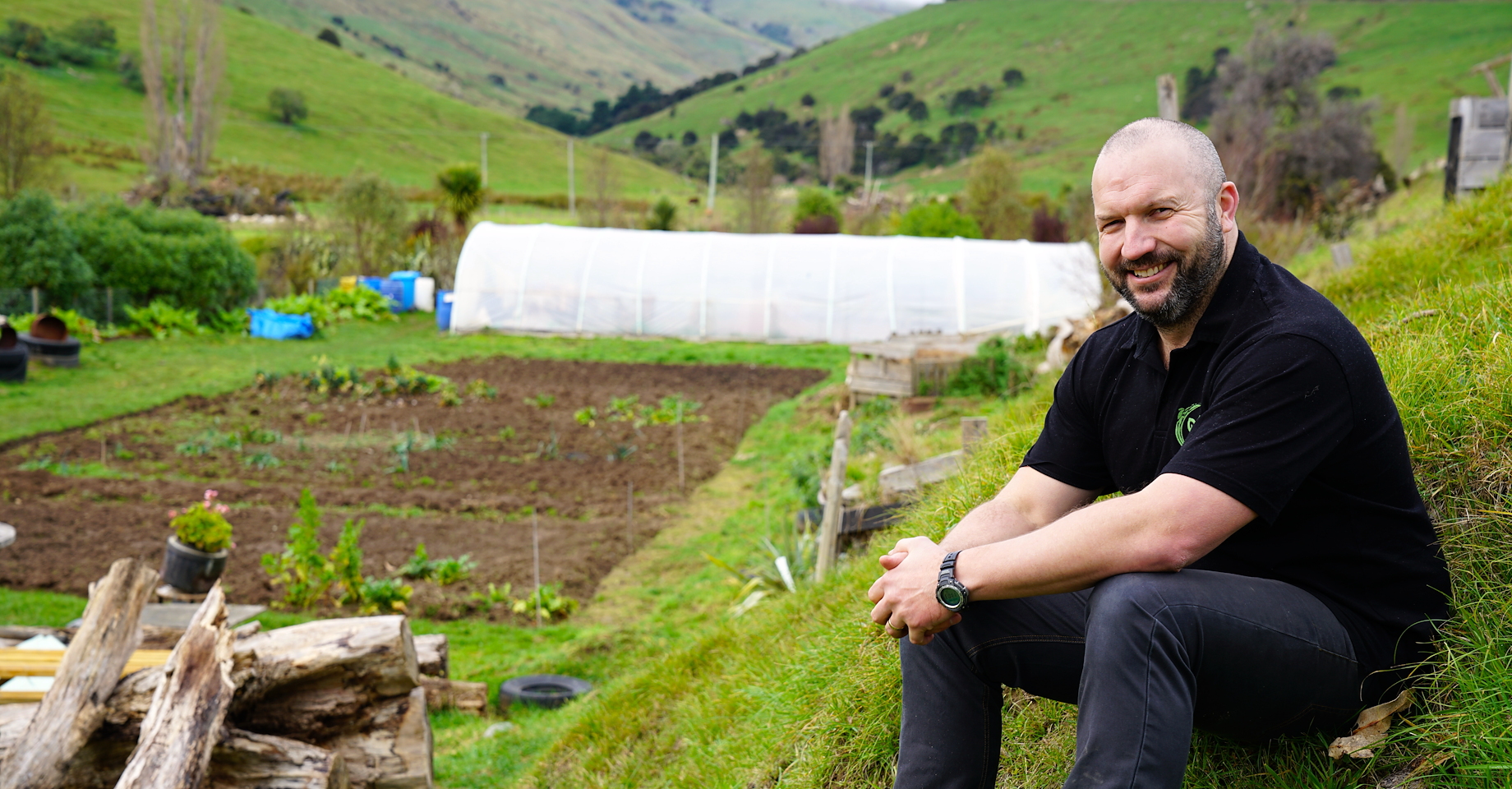 ---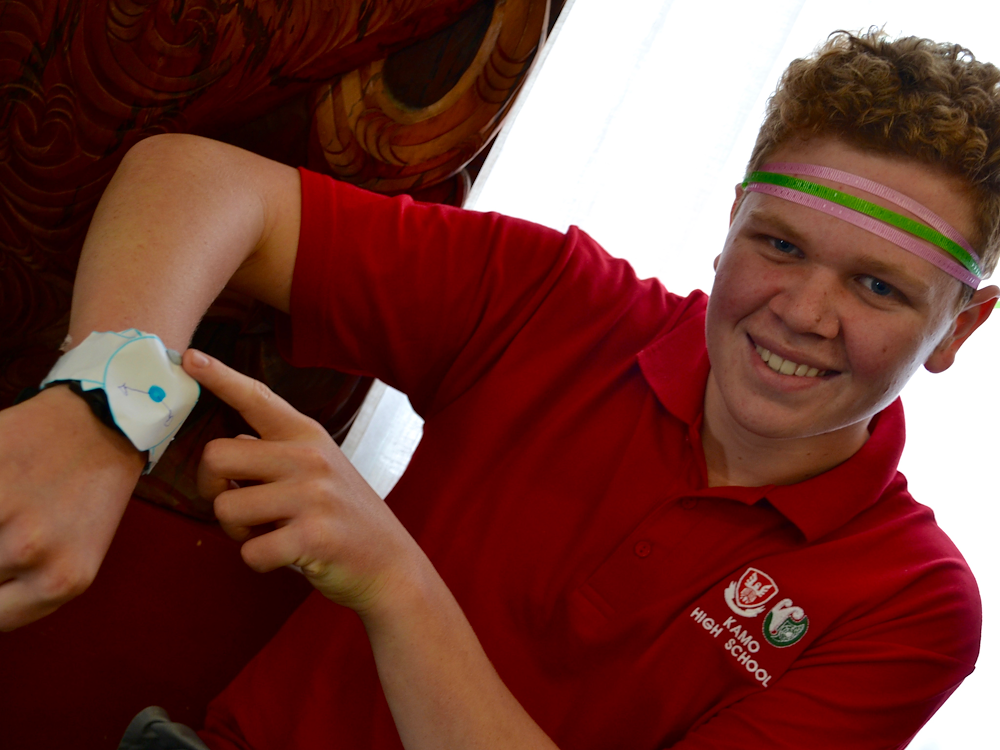 Rangatahi taking on big business
Māori secondary school students have shown off their flair for entrepreneurship in business workshops designed to unleash their potential.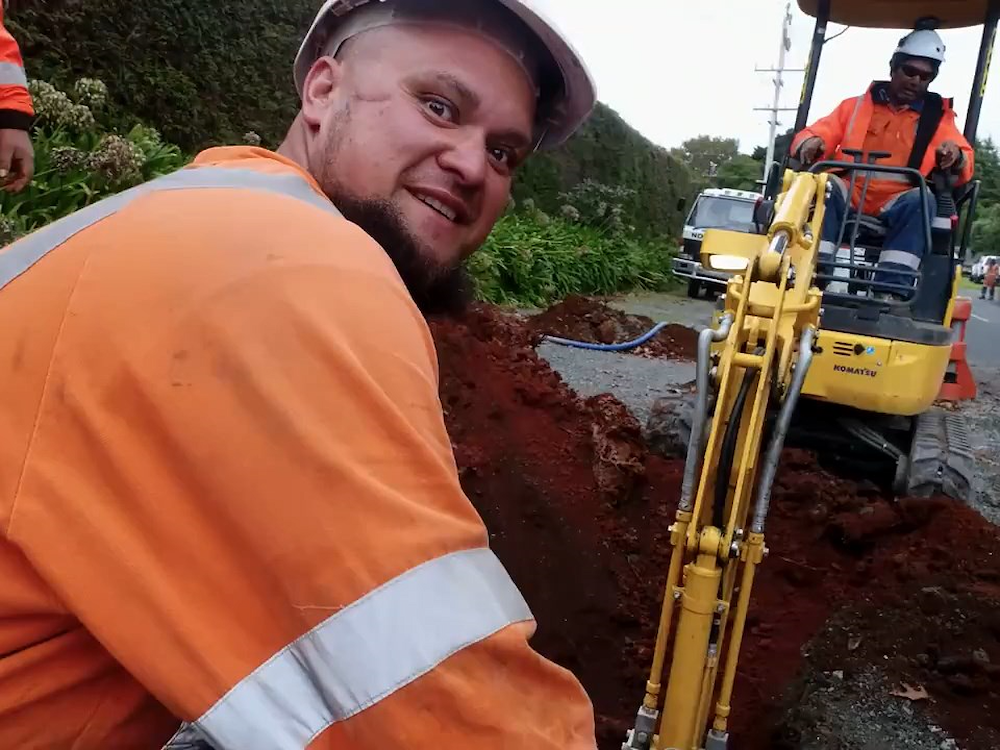 Northdrill – Cadets making a difference for whānau
North Drill Limited is providing people in Te Tai Tokerau with the opportunity to learn, grow and develop. The company utilises the concepts of whakapapa and whanaungatanga to recruit and train cadets.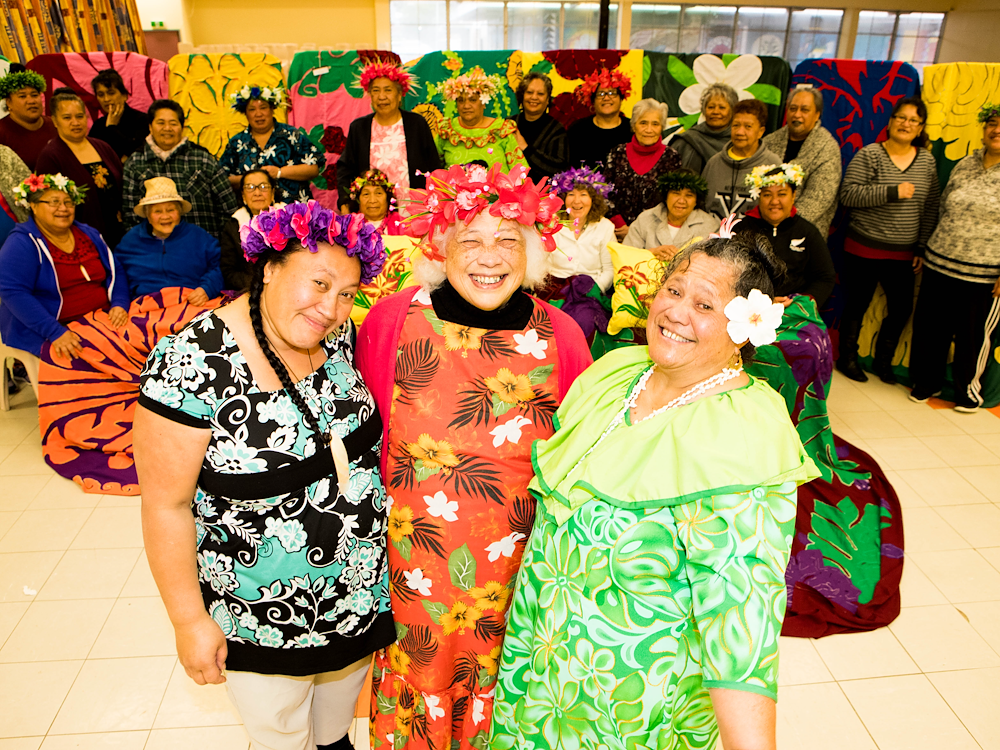 Stitching culture and community together
Every Wednesday Pacific Island women gather in Porirua to revive and enjoy one of the Cook Islands' most vibrant treasures, the creation of tivaevae (quilts). While Whānau Ora supports them to practice their art form – the true investment is even richer.
Ngā hono tere
Quick links
Rauika
Key events
Meeting on the Convention on Biological Diversity
Date: 10 November 2017 to 06 December 2017
Te Puni Kōkiri is seeking views from Māori on the 10th session of the Ad Hoc Open-ended Working Group on Article 8(j) and Related Provisions
Tūhonohono i ngā taonga ā-iwi
Date: 23 November 2017 to 24 November 2017
Location: Te Ahu Kaitaia, Corner of Mathews Avenue and South Road (SH1), Kaitaia, Kaitaia
Tūhonohono i ngā taonga ā-iwi explores preservation of iwi cultural heritage and development of iwi cultural centres. Kaitiaki of taonga and those who have a general interest are welcome
Ironmāori 2km swim-90km cycle-21.1km run
Date: 01 December 2017 to 02 December 2017
Location: Pandora Pond, Pandora Road, Napier
Mō Te Puni Kōkiri
Who we are