Haere mai,
Nau mai
He hono tangata e kore e motu, ka pā he taura waka e motu
A human bond cannot be severed, but a rope may snap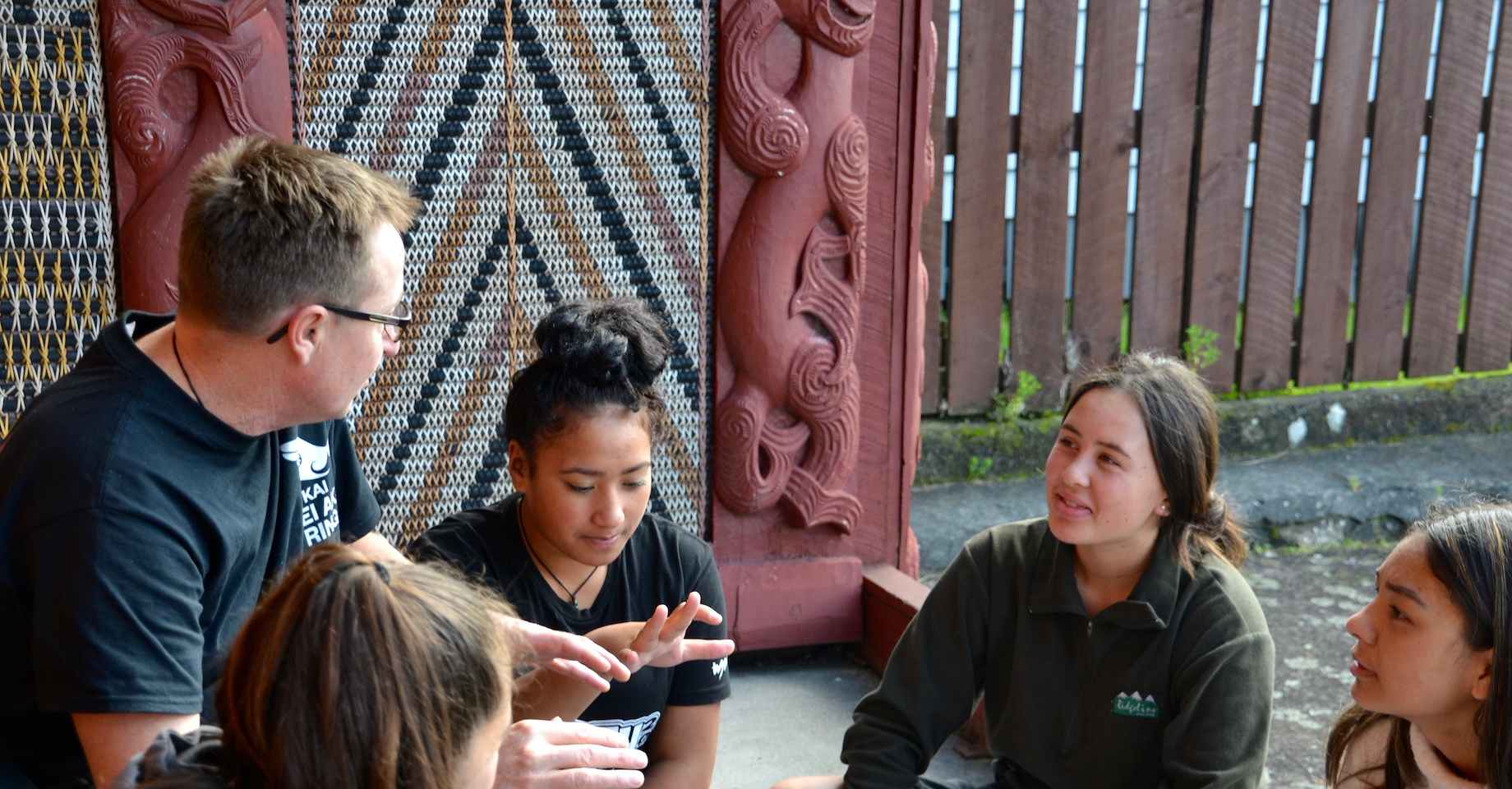 ---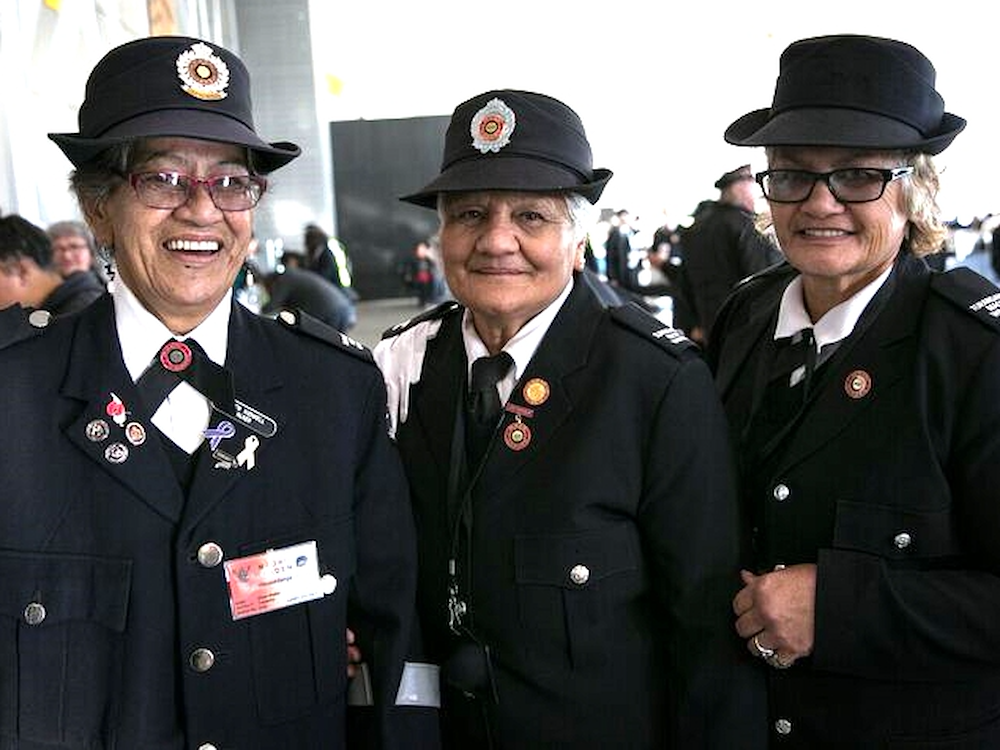 New interim Māori Wardens Warranting process
The new interim Māori Wardens Warranting process has been tidied up and the roles and responsibilities within the process have been clearly identified.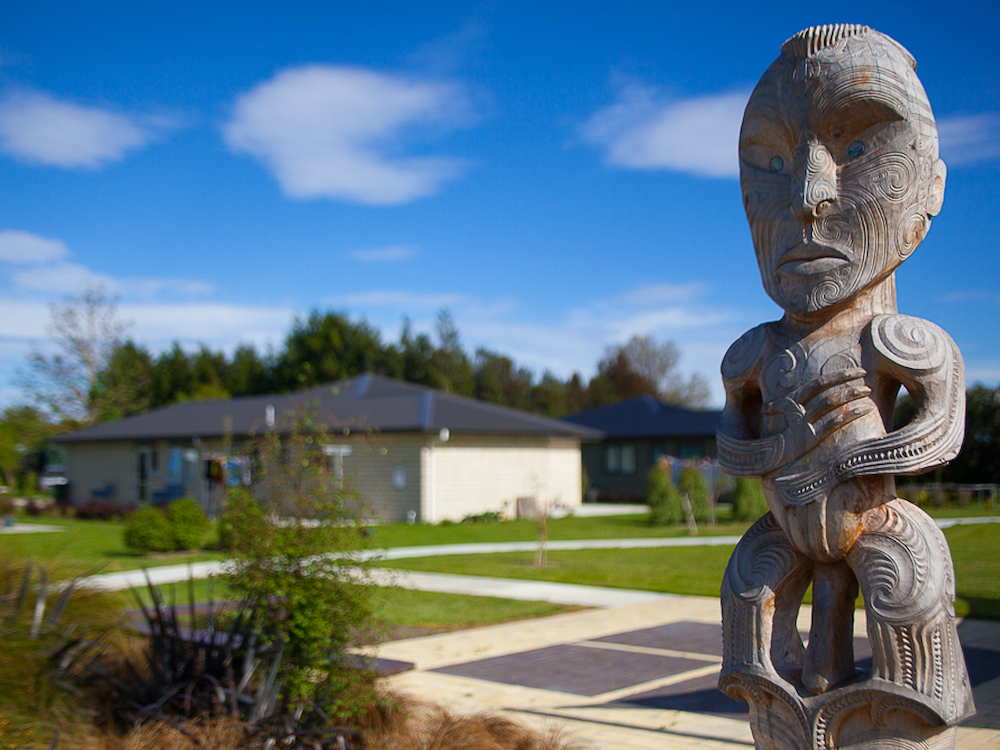 A guide to papakāinga housing
This booklet is a guide to whānau papakāinga housing available to you, your whānau and community. It sets out the process for developing papakāinga housing in three stages with checklists, tips and advice to progress your papakāinga housing development.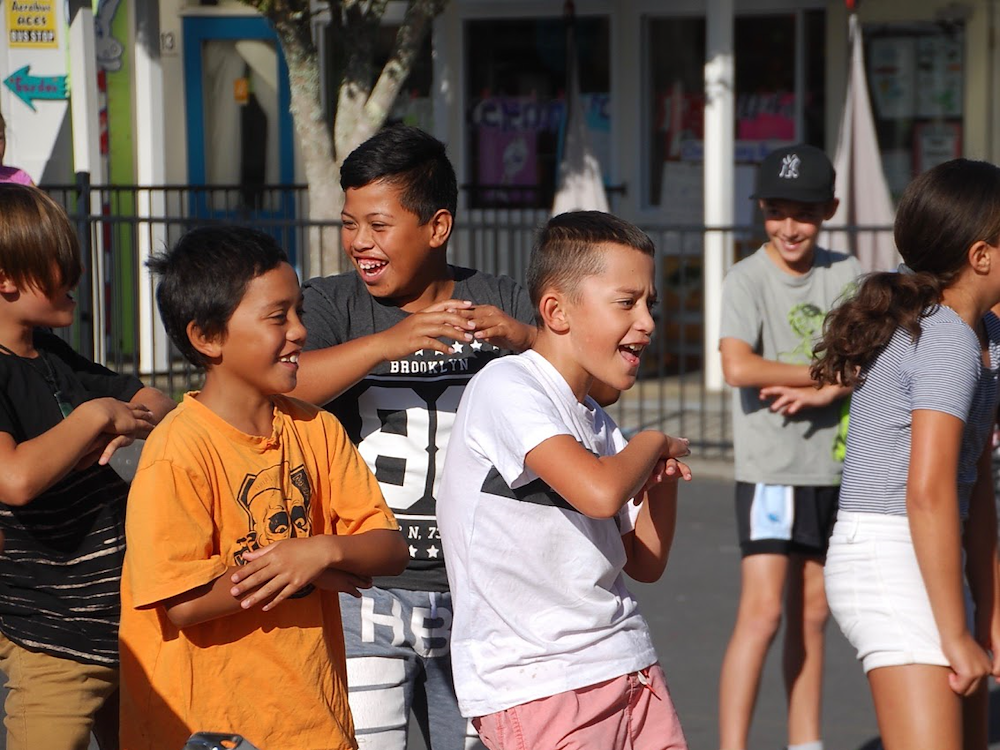 Dance programme teaches healthy living and grows confidence
Auckland tamariki are growing confidence and learning about healthy living because of the Hī Hī Dance Programme supported through the Matika - Moving the Māori Nation fund
Ngā hono tere
Quick links
Rauika
Key events
Te Tairāwhiti Kapa Haka Regional Competitions 2018
Date: 26 May 2018 to 27 May 2018
Location: Houhoupiko Showgrounds, Makaraka, Gisborne
This year Te Tairawhiti under the mantle of 'Tamararo' host the 65th annual kapa haka competitions at the Gisborne Houhoupiko Showgrounds from 26 - 27 May.
Tāmaki Makaurau Kapa Haka Regional Competitions 2018
Download the PDF for the Regional Kapa Haka Competitions Dates for 2018.
He Kura E Huna Ana
Date: 22 June 2018
Location: War Memorial Theatre, 159 Bright Street, Gisborne
Acclaimed te reo Māori production He Kura E Huna Ana is touring the North Island for the first time in 2018.
Mō Te Puni Kōkiri
Who we are