Haere mai,
Nau mai
He hono tangata e kore e motu, ka pā he taura waka e motu
A human bond cannot be severed, but a rope may snap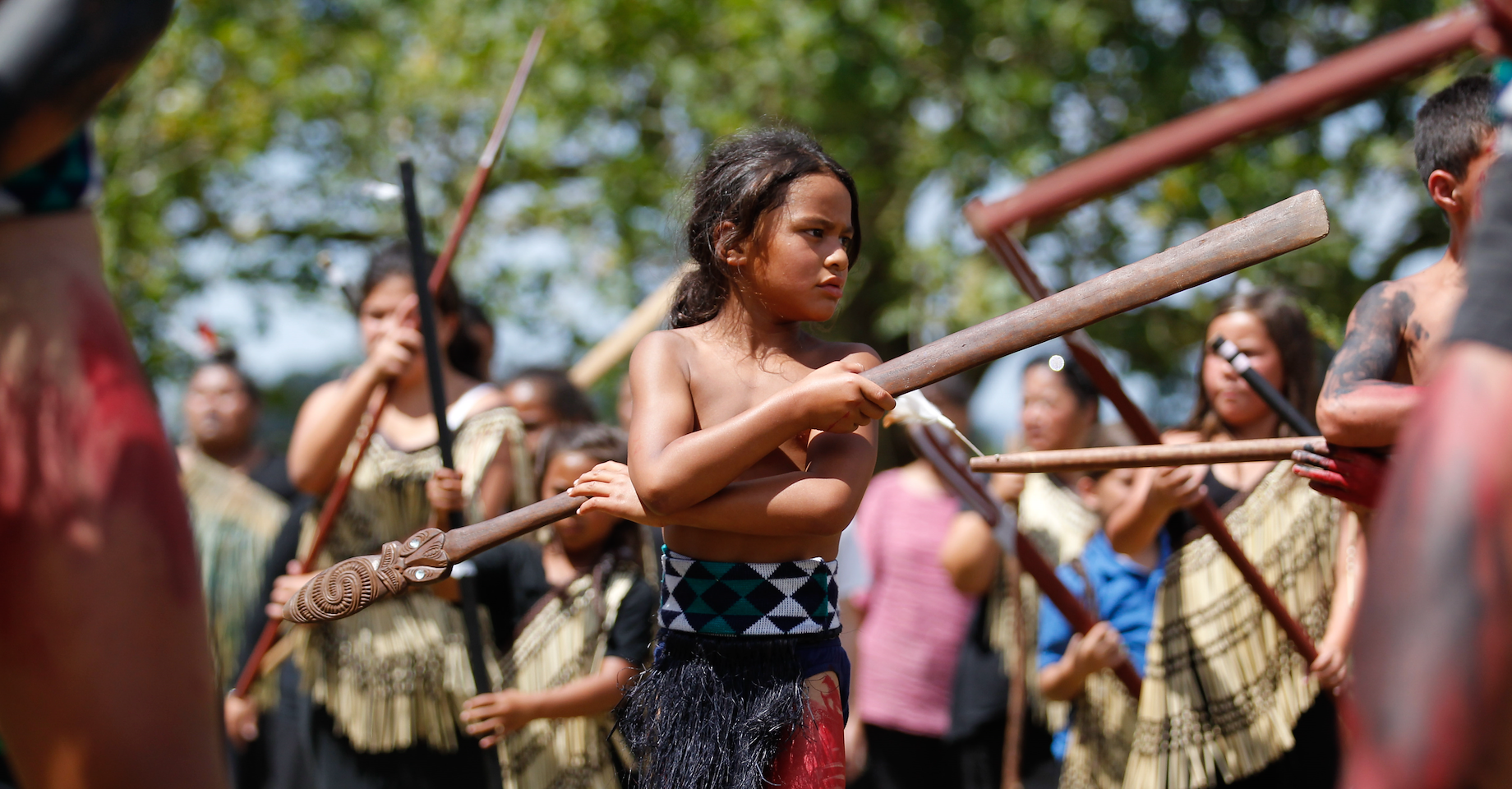 ---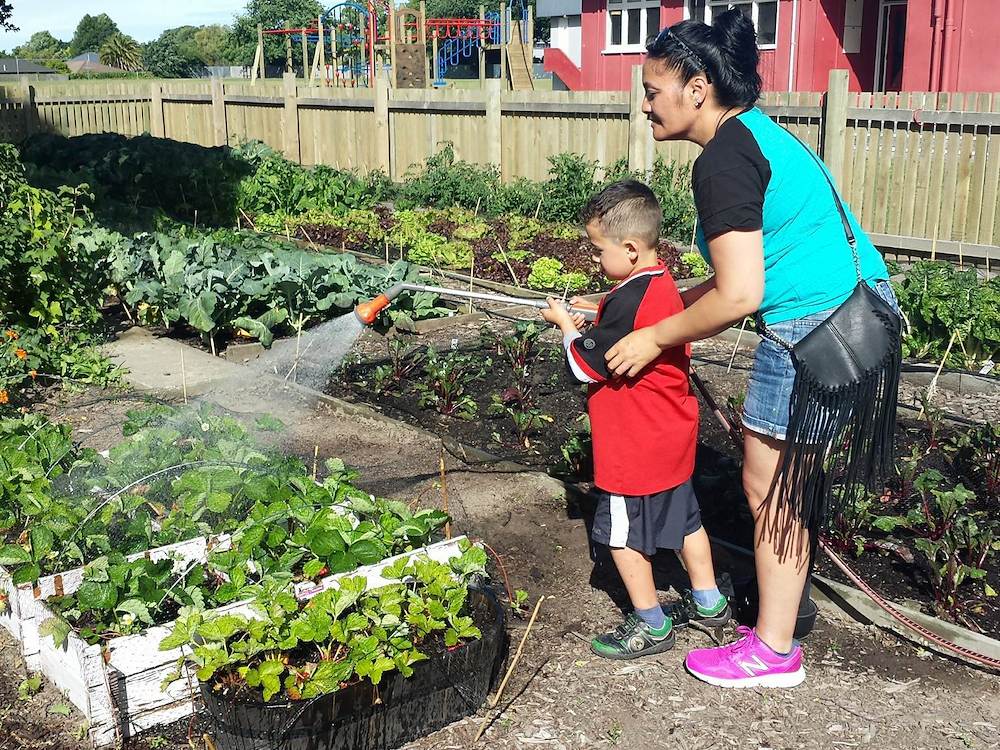 E tipu, e rea: A māra for growing and uniting
A vibrant māra kai on the grounds of a Christchurch school is flourishing thanks to whānau, teachers and community coming together for Māori students.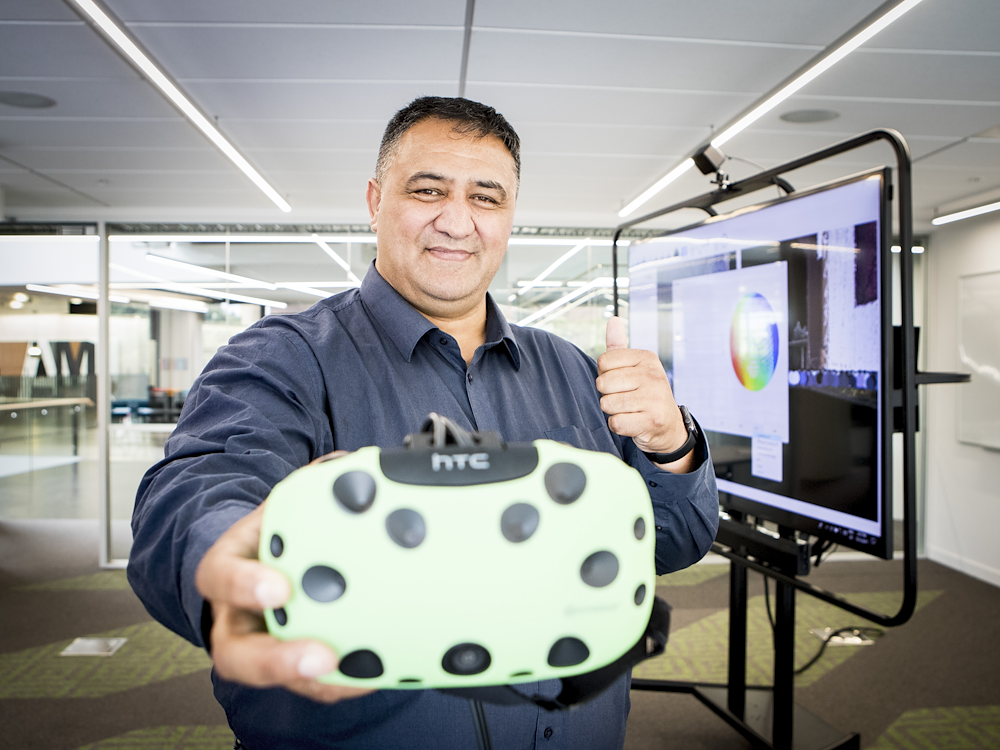 Marae tell their own stories through virtual reality
Iwi, hapū and Māori communities throughout the country are taking up the unique opportunity to carry out 3D scanning and point cloud visualisations of taonga tūturu and marae.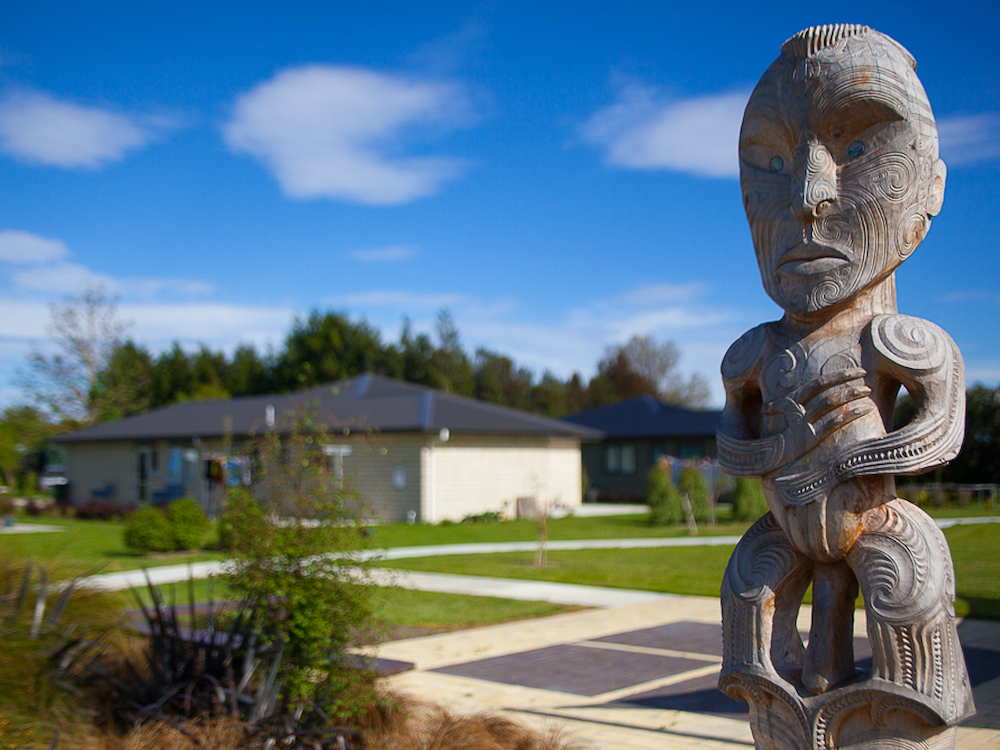 A guide to papakāinga housing
This booklet is a guide to whānau papakāinga housing available to you, your whānau and community. It sets out the process for developing papakāinga housing in three stages with checklists, tips and advice to progress your papakāinga housing development.
Ngā hono tere
Quick links
Rauika
Key events
Vacancies on health advisory committees
Date: 07 March 2018 to 29 March 2018
The Ministry of Health is seeking nominations or applications for two roles on statutory health bodies.
Pacific Training Workshop on Traditional Knowledge
Date: 19 March 2018 to 06 April 2018
Nominations are being sought for a workshop on traditional knowledge for biodiversity, taking place in Whangārei from 21 to 25 May 2018. Nominations are due by 5 April 2018.
Pacific Alliance FTA Consultation on NPITA issues
Date: 21 March 2018 to 16 April 2018
New Zealand is negotiating a trade agreement with the Pacific Alliance (Chile, Colombia, Mexico, and Peru). We want to hear your views on progressive and inclusive trade in the agreement.
Mō Te Puni Kōkiri
Who we are