Haere mai,
Nau mai

Te Puni Kōkiri means a group moving forward together. As the name implies, we seek to harness the collective talents of Māori to produce a stronger New Zealand.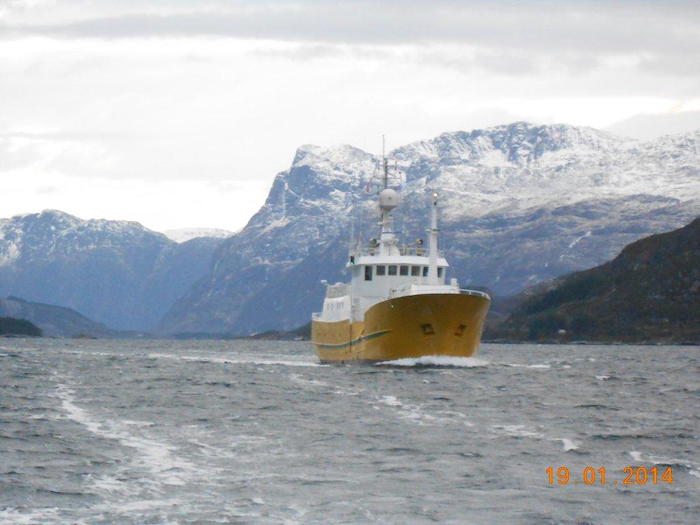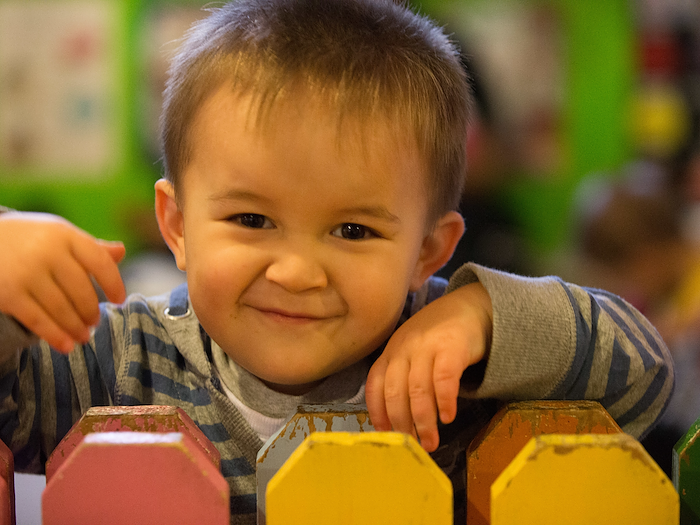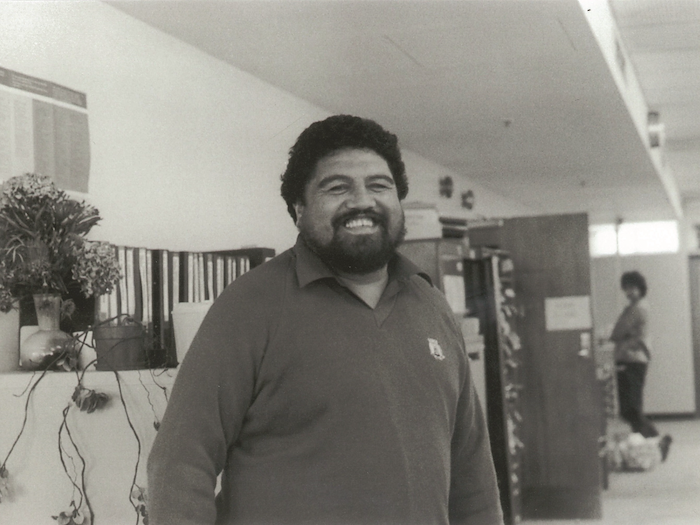 Rauika
Key events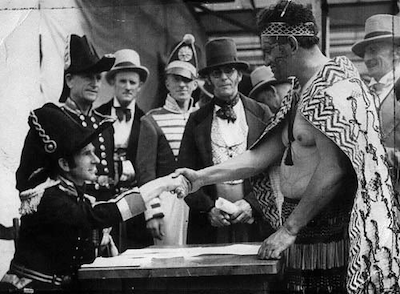 Waitangi 175
Date: 06 February 2015 to 31 December 2015
Waitangi Day 2015 marks 175 years since the signing of Te Tiriti o Waitangi.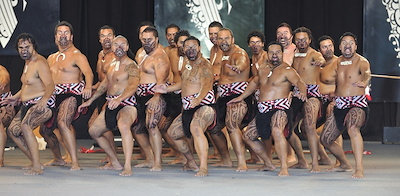 Te Matatini National Kapa Haka Festival
Date: 04 March 2015 to 08 March 2015
Te Matatini National Kapa Haka Festival, held every two years, where top kapa haka teams compete for the honour of being crowned the best of the best.
Melanie Cheung - Neurobiologist
Ngāti Rangitihi, Te Arawa
"Science is about being a tutu!"
The Māori Future Makers website profiles 30 inspirational Māori with specialist skills and capabilities who are studying, employed or self-employed in primary, knowledge intensive and growth industries. It aims to encourage Māori to pursue higher levels of education, training, employment, enterprise and innovation by supporting students and whānau to make more informed decisions about education, training and careers.
Celebrate Māori New Zealanders on Te Ara
October 2014 marked the completion of the first build of Te Ara, the Encyclopedia of New Zealand.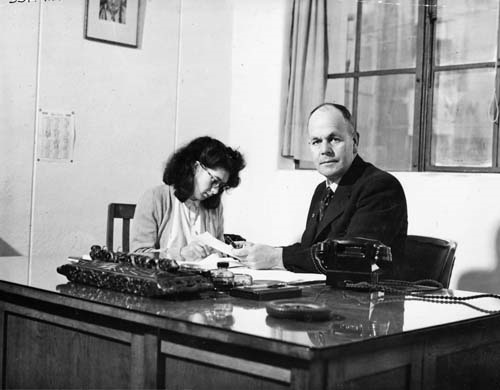 Te Ara has involved the work of many people throughout the country – over 450 writers have been responsible for over 3 million words; thousands of people and institutions have contributed more than 30,000 images and film clips. Te Ara is a truly national enterprise and a major taonga.
Here's just one of those stories about Tipi Tainui Ropiha – the first secretary of Māori Affairs who was of Māori descent. He's pictured here with his secretary, Miss M. Butler, September 1949.
Mahia nga mahi kei tamariki ana
Make the most of your time while you are young