Haere mai,
Nau mai

Te Puni Kōkiri means a group moving forward together. As the name implies, we seek to harness the collective talents of Māori to produce a stronger New Zealand.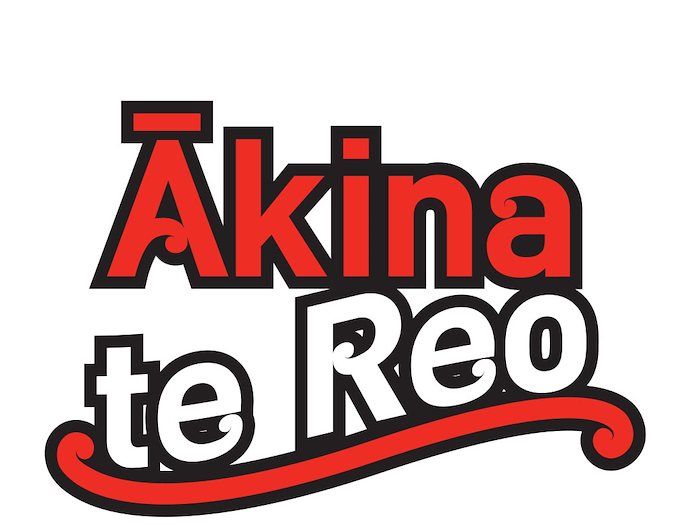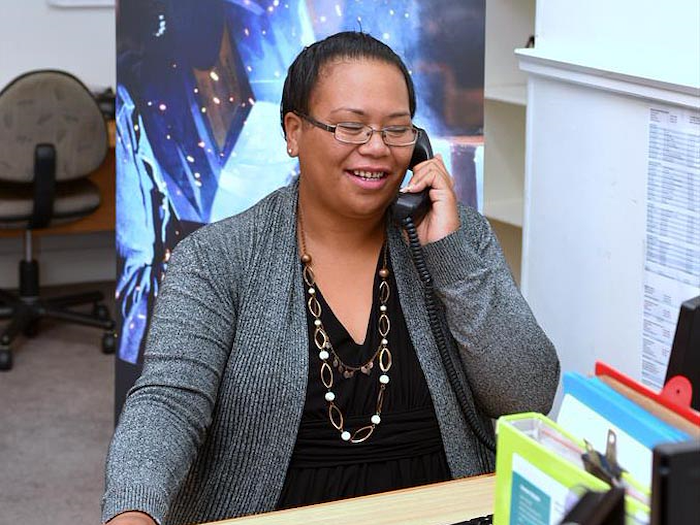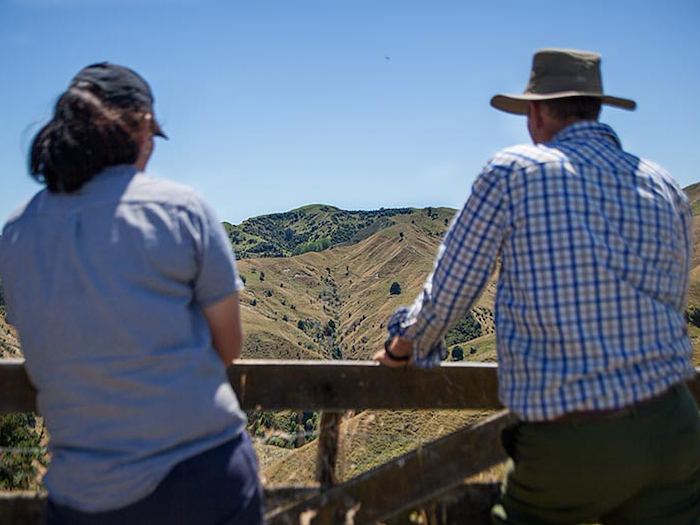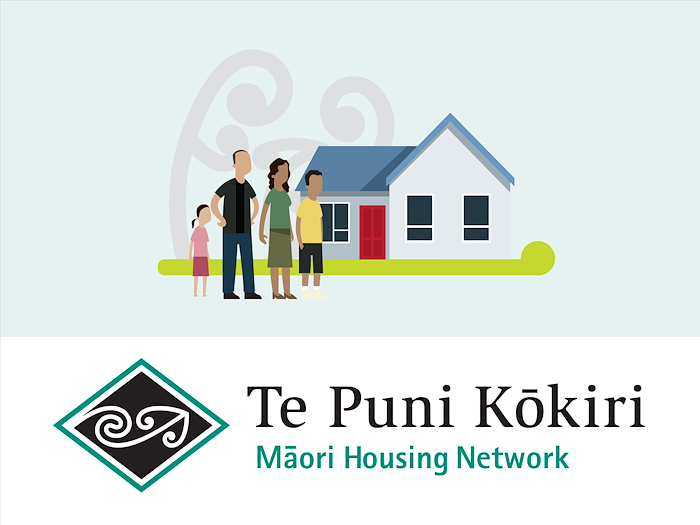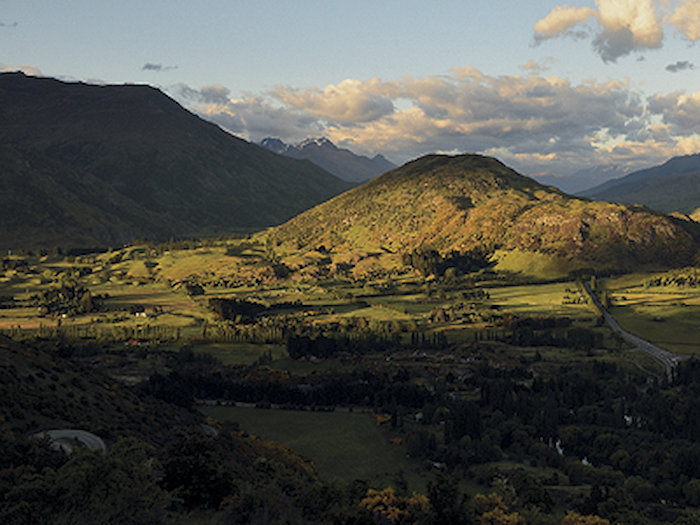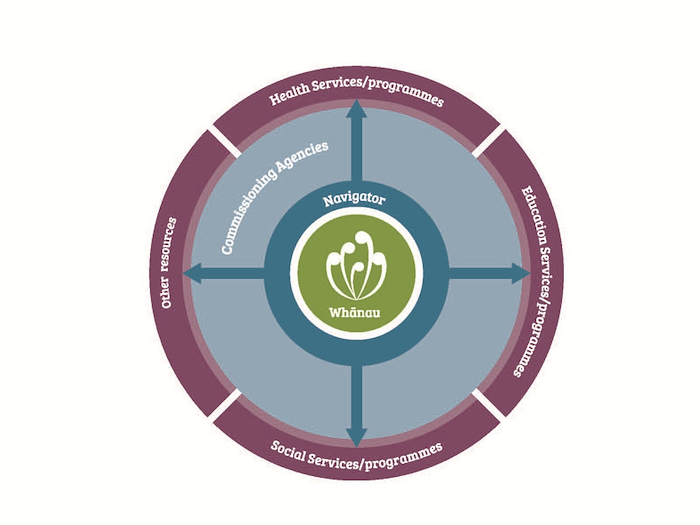 Rauika
Key events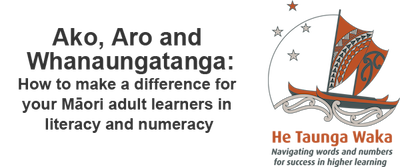 Ako, Aro and Whanaungatanga - Literacy and Numeracy
Date: 30 June 2015 to 30 June 2016
Free professional development for educators working with Māori adults in foundation education. Literacy and numeracy provides the context. Enhanced engagement/and success for learners is the outcome.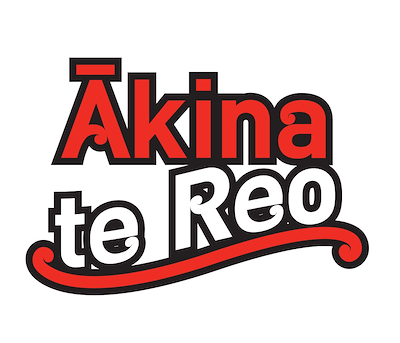 Te Wiki o te Reo Māori Parade 2016
Date: 04 July 2016
Location: Victoria University's Law Faculty and opposite Parliament , 55 Lambton Quay, Wellington, Wellington
Register now to take part. It's FREE. Registrations close Friday 24 June.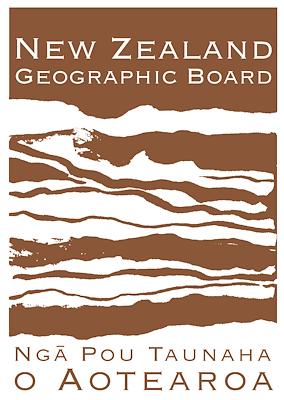 Consultation open on place name proposals
The New Zealand Geographic Board Ngā Pou Taunaha o Aotearoa has opened public consultation on eight proposals to alter the names of geographic features around the country
He toa piki rakau he kai na te pakiaka
A brave man who climbs trees is food for their roots