Haere mai,
Nau mai
E kore ahau e ngaro, he kākano i ruia mai i Rangiatea
I will never be lost, the seed broadcast from Rangiatea (the sacred place in Hawaiki) - Manawatu pepeha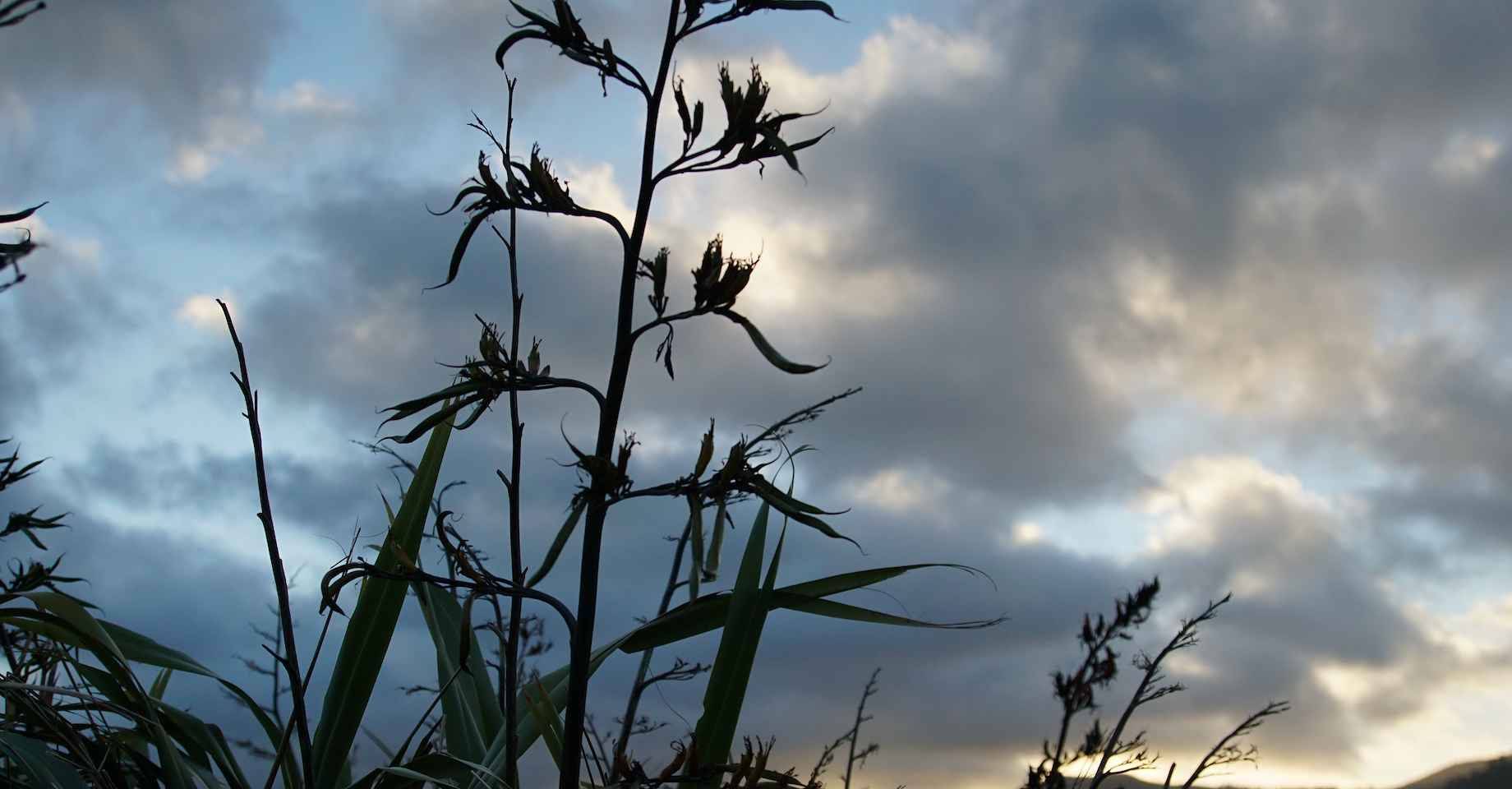 ---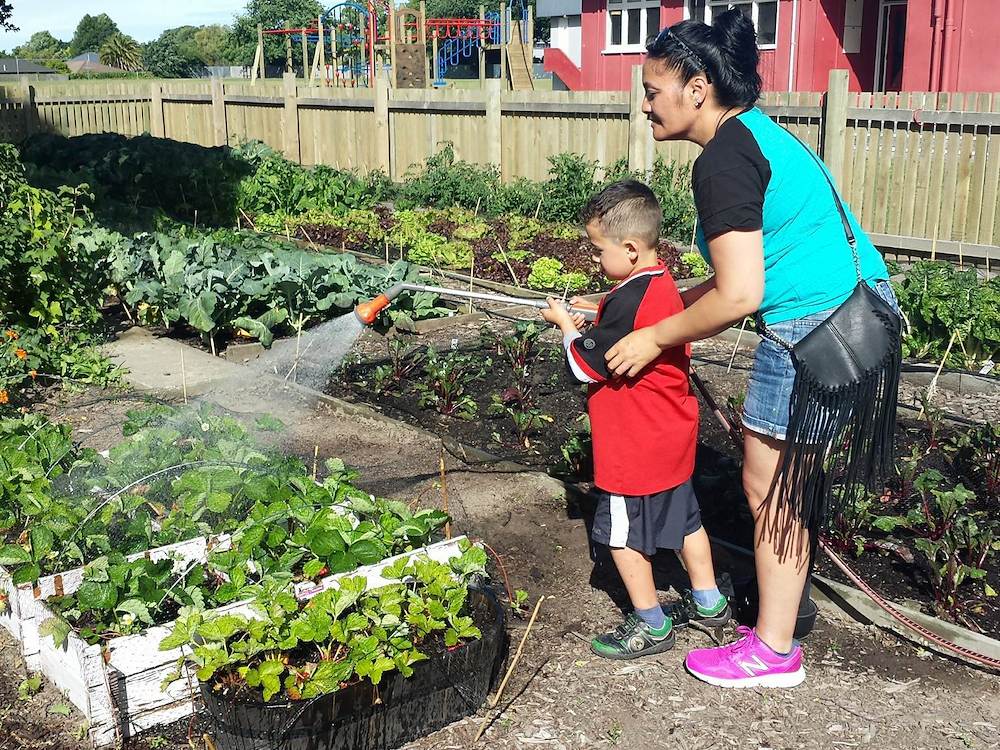 E tipu, e rea: A māra for growing and uniting
A vibrant māra kai on the grounds of a Christchurch school is flourishing thanks to whānau, teachers and community coming together for Māori students.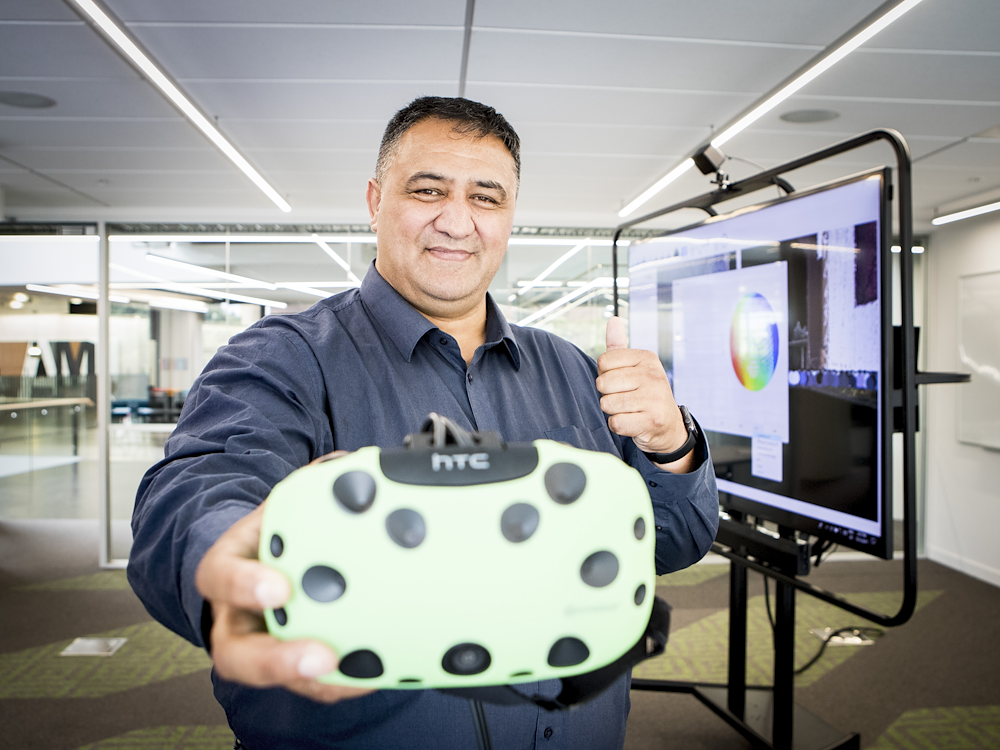 Marae tell their own stories through virtual reality
Iwi, hapū and Māori communities throughout the country are taking up the unique opportunity to carry out 3D scanning and point cloud visualisations of taonga tūturu and marae.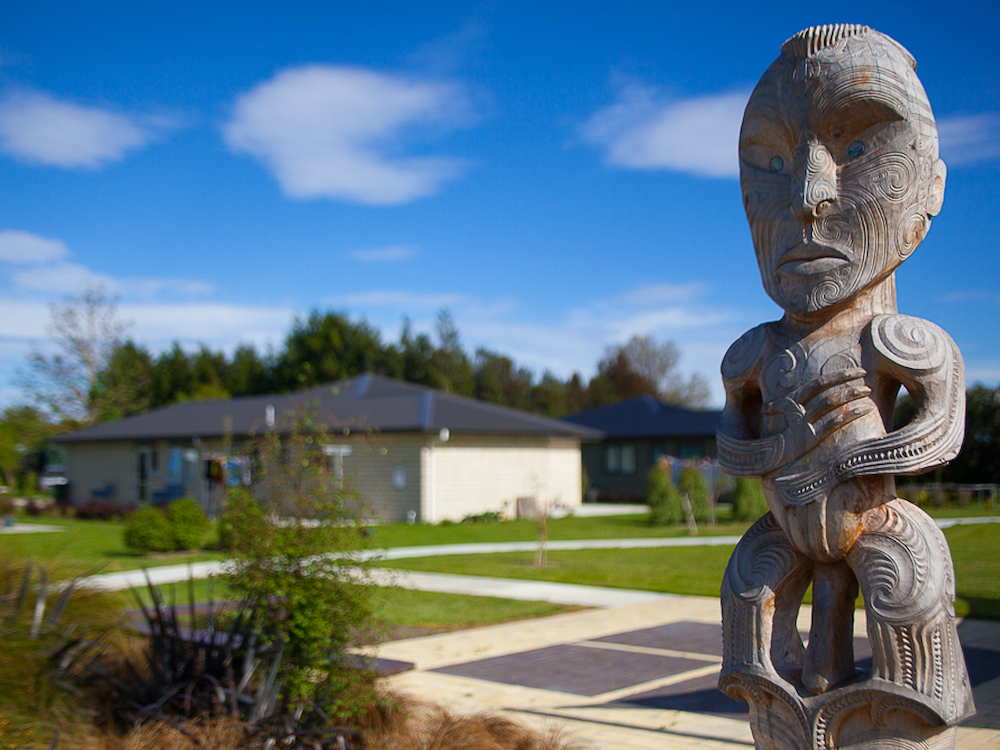 A guide to papakāinga housing
This booklet is a guide to whānau papakāinga housing available to you, your whānau and community. It sets out the process for developing papakāinga housing in three stages with checklists, tips and advice to progress your papakāinga housing development.
Ngā hono tere
Quick links
Rauika
Key events
Ngāti Kahungunu Kapa Haka Regional Competitions 2018
Date: 21 April 2018
Location: Lambton Square Wairoa, Lambton Square, Wairoa 4018, Wairoa, Wairoa
Ngati Kahungunu Iwi is proud to host their regional kapa haka competitions in Wairoa at the Lambton Square Grounds on 21 April 2018.
Te Tairāwhiti Kapa Haka Regional Competitions 2018
Date: 26 May 2018 to 27 May 2018
Location: Houhoupiko Showgrounds, Makaraka, Gisborne
This year Te Tairawhiti under the mantle of 'Tamararo' host the 65th annual kapa haka competitions at the Gisborne Houhoupiko Showgrounds from 26 - 27 May.
Tāmaki Makaurau Kapa Haka Regional Competitions 2018
Download the PDF for the Regional Kapa Haka Competitions Dates for 2018.
Mō Te Puni Kōkiri
Who we are