Haere mai,
Nau mai
He aha te mea nui o te ao? He tangata, he tangata, he tangata.
What is the greatest thing in the world? It is people, it is people, it is people.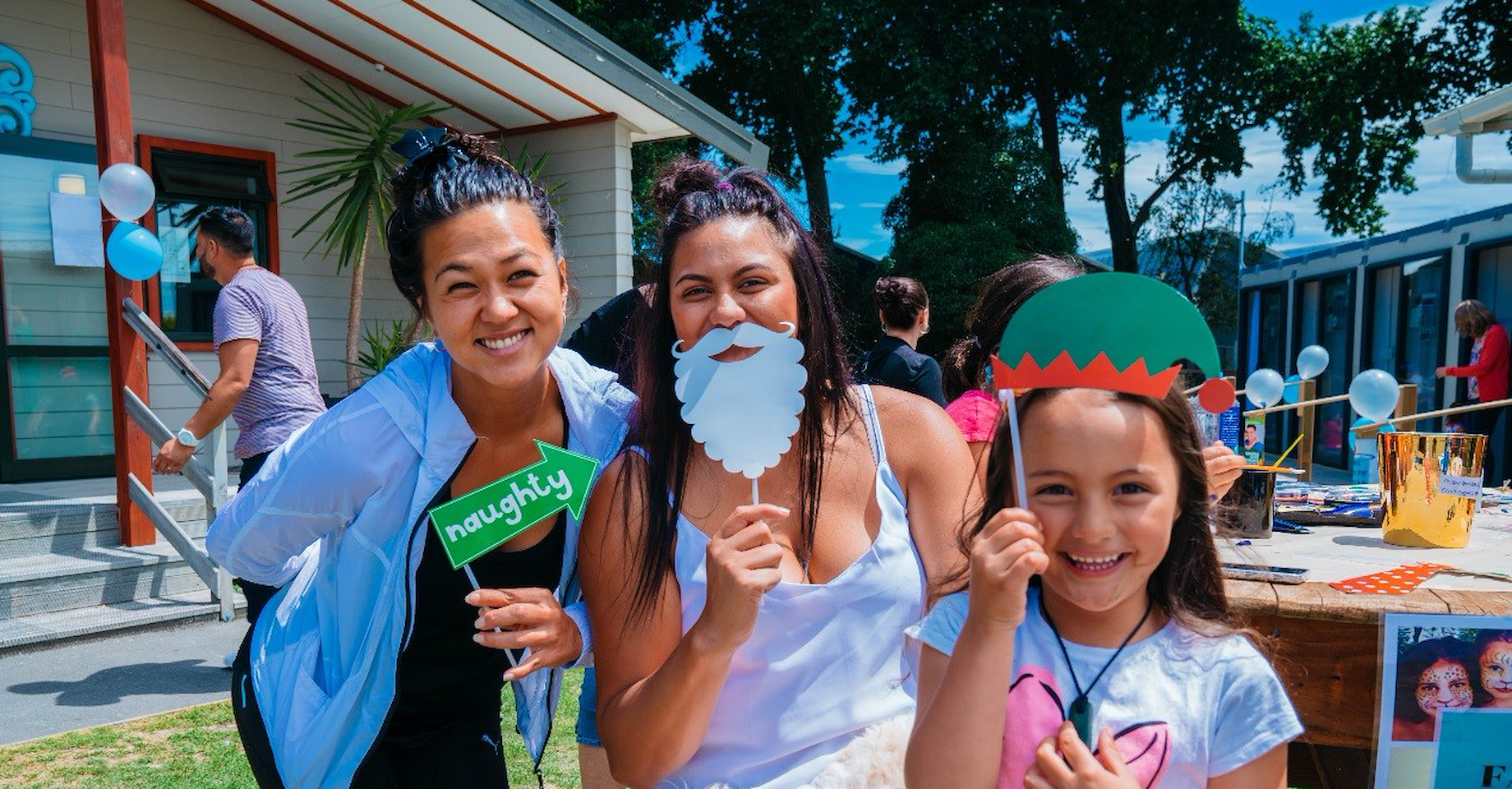 ---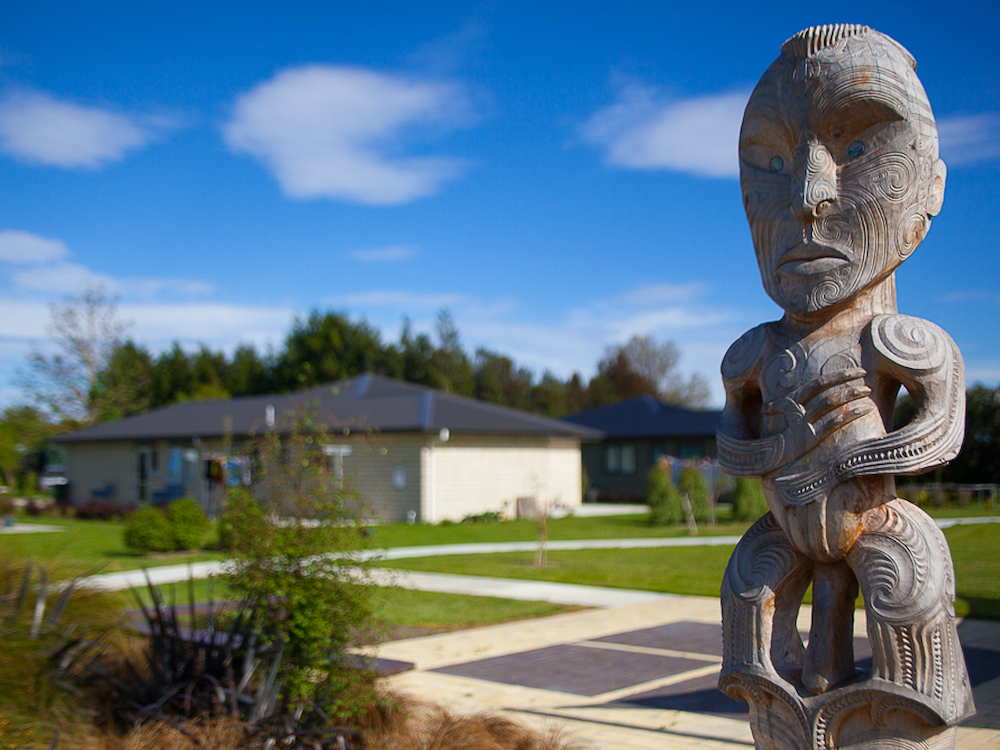 A guide to papakāinga housing
This booklet is a guide to whānau papakāinga housing available to you, your whānau and community. It sets out the process for developing papakāinga housing in three stages with checklists, tips and advice to progress your papakāinga housing development.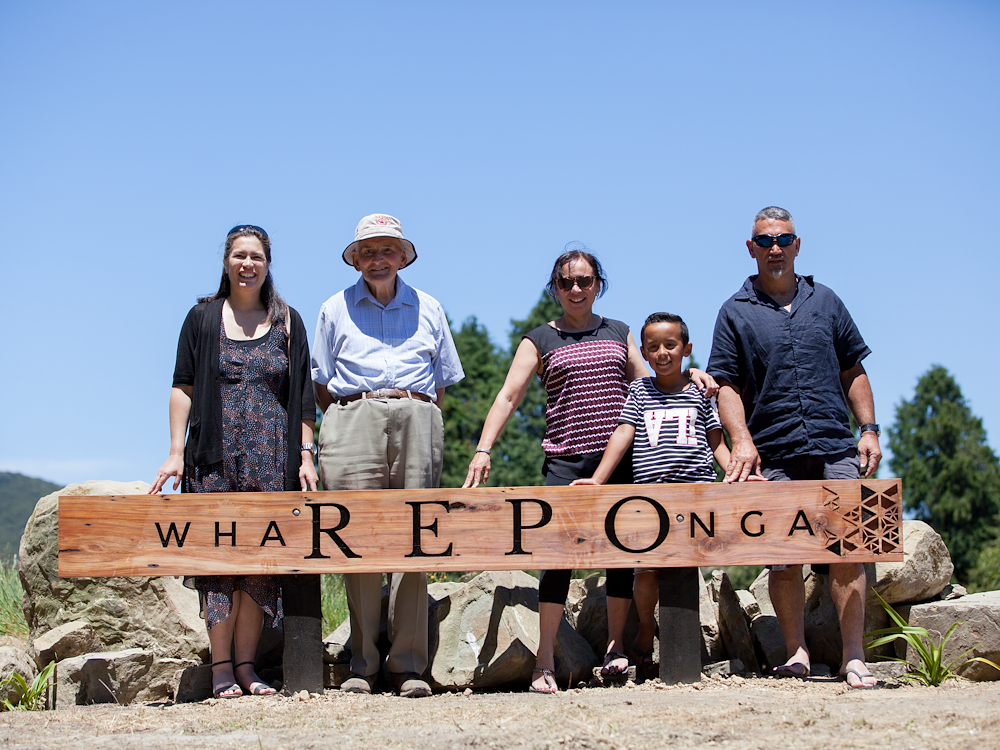 Whareponga papakāinga - The legacy of Materoa
It has been a long journey for Whareponga whānau but it is all worth it. A new papakāinga development is paving the way to bring life back to their homeland.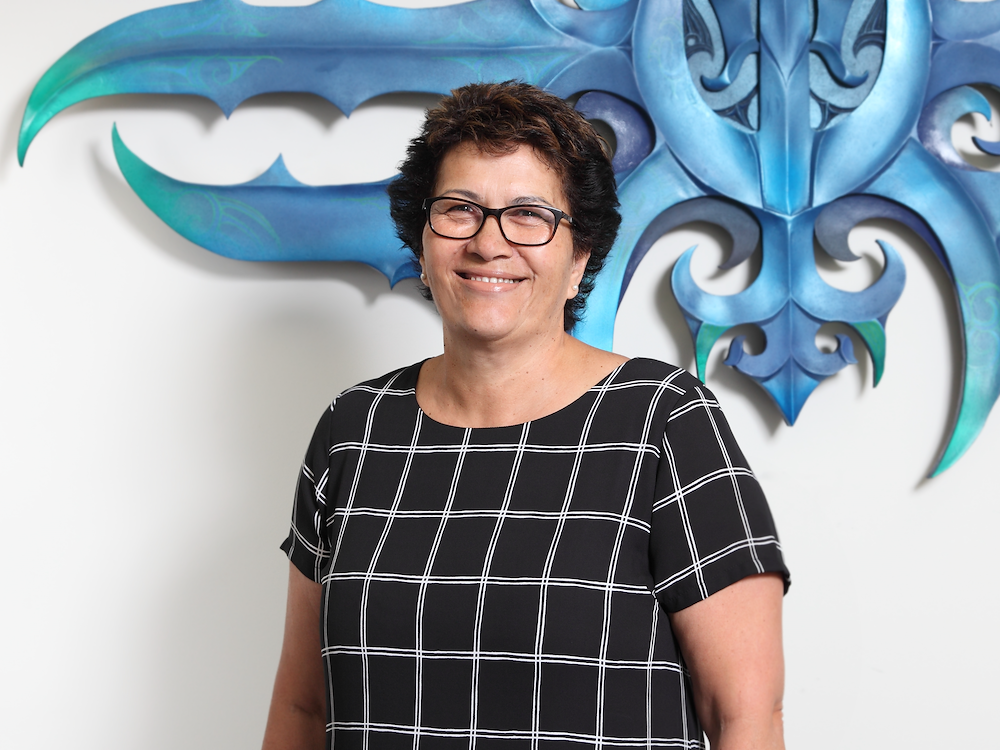 Celebrating 25 years - Rachel Jones
She has worked to eight Ministers of Māori Affairs and Māori Development and four Te Puni Kōkiri Chief Executives and has had a career trajectory that's taken her from regional office, to head office, to the Minister's office and back again. In her own words, Rachel Jones has "been everywhere". Hear from Rachel Jones as she shares memories from the past 25 years.
Ngā hono tere
Quick links
Rauika
Key events
Conservation Board Vacancies 2018
Date: 21 December 2017 to 02 February 2018
The Minister of Conservation is responsible for appointing members to Conservation Boards across Aotearoa New Zealand and is seeking nominations for membership.
Seeking EOI for new Digital advisory group
Date: 05 January 2018 to 31 January 2018
The Minister for Broadcasting, Communications & Digital Media, Hon Clare Curran is seeking Expressions of Interest for a new Ministerial Advisory Group on the Digital Economy and Digital Inclusion.
Try-Whanau Triathlon & Festival (Try-Whanau)
Date: 04 February 2018
Location: Bluff Oyster Festival Site, Cnr Lee St & Barrow Sts, BLUFF, BLUFF, Southland
Try-Whanau Triathlon & Festival is about whanau being active together regardless of age, ability or mobility; from pepi to kaumatua. Oranga wairua, oranga tinana, oranga whanau - Kotahitanga!
Mō Te Puni Kōkiri
Who we are