Haere mai,
Nau mai
E kore ahau e ngaro, he kākano i ruia mai i Rangiatea
I will never be lost, the seed broadcast from Rangiatea (the sacred place in Hawaiki) - Manawatu pepeha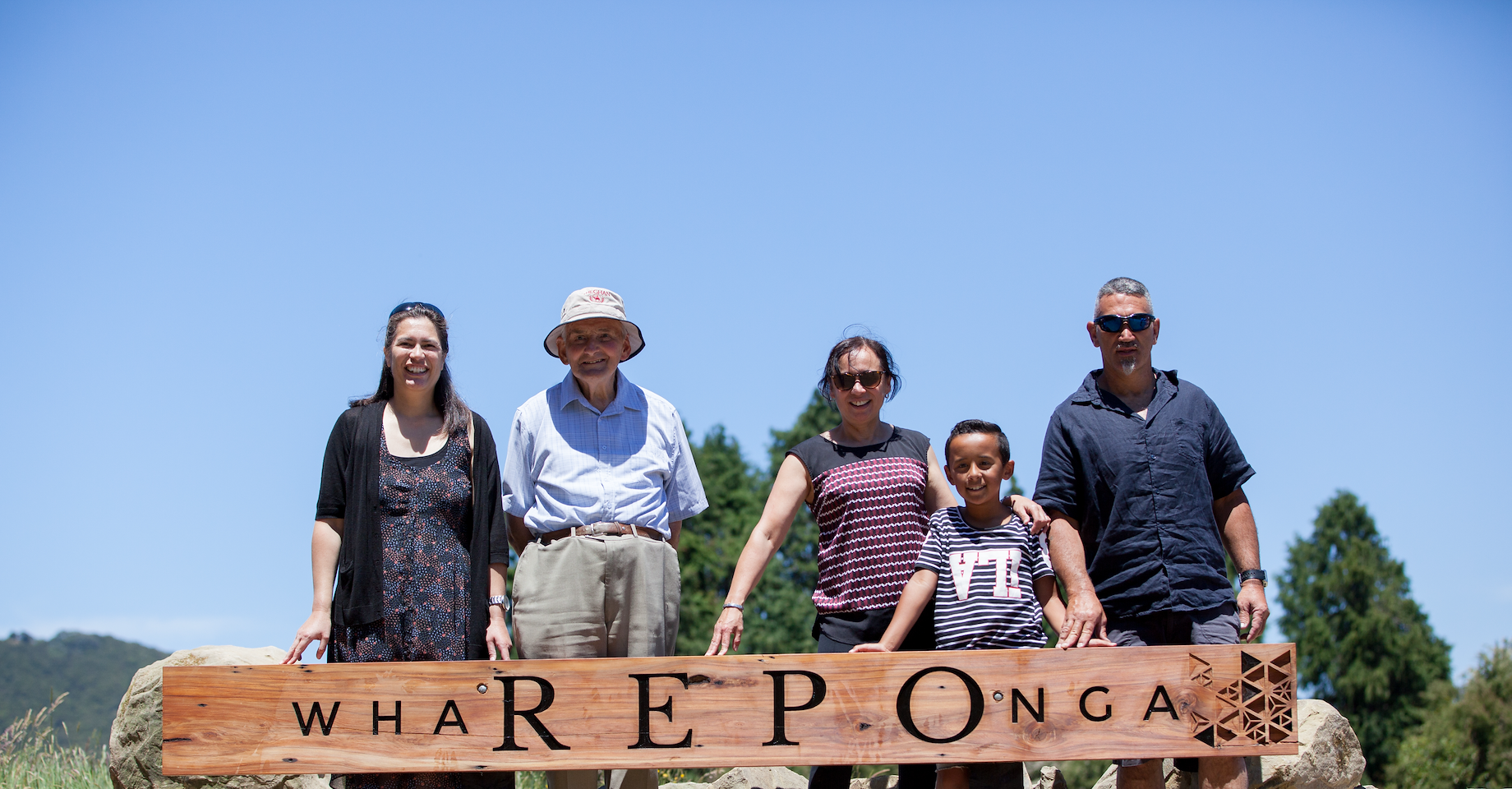 ---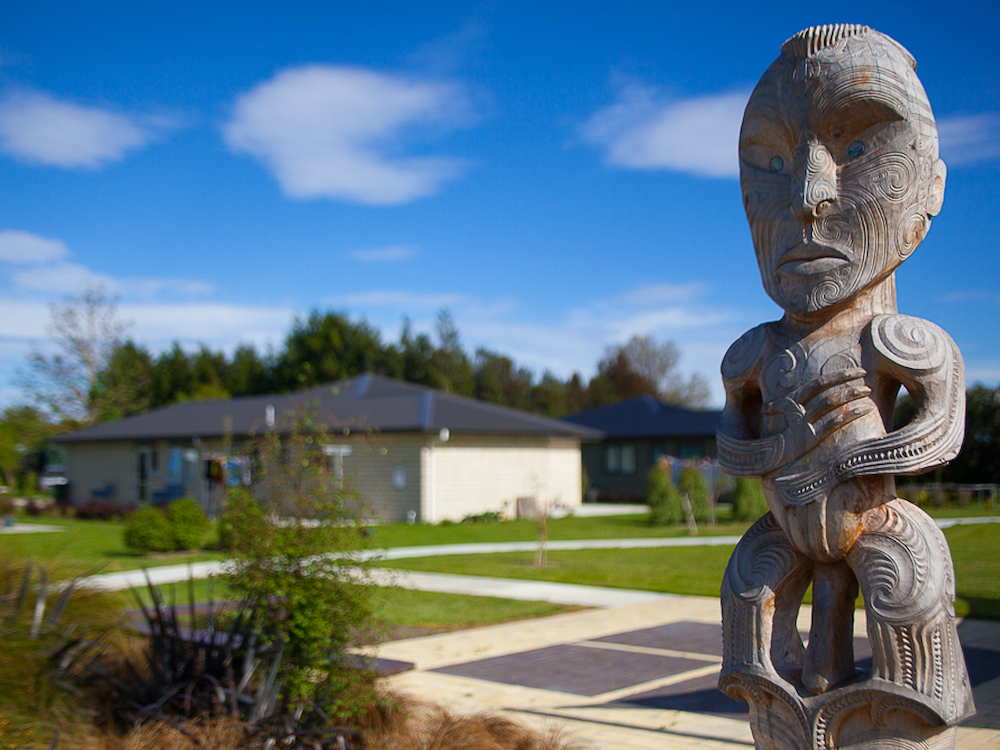 A guide to papakāinga housing
This booklet is a guide to whānau papakāinga housing available to you, your whānau and community. It sets out the process for developing papakāinga housing in three stages with checklists, tips and advice to progress your papakāinga housing development.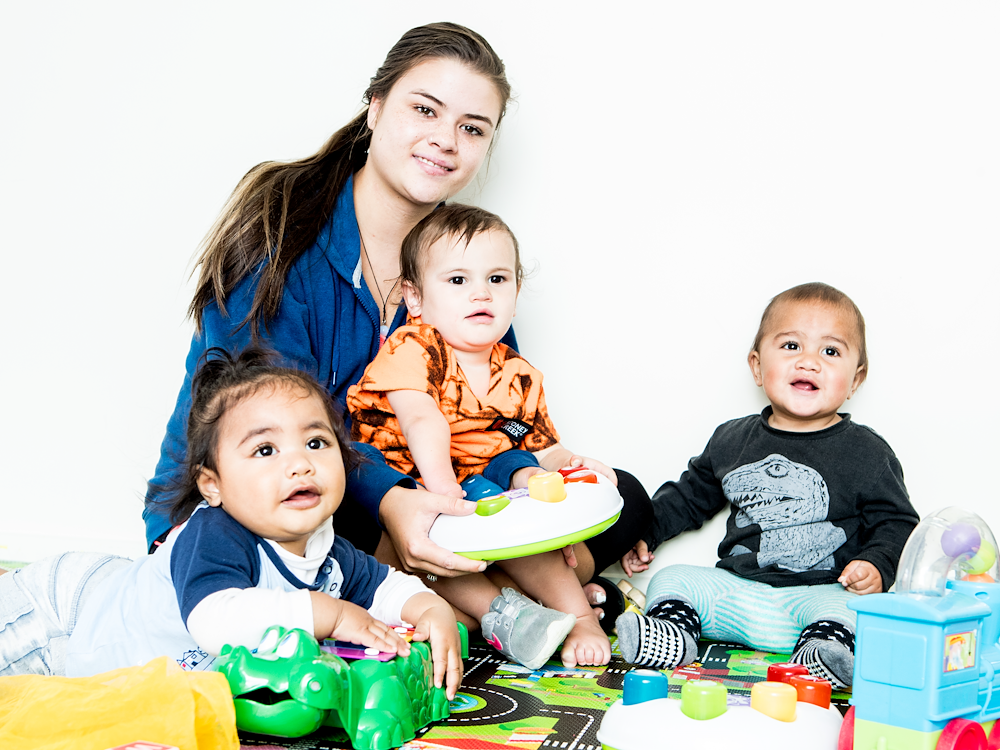 Giving whānau a fresh start
The Porirua Whānau Centre has been looking after whānau for the last 23 years. One of six family centres in New Zealand, the Porirua Whānau Centre in Cannons Creek is a friendly, welcoming place. Chief Executive, Liz Kelly, describes it as a 'hub' for the community.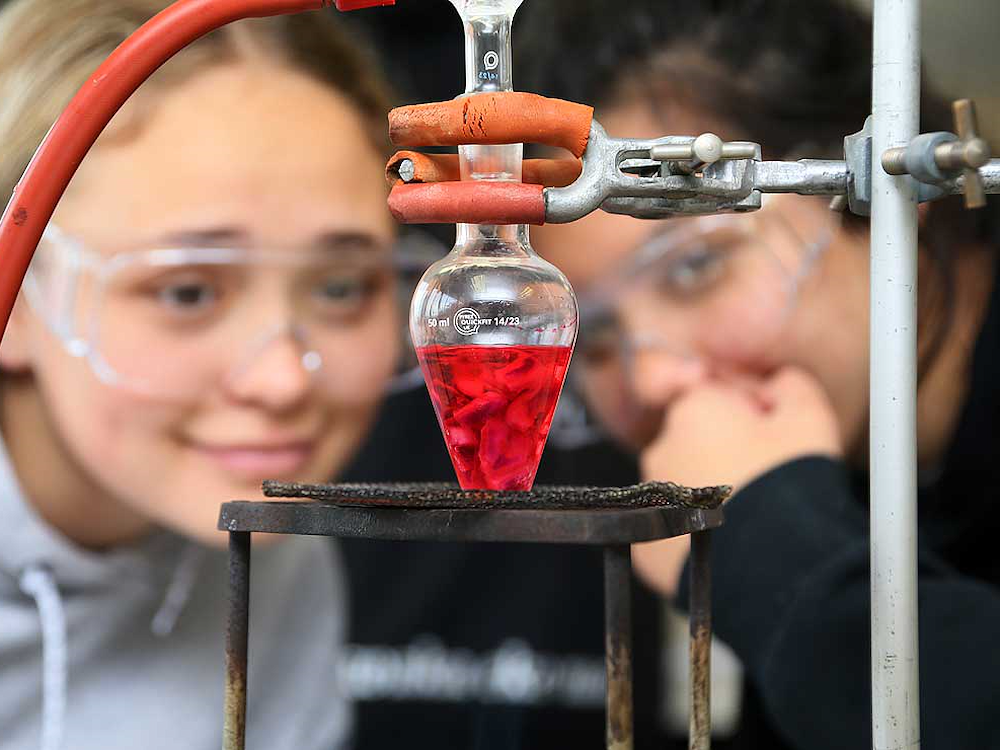 Pūhoro – growing rangatahi success in science
There aren't enough Māori working in science, technology, engineering and mathematics and the Pūhoro academy in Palmerston North is doing something about it. Now, Pūhoro students' are achieving pass rates that surpass nationwide averages.
Ngā hono tere
Quick links
Rauika
Key events
Conservation Board Vacancies 2018
Date: 21 December 2017 to 02 February 2018
The Minister of Conservation is responsible for appointing members to Conservation Boards across Aotearoa New Zealand and is seeking nominations for membership.
Seeking EOI for new Digital advisory group
Date: 05 January 2018 to 31 January 2018
The Minister for Broadcasting, Communications & Digital Media, Hon Clare Curran is seeking Expressions of Interest for a new Ministerial Advisory Group on the Digital Economy and Digital Inclusion.
Try-Whanau Triathlon & Festival (Try-Whanau)
Date: 04 February 2018
Location: Bluff Oyster Festival Site, Cnr Lee St & Barrow Sts, BLUFF, BLUFF, Southland
Try-Whanau Triathlon & Festival is about whanau being active together regardless of age, ability or mobility; from pepi to kaumatua. Oranga wairua, oranga tinana, oranga whanau - Kotahitanga!
Mō Te Puni Kōkiri
Who we are