Te Taitokerau
There are two Te Puni Kōkiri Offices in Te Taitokerau. The Regional Office in Whangārei and a Satellite Office in Kaitaia.
Office locations
Our offices can be reached via contact details below.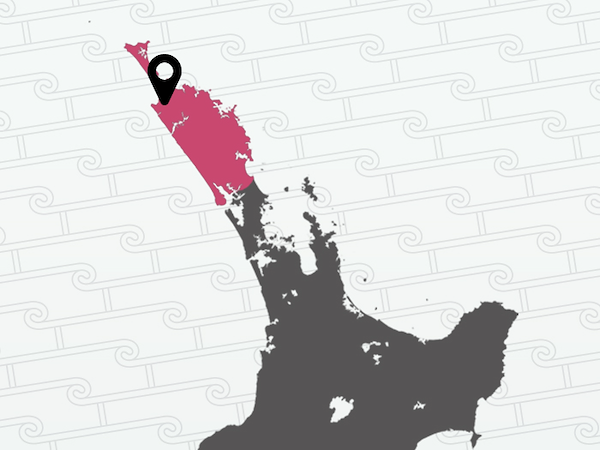 Kaitaia
Address

25 Commerce Street
Kaitaia 0410
Postal address

Private Bag 9026
Whangārei 0148
P:

E:

F:

0800 875 329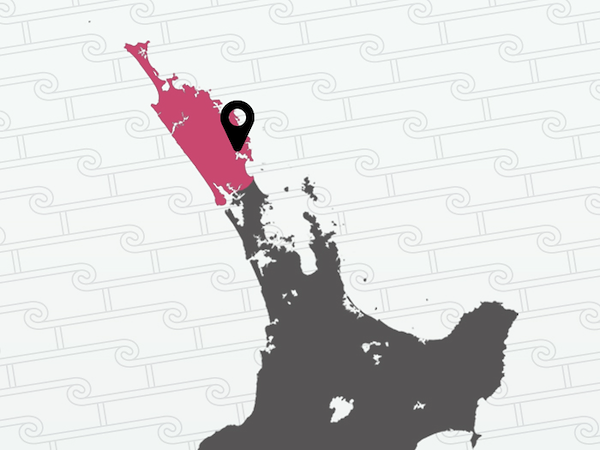 Whangārei
Address

Level 2
Tai Tokerau Maori Trust Board Building
3-5 Hunt Street
Whangārei 0110
Postal address

Private Bag 9026
Whangārei Mail Centre
Whangārei 0148
P:

E:

F:

09-430-3160
Our Rohe
Ko te rohe o Te Tai Tokerau o Te Puni Kōkiri, Mai i Mangawhai ki te wahapū o Kaipara, Ka toro atu mā Hokianga, mā Pewhairangi, mā Te Hiku o te Ika tae noa atu ki Muriwhenua, ki Te Rerenga Wairua.
Tai Tokerau stretches from Tāmaki Makaurau in the south to Cape Reinga in the north, from Ngāti Whatua in the south to Te Rarawa in the west, Te Aupouri in the north and Ngāti Kahu in the east, Ngāpuhi in the centre.
Regional Manager
Tui Marsh (Ngāpuhi, Ngāti Porou)
Regional Manager, Te Tai Tokerau
When talking with Tui Marsh, Te Puni Kōkiri Regional Manager for Te Taitokerau, you quickly get the sense that her life has always been dedicated to giving back to our people.
Iwi in our Region
There are 12 iwi represented in Te Taitokerau region:
Iwi radio stations
Local events and updates
Latest events and updates for this section are listed below.
Staff Speak Te Reo Māori All Month at Te Puni Kōkiri

Several Te Puni Kōkiri staff members have taken on the challenge to speak more te reo Māori at home and at work in the month of September as part of Mahuru Māori.

Māori land owners shape proposed Advisory and Development Services

Māori land owners involved with the Māori Land Service case studies have responded positively to the opportunity to influence proposed Advisory and Development Services for all Māori land owners.

Applications open for Freshwater Improvement Fund

The Ministry of Environment – Te Manatū mō te Taiao has announced that the Freshwater Improvement Fund (the Fund) is currently open for applications. The Fund provides $100 million over the next 10 years to improve the management of New Zealand's freshwater bodies.

Te Puni Kōkiri staff member to star in education video

Whāngārei Regional Manager Tui Marsh (Ngāpuhi, Ngāti Porou) will be featured in a promotional video for the Australia New Zealand School of Government after being invited to Canberra last month to film a video about her journey as a student of their Masters programme.

Te Mātāwai Hui

Date: 07 April 2017
Time: 10:00 am – 2:30 pm

Te Mātāwai, the new Māori language entity, want Māori in Northland / Whangarei to help create its strategic direction for revitalising the language.

Open to the public, no booking required
Organiser: Te Mātāwai